Erin Andrews' accused stalker pleaded guilty to stalking charges Tuesday relating to peep-hole nude videos he allegedly made of the ESPN reporter in 2008.
Sentencing for the man, insurance salesman Michael David Barrett, is set for February. He could face up to five years in prison.
Click here to read our full report.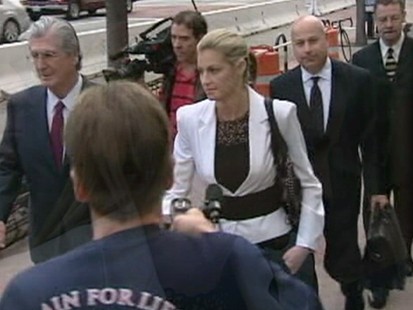 Andrews is not stopping there. Her lawyer,
Marshall Grossman, told "Good Morning America
" that Andrews will focus on sweeping changes in the hotel industry to protect against potential stalkers nationwide, calling for at least "minimal protection" in order to help secure the safety and privacy of their guests, such as better employee training.
Regardless of how hotels change their policy in the future, security experts told ABC News there are steps you can take right now to make sure your next stay in a hotel room is a safe one.
Tips to Stay Safe in Hotels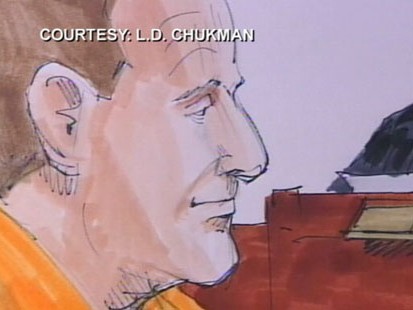 Always use the chain lock in addition to the deadbolt. Using both protects the occupant even from people who may have gained access to master keys.
If you're suspicious of someone knocking on your door, call the front desk to make sure of their identification.

Make sure the front desk does not announce your room number when you check in and be aware of who is in listening distance.

Switch Rooms, Carry Flashlights
If you think you may be a target for stalkers, some experts recommend switching rooms or hotels frequently and trying to not stay in rooms with connecting doors unless you know the other occupant.

If you're traveling abroad, try to pick a modern hotel and be aware of fire precautions. It's best to be above the ground to discourage break-ins, but not so high that fire truck ladders can't reach you in the event of a fire.

Always carry a flashlight.

Click here to read our full report on hotel safety.
ABC News' Scott Mayerowitz contributed to this report.