Between work, your family and your social life, it's hard to remember when that new movie comes out or what time your favorite show airs. Don't worry, "Good Morning America" has your back.
Here are this week's highlights for entertainment:
Sunday, April 15
Bravo is known for a good spinoff, but an exciting one we can't watch to watch is "Southern Charm: New Orleans." The series heads to the Big Easy with a brand new cast! On its series premiere at 9 p.m. ET, get ready for Bourbon Street, costume balls, a little bit of voodoo and a whole lot of drama.
Not into reality TV? The season 8 finale of "The Walking Dead," premieres at 9 p.m. ET on AMC. The highly anticipated end to the "All Out War" has fans wondering if Rick and the group will ultimately defeat Negan and the Saviors.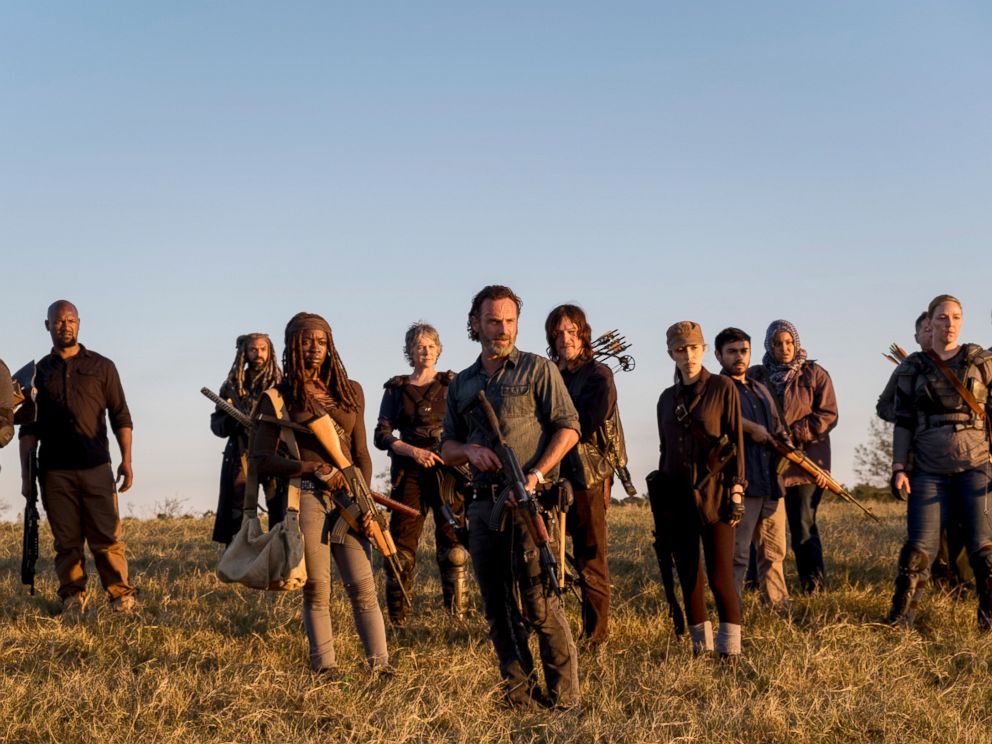 Monday, April 16
"I Am Evidence," a Mariska Hargitay-produced documentary about the thousands of untested rape kits across the United States, becomes available at 5 p.m. PT on HBO Go and HBO Now.
Tuesday, April 17
Everyone is talking about James Comey's book, "A Higher Loyalty," that will be released Tuesday, but if you're looking for drama of a different sort, pick up Eric Jerome Dickey's latest novel, "Bad Men and Wicked Women." The New York Times best-selling author introduces readers to Ken Swift, a man juggling three women who all have their own page-turning stories.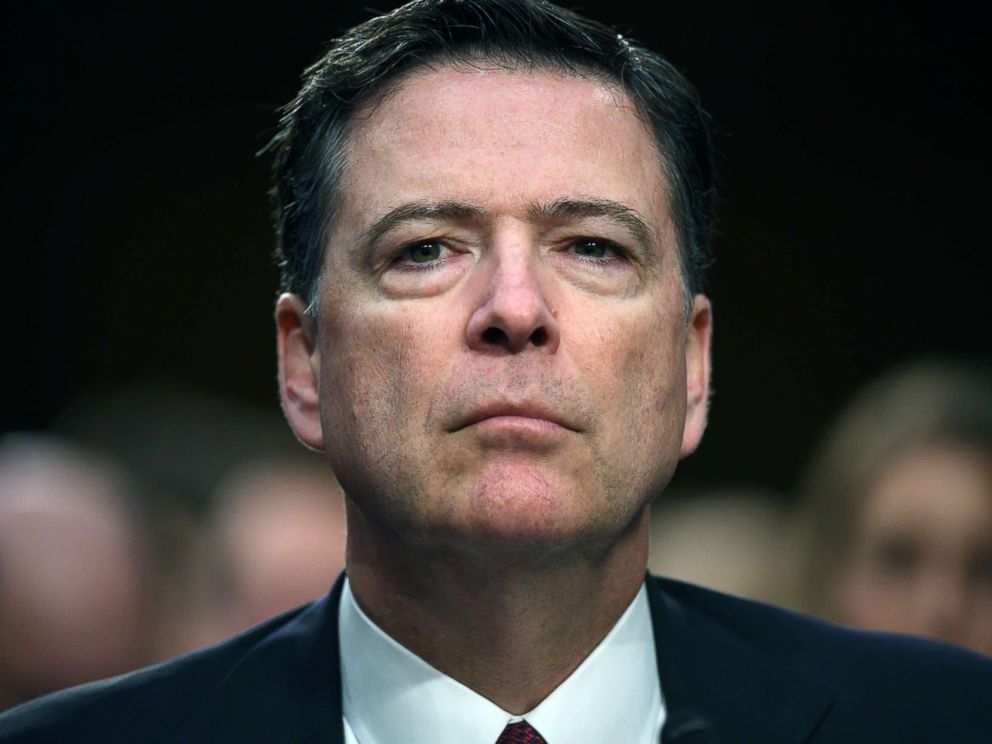 Wednesday, April 18
The fifth and final season of "The Originals," the CW's "Vampire Diaries" spinoff, premieres at 9 p.m. ET.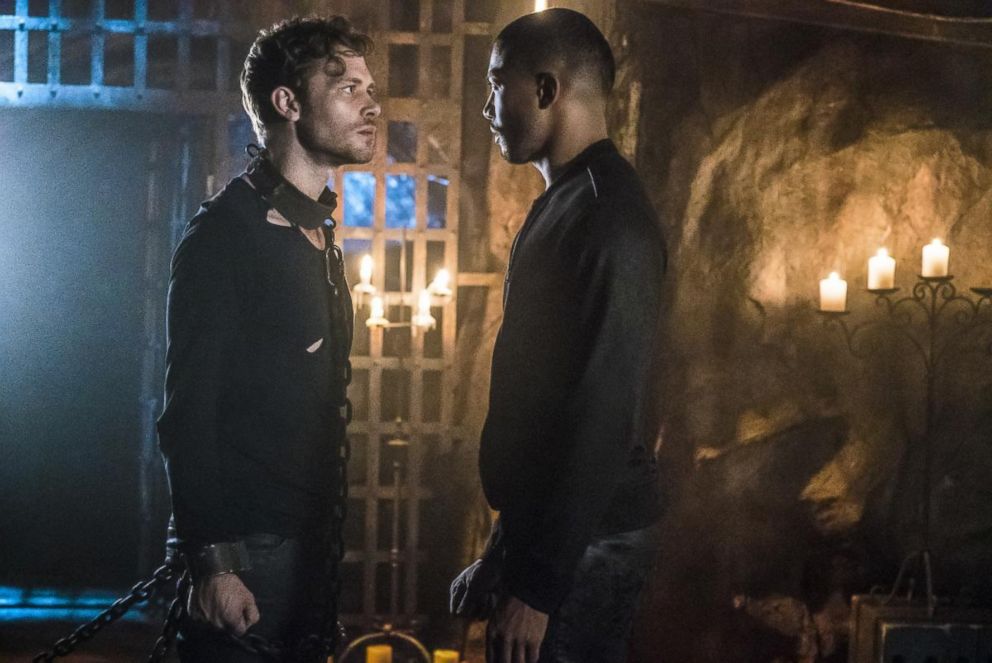 Thursday, April 19
Gladiators, prepare to watch Olivia Pope handle things one last time: The series finale of "Scandal" airs at 10 p.m. ET.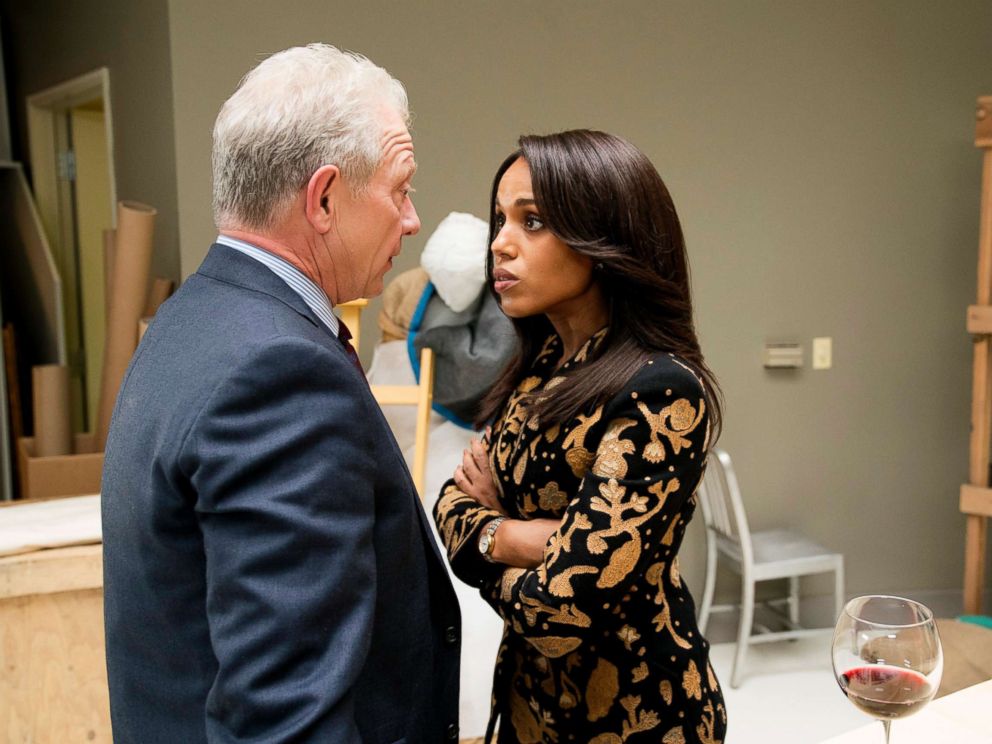 Friday, April 20
With Earth Day just two days away, celebrate by taking your kids to see "Dolphins," a G-rated Disneynature film about a dolphin named Echo. It hits theaters Friday.
Need something to listen to on your way to the theater? A whole host of albums drop today, including new offerings from Keith Urban, Post Malone, Janelle Monáe and Willie Nelson.
Saturday, April 21
"The Letdown," an Australian comedy about a woman struggling to acclimate to motherhood, premieres Saturday on Netflix.
Disney is the parent company of ABC News.