It's finally here! Marvel released a new "Avengers: Infinity War" trailer and fans are freaking out -- for good reason.
Interested in
Marvel?
Add Marvel as an interest to stay up to date on the latest Marvel news, video, and analysis from ABC News.
The lengthy trailer -- it clocks in at 2 minutes and 18 seconds -- features tons of our favorite superheroes, including the "Avengers," "Guardians of the Galaxy," "Doctor Strange," "Spider-Man" and the latest fan favorite, "Black Panther."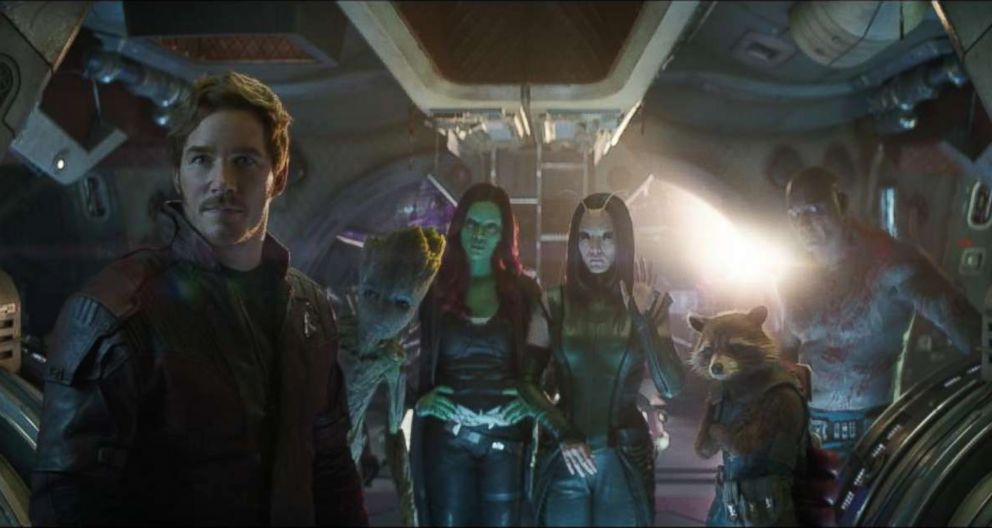 But before we give all of the details away, here's what you might have missed:
1. Who's Thanos and what does he want?
In the new teaser, we learn more about big baddie Thanos' plan for Earth and how he wants to wipe out half of humanity to make things more "balanced." We also see Josh Brolin's character in action this time, facing off again with Captain America, portrayed by Chris Evans, who looks to hold his own against the demigod.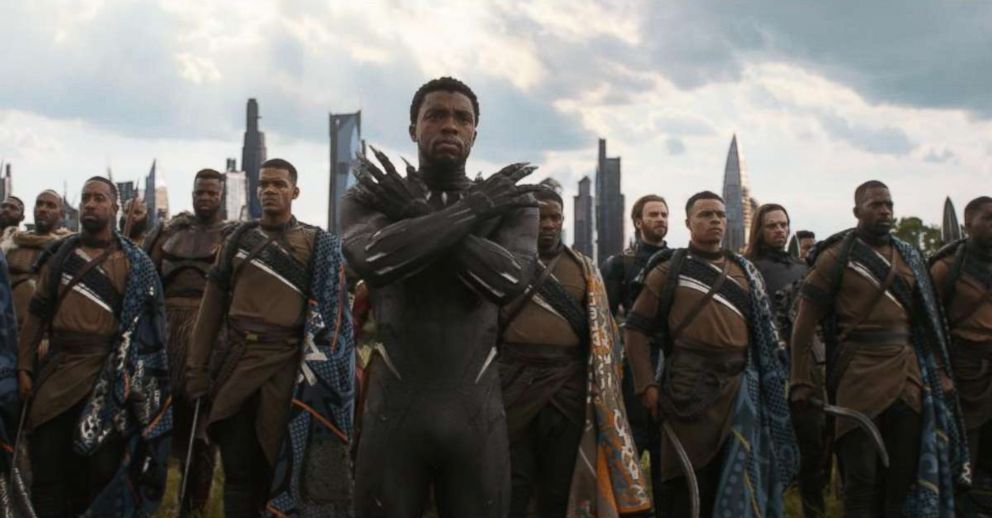 2. Do the superheroes trek to Wakanda?
According to the trailer, it sure does look like it. We see Chris Evans' Captain America along with Scarlett Johansson's Black Widow shaking hands with King T'Challa, played by Chadwick Boseman. The king's little sister may also get in on the butt-kicking fun as Letitia Wright's onscreen character is seen in the trailer too.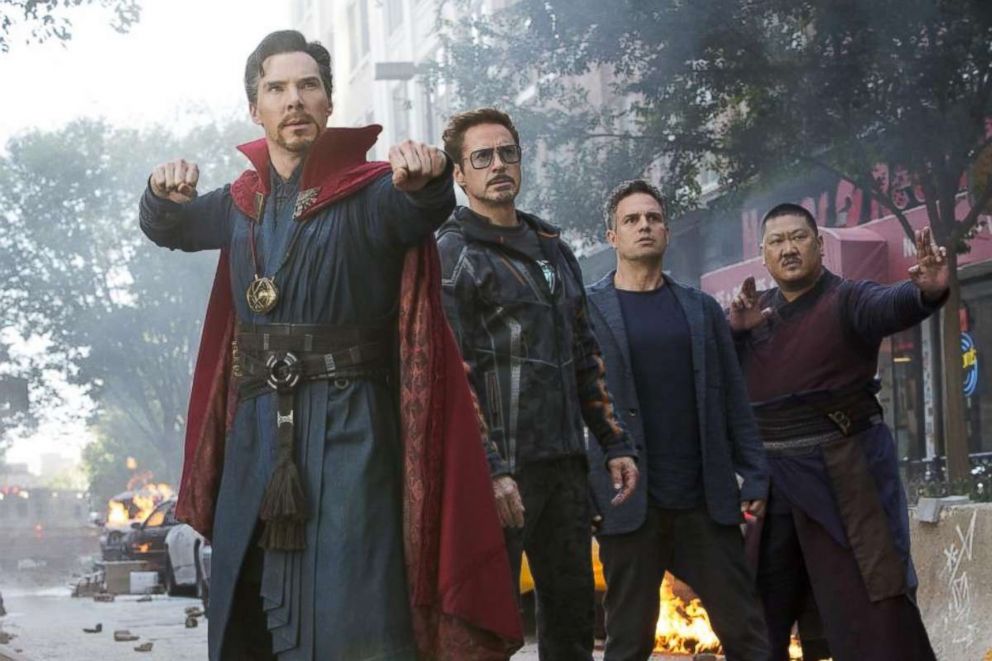 3. Do all of the superheroes get along?
Well, maybe. But it's clear from the trailer that they're not all on the same page on how to defeat Thanos. Showcasing that classic Marvel humor, in the teaser, Chris Pratt's Star-Lord tells Iron Man his plan "sucks," while Peter Parker has a funny exchange with Doctor Strange in their first meeting.
"Avengers: Infinity War" hits theaters April 27.
ABC News and Marvel are both owned by parent company Disney.