Eric Jones is a "GMA" entertainment producer. Eric is behind the scenes of "Good Morning America" producing and briefing the stars every day. Here he shares his day in New Orleans with Grammy Award-winning critically acclaimed artist Miguel at the 2018 Essence Festival.
R&B superstar Miguel was sporting comfortable shorts, a T-shirt and sunglasses when I met up with him at one of the most popular go-to restaurants in all of New Orleans: Peche.
He was craving some oysters and I wasn't about to say no.
I was tagging along with Miguel at Essence Festival weekend in the Big Easy. The food, the culture, the panels, the music -- it doesn't get any better than Essence Festival weekend in New Orleans. I look forward to the event every year -- and this year I was looking forward to sitting down with Miguel, too.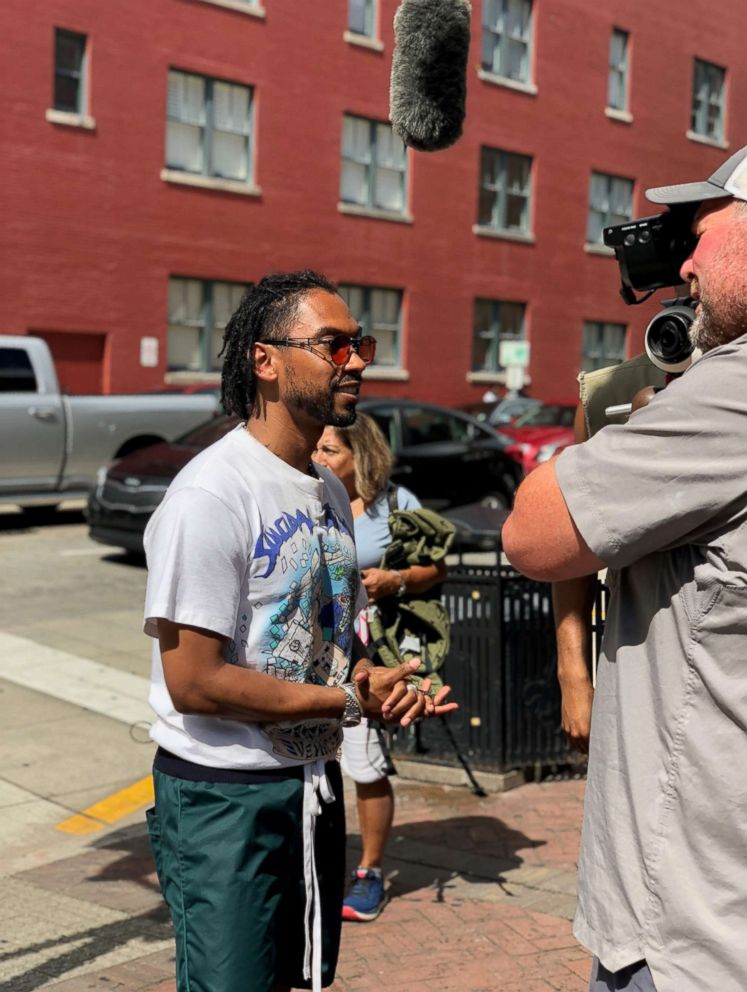 "New Orleans, I think of great food, great music everywhere you go and good energy," Miguel told me. "It's really a destination kind of city."
First, the "GMA" crew and I traveled to the Mercedes Benz-Superdome, which is home to the Essence Festival stages, and took in the sights and sounds of Miguel's rehearsal.
He says he's all about real vocals and that was clear as his natural, unfiltered voice projected from that stage.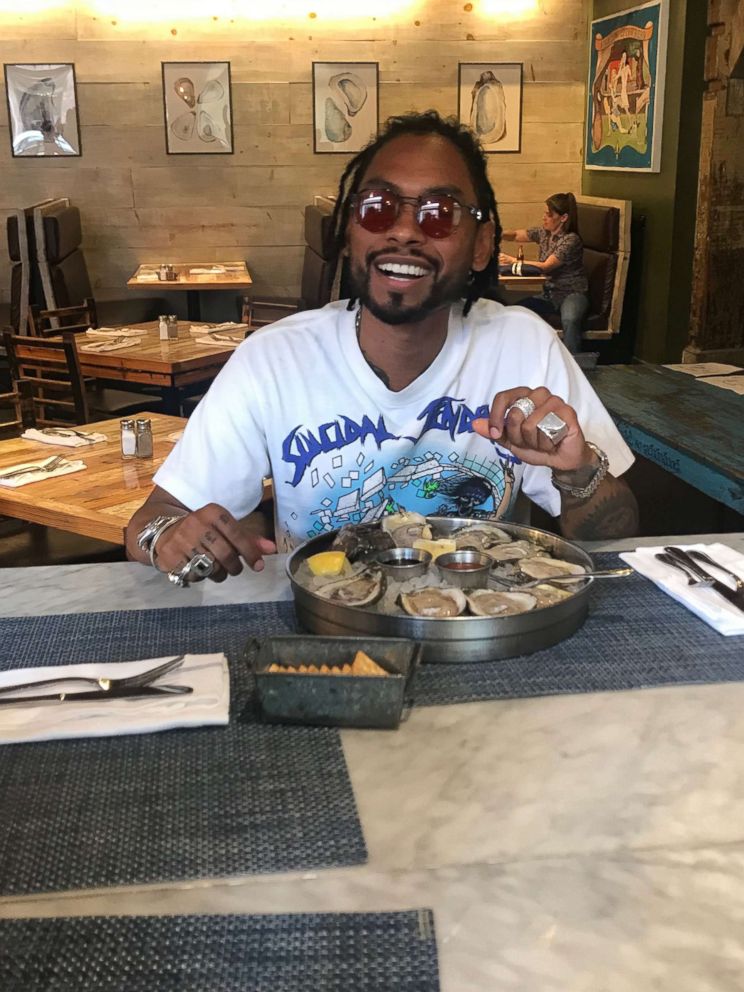 "We don't play around with any autotune or anything like that," he said about his vocals. "So expect it to be raw -- just like these oysters -- and fresh."
After sound check, it was officially oyster time. At the restaurant, Miguel stopped to take photos with every fan in the restaurant who wanted one.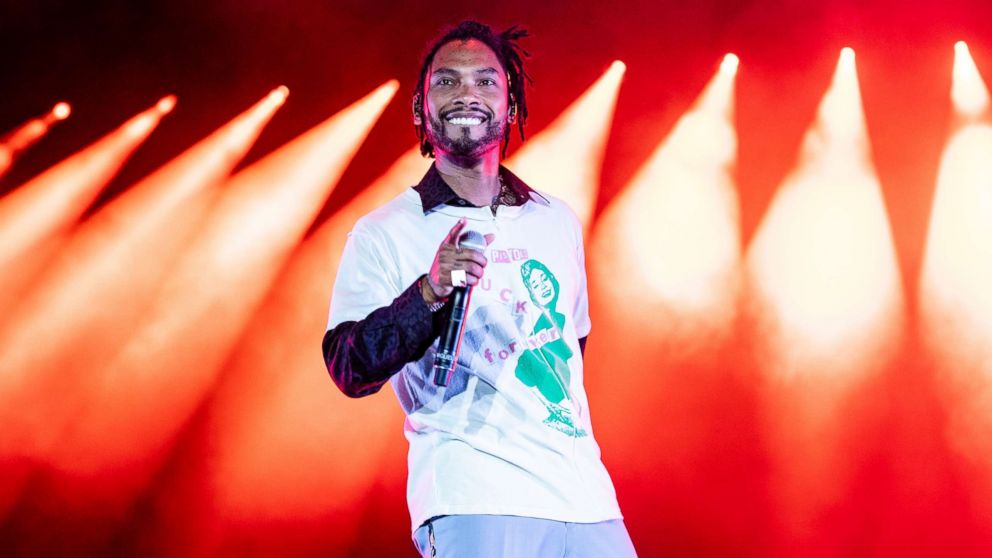 We talked about his passion for his craft, his fans and about creating unforgettable experiences in his shows. Right now, he said meditating is his favorite thing to do before he performs.

"The meditation really helps me focus on the purpose and that is to connect with people and to have a good time and just to have fun because when you're having fun that translates," he said. "Everyone wants to come to show and have a good time and to leave on a new level, on a higher level, and that's what it's about to me."