Alexandra Daddario and author Rick Riordan sent support to Leah Jeffries amid fan backlash to the young actress being cast on the upcoming "Percy Jackson and the Olympians" series on Disney+.
It was announced last week that Jeffries would play Annabeth Chase, one of Percy Jackson's (Walker Scobell) friends and the daughter of the Greek goddess Athena, in the Disney+ adaptation of Riordan's book series alongside Aryan Simhadri as Grover Underwood.
Daddario took to Twitter on Tuesday to support Jeffries after some fans voiced blowback over a Black actress being cast in the role, as the character was depicted as white in the books and in previous "Percy Jackson" movies featuring Daddario as Annabeth -- 2010's "The Lightning Thief" and 2013's "Sea of Monsters."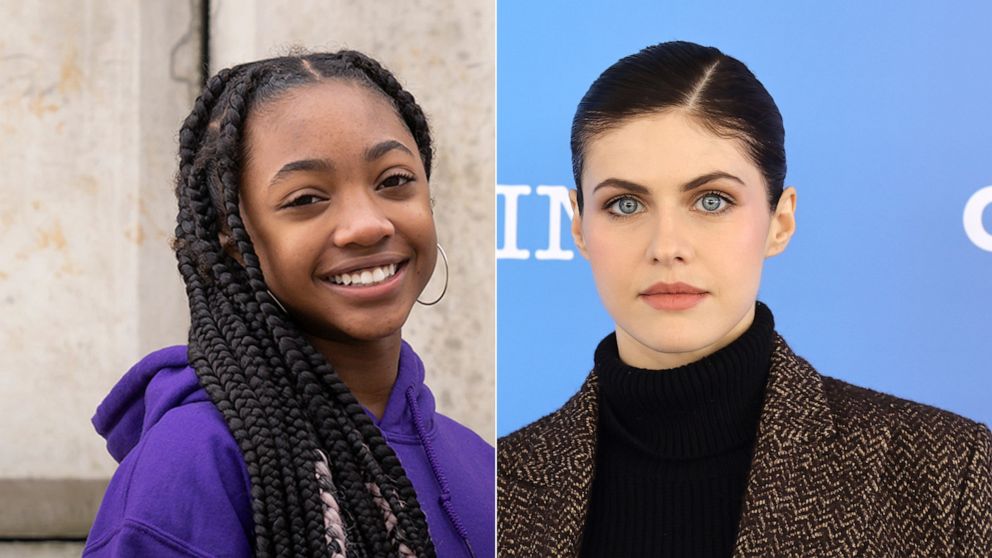 "Leah Jeffries is going to be an incredible Annabeth!!!" Daddario tweeted.
The support is welcome as Jeffries, who's only 12, has received hate online since her casting.
Riordan also hit back at the casting controversy Tuesday in a blog post titled "Leah Jeffries is Annabeth Chase."
"The response to the casting of Leah has been overwhelmingly positive and joyous, as it should be. Leah brings so much energy and enthusiasm to this role, so much of Annabeth's strength. She will be a role model for new generations of girls who will see in her the kind of hero they want to be," he began.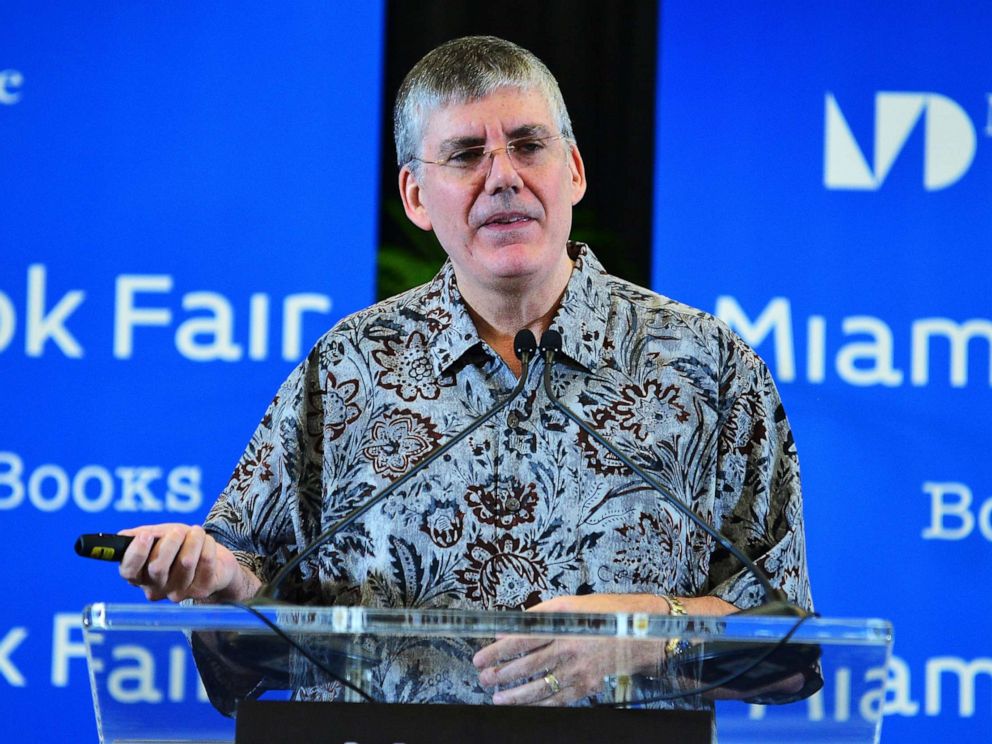 "If you have a problem with this casting, however, take it up with me. You have no one else to blame. Whatever else you take from this post, we should be able to agree that bullying and harassing a child online is inexcusably wrong," Riordan continued. "As strong as Leah is, as much as we have discussed the potential for this kind of reaction and the intense pressure this role will bring, the negative comments she has received online are out of line. They need to stop. Now."
The author directly addressed naysayers, writing, "You are judging her appropriateness for this role solely and exclusively on how she looks. She is a Black girl playing someone who was described in the books as white. Friends, that is racism."
Disney is the parent company of ABC News and "Good Morning America."