After the premiere of "American Idol" last week, some viewers criticized judge Katy Perry after she smooched contestant Ben Glaze on the lips following his admission that he'd never been kissed before.
Now, fellow "Idol" judge Luke Bryan is defending Perry, saying she's just trying to "make fun TV."
Glaze told The New York Times last week that the kiss made him a "tad bit uncomfortable" because he "wanted to save [that] for my first relationship."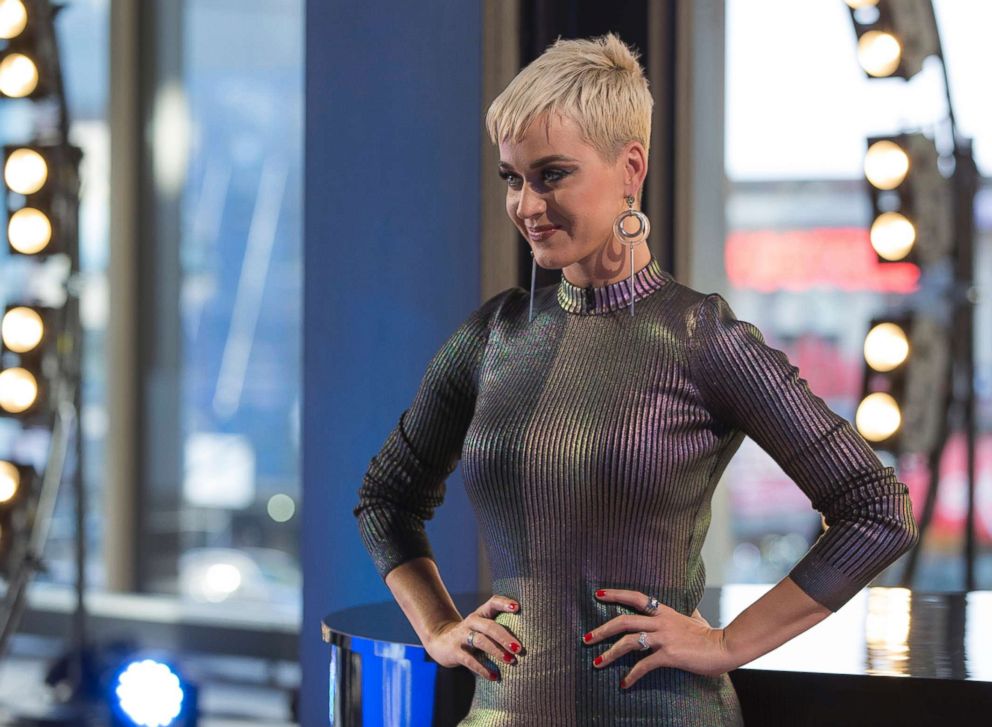 But when viewers began accusing Perry of harassment, Glaze took to Instagram. "I do not think I was sexually harassed by Katy Perry...I was uncomfortable in a sense of how I have never been kissed before and was not expecting it," he wrote.
Bryan, who was touring in Australia this week, appeared on Australia's "The Morning Show" and said he's been surprised that the moment became such a big deal.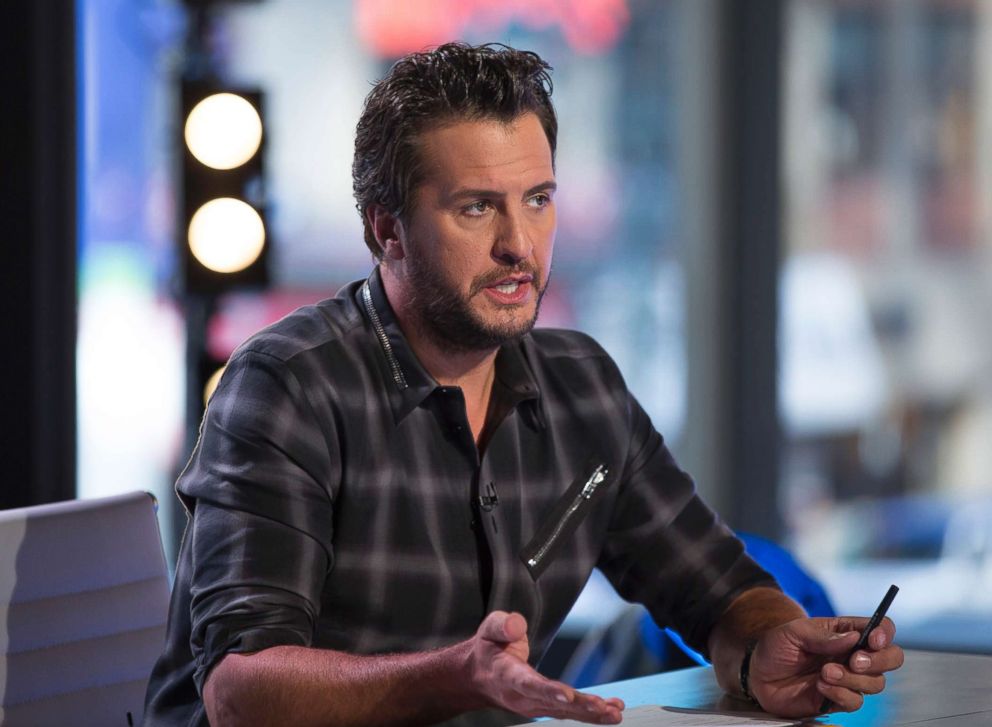 "It's unfortunate that stuff like that turns into a story that big," Bryan said. "I watched an actual interview where Ben, the kid that was involved, he said he was cool with everything. And I gotta back Katy on that, y'know? She's in there working hard and making fun TV."
Bryan added that as first-time judges on the show, "we're gonna get it right sometimes and we're gonna get it wrong sometimes."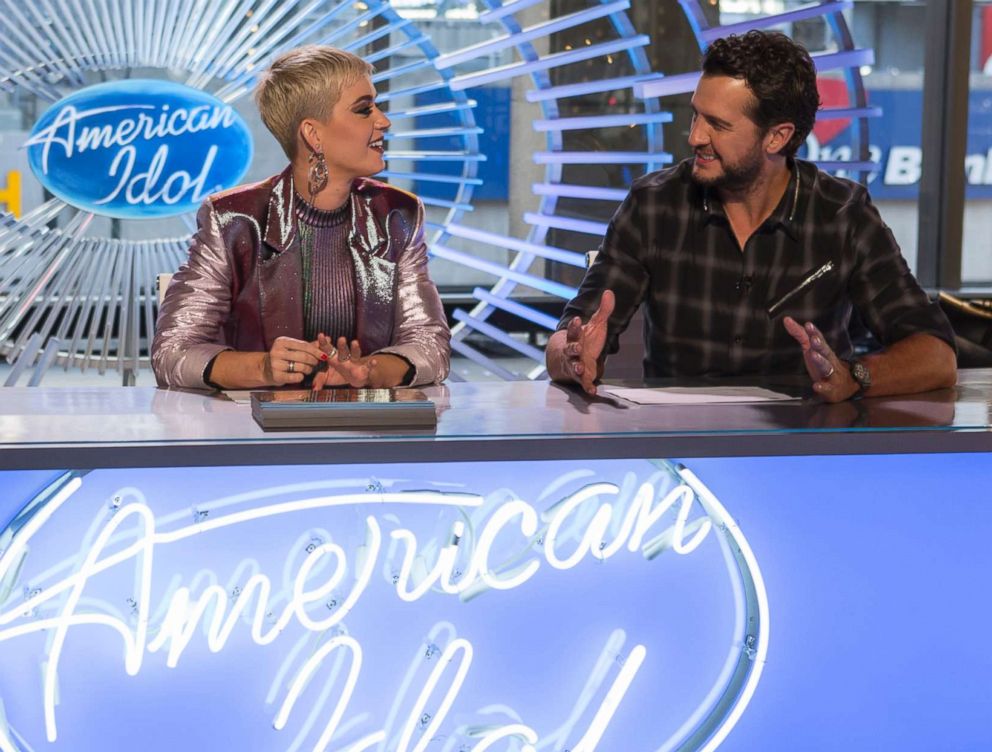 "We're in there critiquing people and I may say something one day that everybody's not gonna like," he admitted. "That's just what you sign up for."
But the country star said that no matter what happens, "our hearts are in the right place."
"American Idol" continues this Sunday with the final round of auditions.