As the biggest names in Hollywood step out in style on the red carpet this Sunday, one man is part of the team behind the scenes coordinating their arrivals.
Norm Kinard is the limo wrangler responsible for organizing more than 600 drop-offs on the Oscars red carpet, including those fashionably late celebrity arrivals.
"Every so often we'll get a call for somebody important who has to go very quickly," Kinard told ABC News. "But there's no pecking order."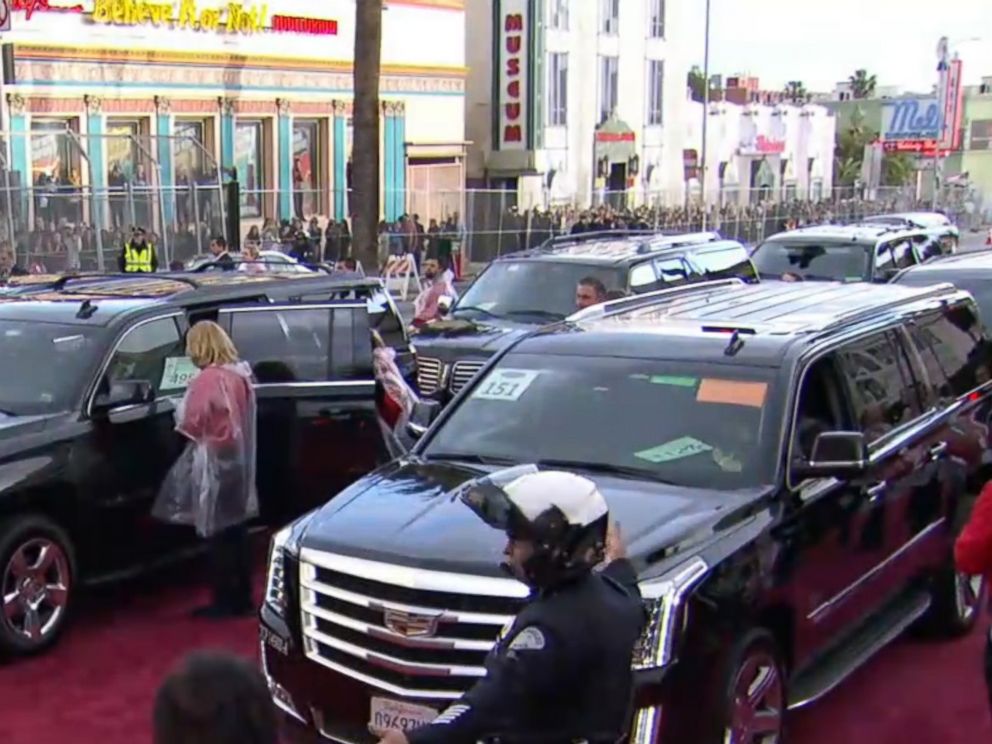 Kindard's first Oscars was in 1993. He started as a valet parking cars, said he has worked on the show ever since. He now owns his own company.
Kinard told ABC News that his company houses and feeds the drivers the night of the ceremony. He likes to set up a watch party for all the drivers so they'll know the mood of their celebrity clients -- if it's a win or a loss -- when they pick them up post-awards show.
"They can see it and know exactly if their passenger won, if they lost. That's going to determine kind of how the rest of their night is going to go," Kinard said.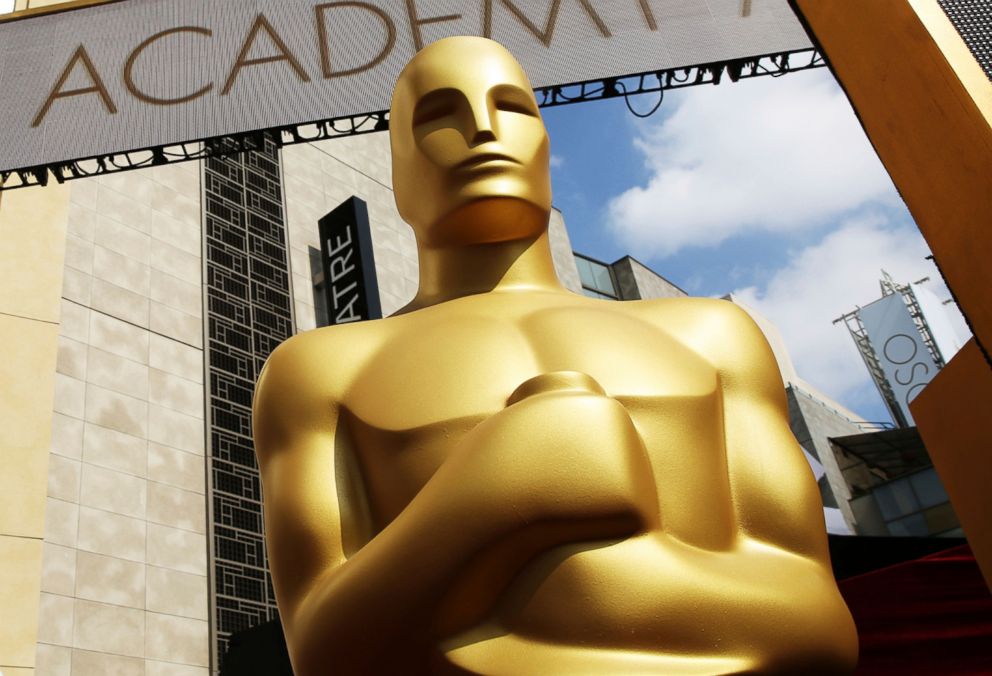 The most unique vehicle Kinard has seen a star roll up to the red carpet with was the Oscar Mayer Wienermobile -- but he won't reveal which celebrity arrived in it.
"It was spectacular to say the least," Kinard said.