Meghan Markle joined her most important event yet on her road to becoming a member of Britain's royal family.
Markle, 36, today joined her fiance, Prince Harry, and other royal family members in accompanying Queen Elizabeth at a service at Westminster Abbey to mark Commonwealth Day.
Markle and Harry were seated directly behind Prince Charles and Queen Elizabeth in a prime location inside the Abbey.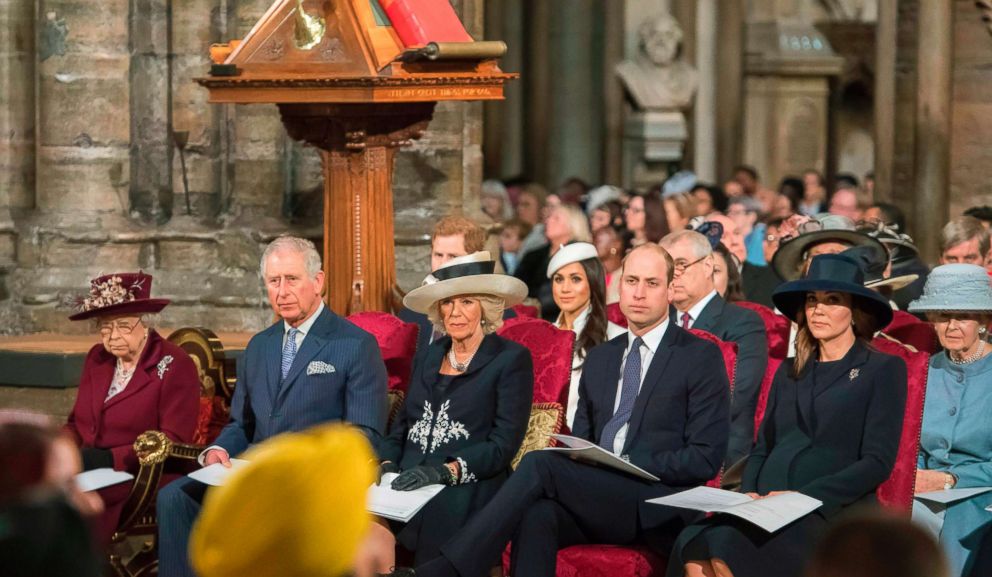 Markle told well-wishers she is "very excited" about her wedding in two months. Harry and Markle plan to wed on May 19.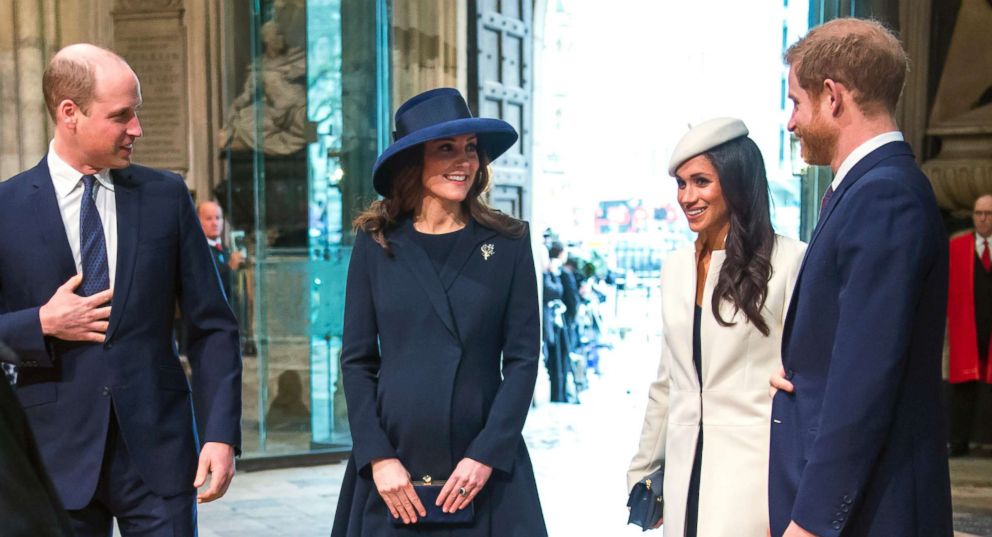 She wore a cream coat and dark dress by designer Amanda Wakeley, a favorite designer of the late Princess Diana, and topped her look with a matching cream beret.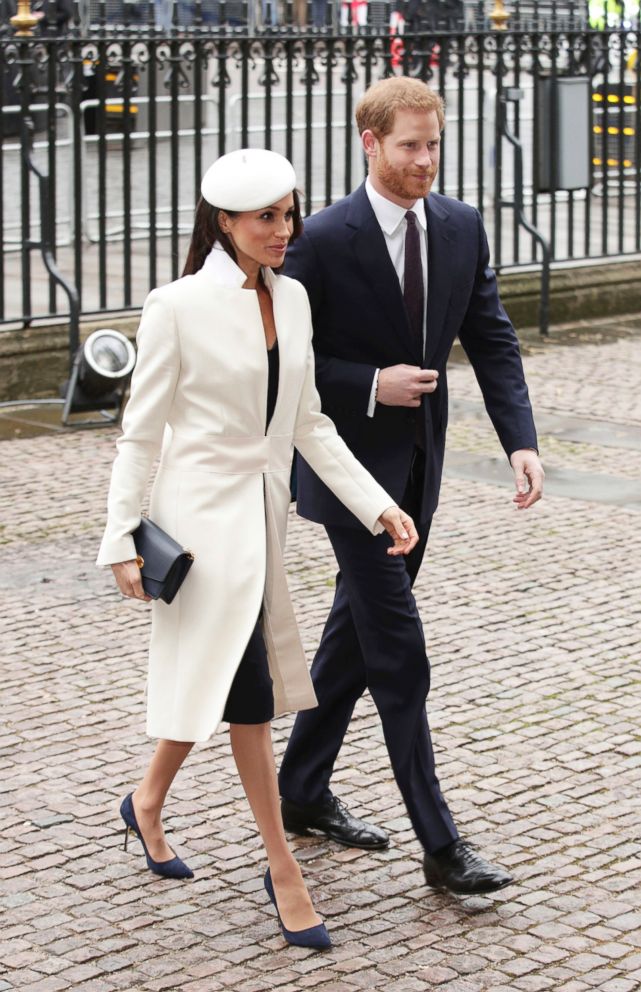 Kate, who is pregnant with her third child, wore a dark blue coat from Beulah London and matching hat.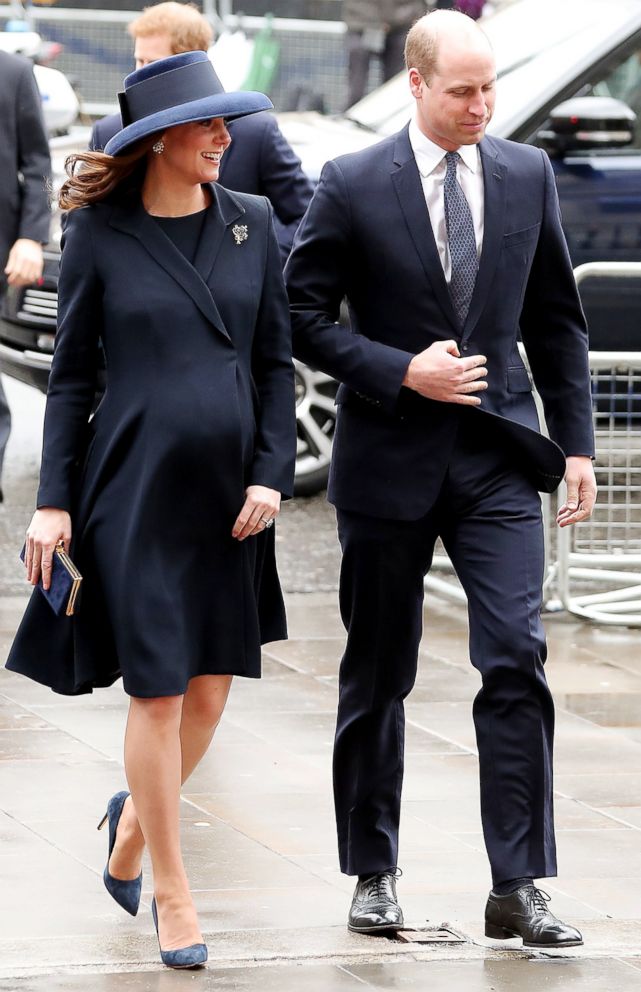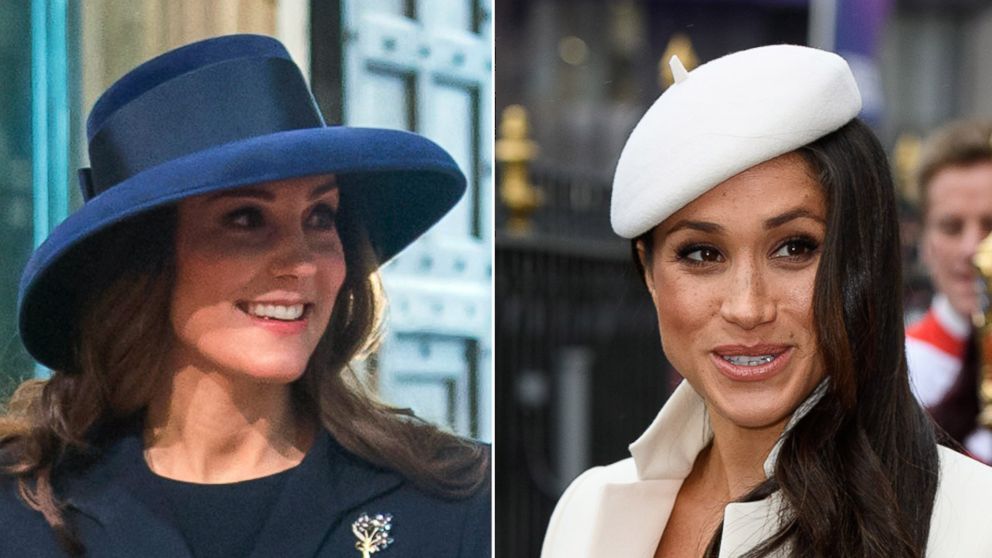 The day is an important one for Queen Elizabeth, who is head of the Commonwealth, which she considers among her greatest accomplishments. The Commonwealth is comprised of 53 countries and represents almost 2.4 billion people.
Today's Commonwealth service featured a performance by musician Liam Payne for the 2,000 congregants, who also included Prince Charles and Camilla, Duchess of Cornwall, and Prince William and Princess Kate.
Queen Elizabeth's message at the service stressed the importance of diversity and inclusion as individuals and nations confront the future.
"There is a very special value in the insights we gain through the Commonwealth connection; shared inheritances help us overcome difference so that diversity is a cause for celebration rather than division," she said.
Her message recalled Harry's speaking last November, when his engagement to Markle was announced, of their shared desire to work with the young people of the Commonwealth once they are married.
"Both of us have passions for wanting to make change, change for good and the, you know, with lots of young people running around the Commonwealth that's where we're going to spend most of our time hopefully," Harry said.
Following the Commonwealth service, Harry and Markle and William and Kate stopped to meet with schoolchildren.
'An incredible woman'
Markle, who will wed Harry in May, spoke after their engagement was announced about getting to know Queen Elizabeth, whom she called "an incredible woman."
"It's incredible, I think, to be able to meet her through his lens, not just with the honor and respect he has for her as the monarch but the love that he has for her as his grandmother," Markle said in November. "All of those layers have been so important for me so that when I met her, I had such a deep understanding, and of course incredible respect, for being able to have that time with her."
Harry and Markle also spoke of the affection shown to Markle by beloved members of Queen Elizabeth's entourage, her corgis.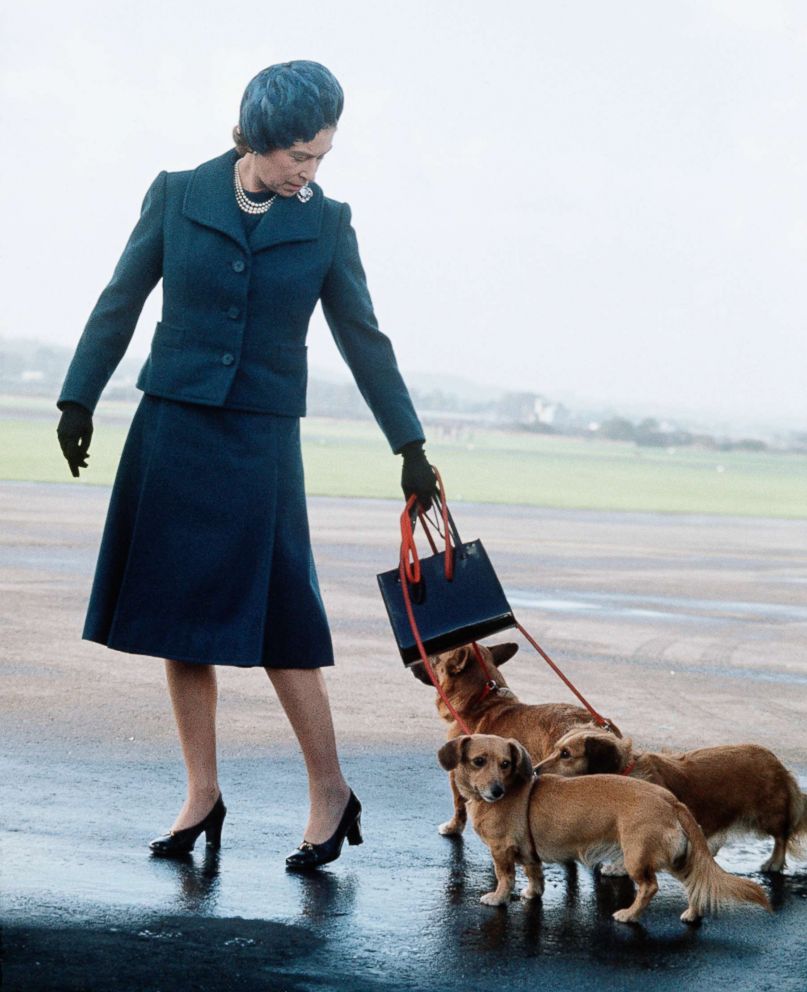 "The corgis took to you straight away," Harry, 33, said of Markle.
"I've spent the last 33 years being barked at, this one walks in, absolutely nothing," Harry added of Markle's first encounter with the queen's corgis, saying the pups were "just wagging tails, and I was like, 'Argh.'"
Markle added that some of the dogs were "just laying on my feet during tea. It was very sweet."
More details are emerging about Markle's preparation for her May 19 wedding to Harry as the date quickly approaches.
Markle was baptized and confirmed last week at the Chapel Royal at St. James Palace by the Archbishop of Canterbury Justin Welby.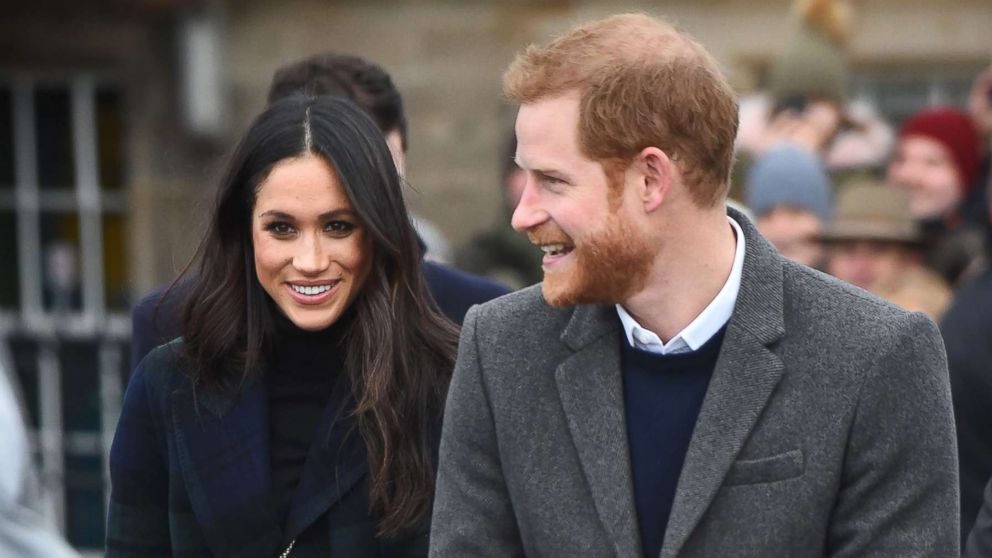 Welby was selected to perform the ceremony due to the "close bond" he has developed with Markle, guiding her on the sacraments of the Church of England, according to British newspaper reports. Markle was not required to be baptized before her marriage but Kensington Palace announced she would do so after her engagement to Harry was announced last November.
Harry and Markle announced earlier this month their plans for a carriage ride following their wedding ceremony at St. George's Chapel at Windsor Castle. They also plan to include more than 2,600 members of the public on their wedding day.
Roland Mouret, a native of France who now calls London home, appears to be the favorite to design Markle's wedding gown.
Mouret is a close friend of Markle, who was an actress living in Los Angeles and Toronto before her engagement to Harry. The friends reportedly met years ago in Istanbul.