— -- Here's something you may have missed last night at the Oscars -- famed songwriter Robert Lopez became the first person ever to achieve a double EGOT, meaning he has won at least two Emmys, Grammys, Oscars and Tonys.
And he did it at the age of 43!
Lopez and his writing partner Kristen, who also happens to be his wife, won best original song Sunday night at the Academy Awards for "Remember Me" from the movie "Coco."
That is Lopez's second Oscar after winning in the same category four years ago for his acclaimed song "Let It Go" from "Frozen."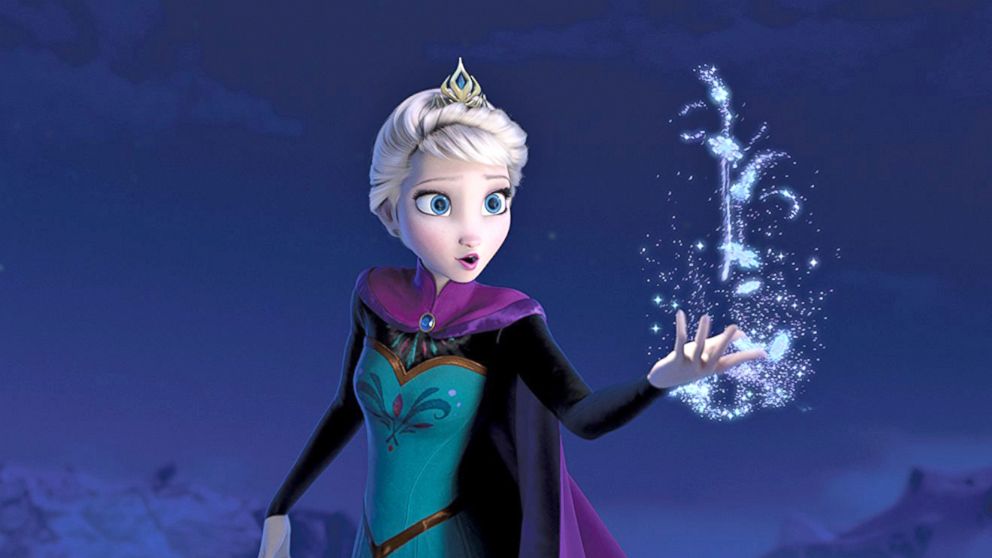 He has also won two Emmys for "The Wonder Pets," three Grammys for "The Book of Mormon" and "Frozen," and three Tonys for "The Book of Mormon" and "Avenue Q."
After the big win at the Oscars, the writing duo spoke to "Good Morning America" about where the song "Remember Me" came from and how it was written in an unlikely place.
"Well, we talked and talked for months about what we needed this song to do," Kristen told Lara Spencer. "It would be wrong for me to say I wrote it on the subway. It was many, many hours and then Bobby sat down and wrote the most beautiful melody, and I took that tune and I had to take the F train to go to Manhattan and the song just poured out."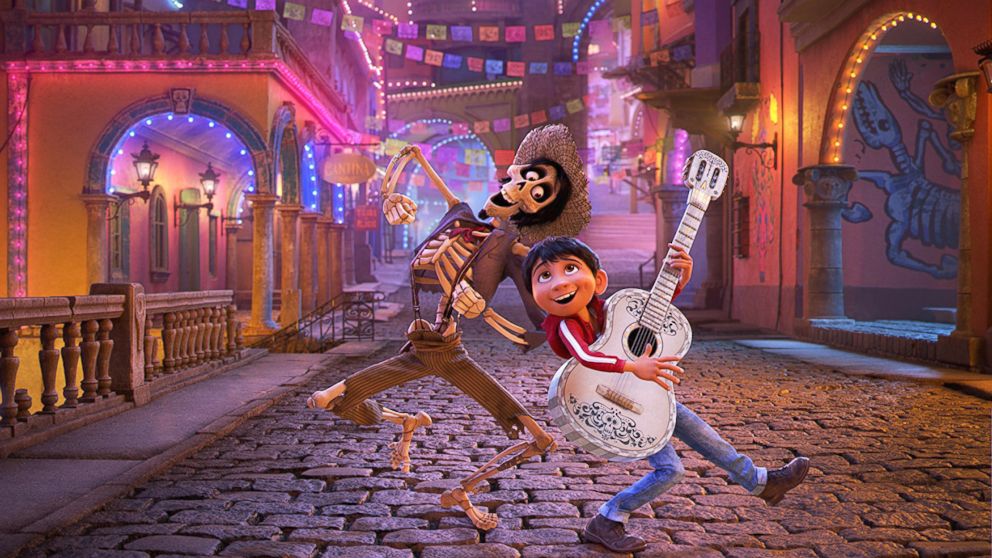 About the big win, Kristen said, "This whole thing is a surreal dream -- a good one!"
Artists who have achieved a single EGOT include the incomparable Whoopi Goldberg, along with funnyman Mel Brooks and others. Lopez became the youngest person to ever accomplish a single EGOT in 2014 at the age of 39 when he nabbed his first Grammy.
Well now just four short years later, he's done it all twice!