Nepal golfer Pratima Sherpa grew up around golf, literally. The 17-year-old lives with her parents in a maintenance shed at the Royal Nepal Golf Club.
Her parents who work on the golf course wanted to provide the best for their daughter, and the tin shed became home to the family of three. It has two rooms. One is filled with the course's golf equipment. The other is where Sherpa and her parents share a bedroom and bathroom.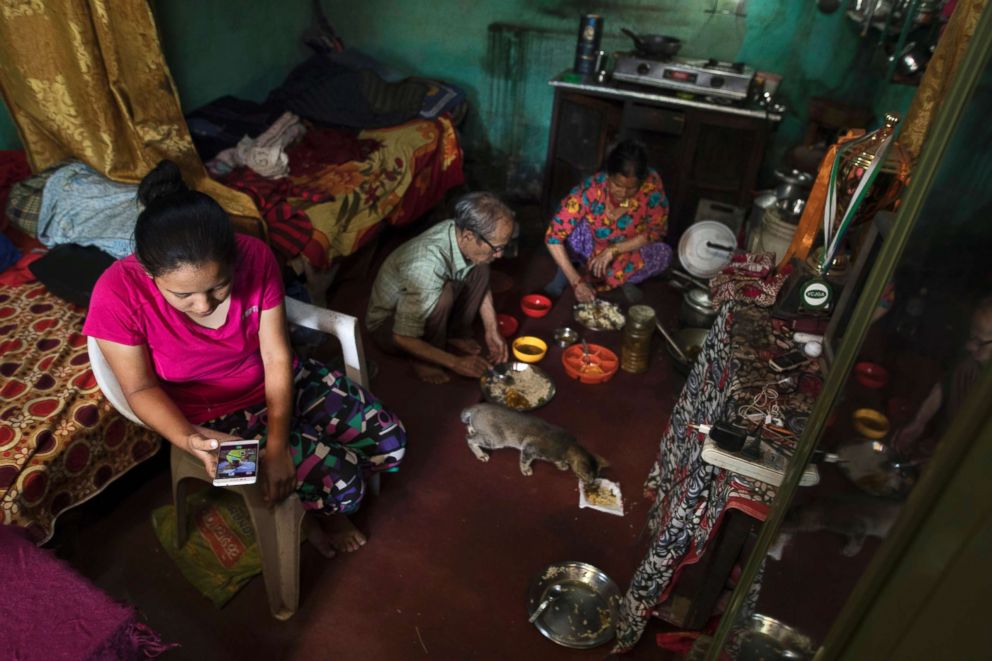 "We have two beds, one for me and one for my parents," Sherpa said. There is no internet, heat or air conditioning. To bathe, they use buckets outside.
In between classes and helping her parents around the shed, the 5-foot-2-inch teen watched rounds of golf as professional players flocked to the course. She had dreams of joining then. "I was so inspired by the players," she said.
Her first pair of golf clubs were wooden sticks that fell from the trees by the shed. She began teaching herself how to put, mimicking the professionals she saw on the course.
"When I was hitting the ball with a hidden stick the president of the golf association saw me and told me to come to junior camp."
The opportunity gave Sherpa a chance to shine, learn and grow. She began playing in junior tournaments and eventually traveled to compete in the United States with the help of generous benefactors. In many of Nepal's tournaments, she's the only woman competing against men.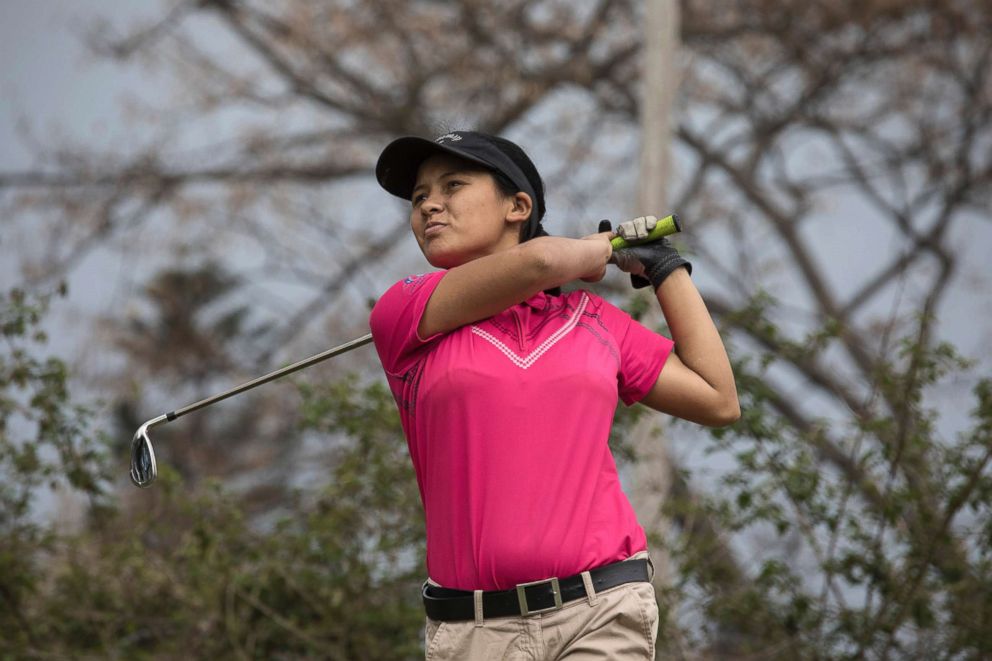 'I feel so lucky to live in a shed'
Sherpa has one goal – to become Nepal's first professional female golfer. Golf isn't just a passion. It's home. Despite the conditions, she considers herself lucky.
"I live in a shed because I can practice anytime, if I didn't live there I don't think I'd be able to be a golfer … that's why I feel so lucky to live in a shed," the teenager said.
For poor communities in Nepal, golf has a hefty price tag and opportunities to learn our limited. "Golf is very expensive in Nepal, and it wouldn't be offered to my family," Sherpa said.
This young golfer from a poor family is changing the conversation around the sport, inspiring people of all classes. "Now they are inspired by me. They understand golf is not a rich game, it is for everybody. Everyone can play golf."
She has also inspired more females to pick up clubs. "Before there were only five to six ladies playing – now there are 16," Sherpa said.
As she continues pursuing her goal of becoming Nepal's first lady of golf, Sherpa is also aiming to make her parents proud. "My mom is my left hand, my dad is my right hand," she said.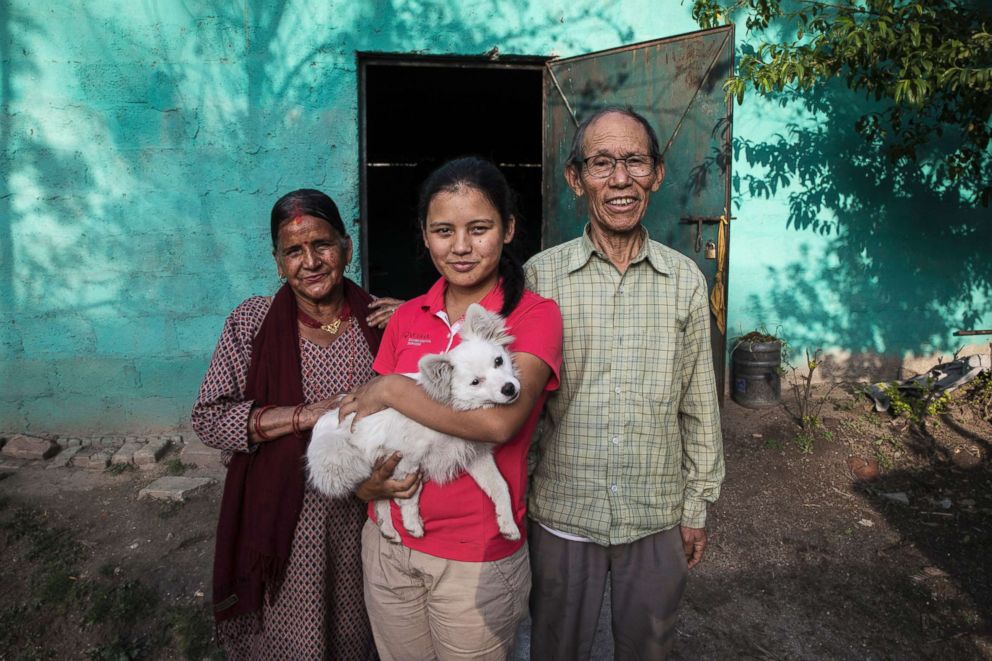 She's not just playing for her country anymore; she's competing playing to provide for her parents. "They are getting older day by day but they are still working … I have to take care of my mom and dad so I have to study and I have to play."