"Pitch Perfect" actress Rebel Wilson shared a message about self-love and body positivity over the weekend.
In an Instagram post on Sunday, Wilson, who shared an image of herself poolside while on vacation in Turkey, said that she'd "lost all self control" during her recent holiday and gained a little weight. But that wasn't going to stop her from loving herself and incorporating healthier choices later.
"I just noticed I put on 3 kg's on my holiday," she wrote. "I'm at an amazing all-inclusive resort I've lost all self control. But you know what? I can get up tomorrow and go to the gym, and hydrate and eat healthy and love myself."
"It doesn't help to be hard on yourself but I know what it's like to feel guilty and not great after eating too much," she continued. "But if you're like me just know YOU are more than just your weight, your weight doesn't define you, just try to be healthy and don't be so hard on yourself. Be the best version of you."
In 2020, Wilson said that she had embarked on a "Year of Health." In an Instagram live last year, she shared that her main reason for doing so was to have "a better chance" at having a child.
"That's kind of what started it," she said at the time. "That if I lost some excess weight, that it would give me a better chance for freezing eggs and having the eggs be a better quality."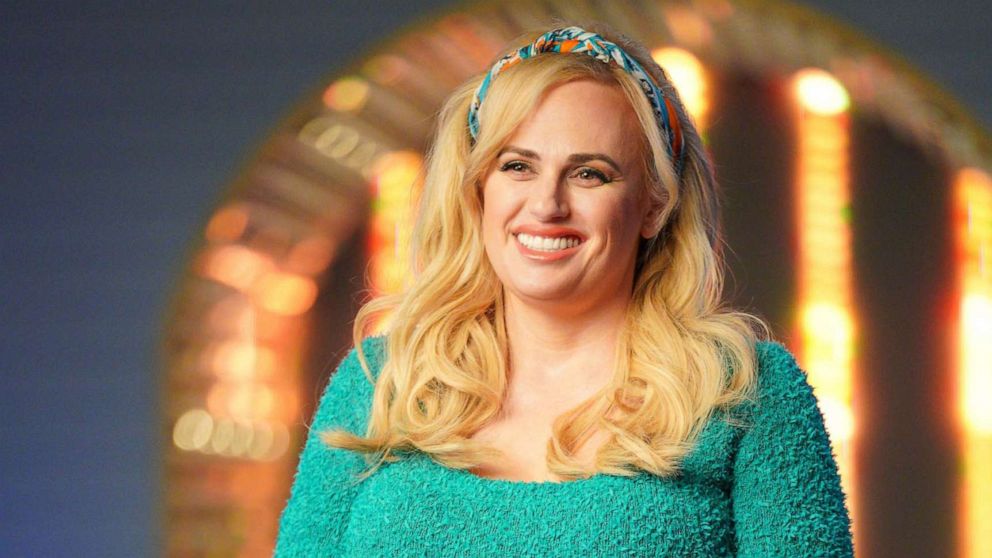 Wilson added that she wasn't focusing on herself, but was "more thinking of a future mini-me" while embarking on a fitness journey. Focusing on her health was something she had been wanting to do "for ages," she added in the Instagram live.
"As you guys know, I play Fat Amy in 'Pitch Perfect' -- that's my absolute favorite character -- and so when I kind of got to the point where I thought OK, this might not be any more 'Pitch Perfects' with us, then I was like OK, it's now time I can kind of drastically change my image. So I went for it."
During an appearance on "The Drew Barrymore Show" in 2020, she added that though she had a targeted goal weight in mind, she still loved her curves.
"I love my curves and stuff," she said. "I don't think I'll ever go too skinny, but I feel so much healthier."
Wilson has been hard at work in her career as well. In May, she starred in the film, "Senior Year" alongside Justin Hartley and Chris Parnell. She has also been busy filming for the drama "The Almond and the Seahorse," which is currently in post-production, according to IMDB.