Oscar-winner Sissy Spacek may be Hollywood royalty, but that didn't stop her from getting a little star-struck when she met Robert Redford for the first time on the set of their new flick "The Old Man and the Gun."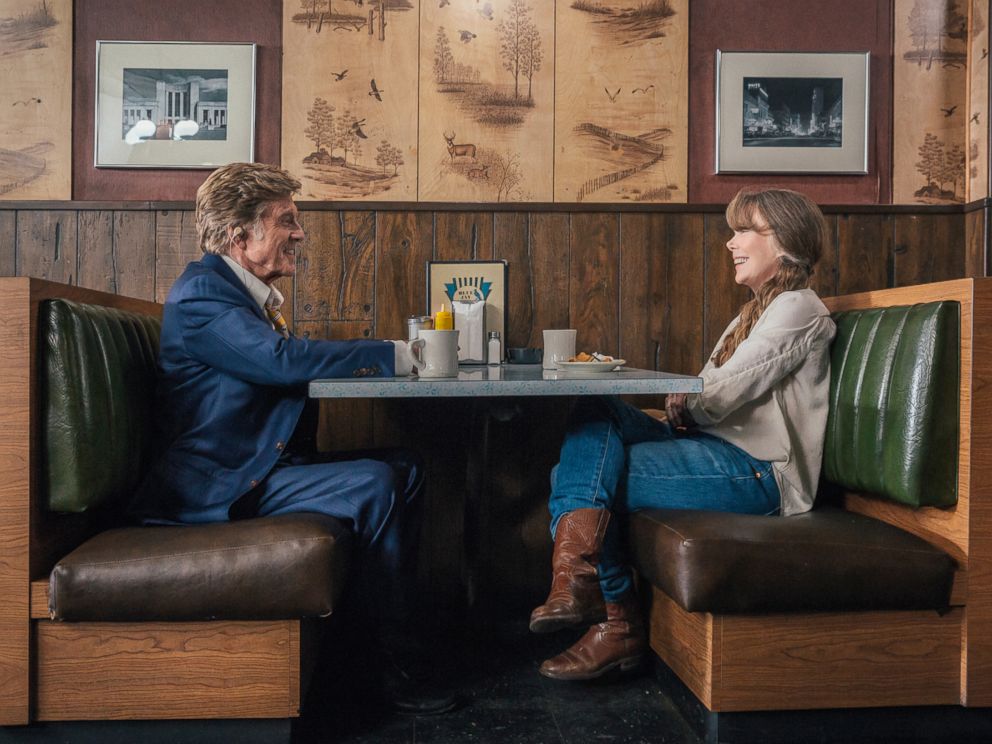 Interested in
Popcorn?
Add Popcorn as an interest to stay up to date on the latest Popcorn news, video, and analysis from ABC News.
"I got to the location. And there was, there was Robert Redford," Spacek said in a recent appearance on "Popcorn with Peter Travers." "And I was a little discombobulated. I often get discombobulated. But there's something about Mr. Redford. He's so charming. He's so lovely. He's so gracious. He's very private. He's very funny."
Spacek plays Redford's love interest, Jewel, in the crime comedy.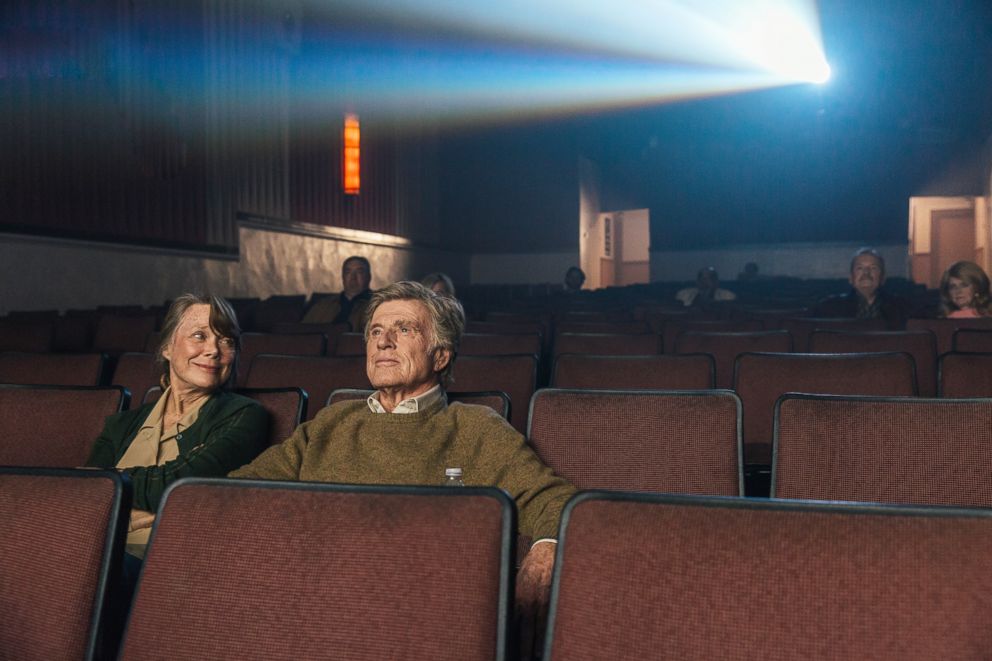 "There was a gang in the late 70s, early 80s in the Dallas Ft. Worth area. They were called the Over the Hill gang, elderly bank robbers, with good manners," Spacek said. "And when the film opens, on the screen it says, this story is mostly true. And actually Jewel is the only character that's not so true."
Spacek said she and Redford had great chemistry on set.
"With Bob, I just had to learn my lines and respond to him. So that made it so sweet," she said. "We just had so much fun."
Download the all new "Popcorn With Peter Travers" podcasts on Apple Podcasts, Spotify, Tunein, Google Play Music and Stitcher.
"The Old Man and the Gun" is in theaters everywhere.
Watch the full interview with Peter Travers and John David Washington in the video above.