ABC News asked several royal wedding guests to write about when they found out they were receiving invitations to Prince Harry and Meghan Markle's wedding on May 19. On their special day, the couple had asked to meet with representatives of charities for which Harry has served as patron. Rosie Ginday runs Miss Macaroon, which employees at-risk youth. Opinions expressed in this column do not necessarily reflect the views of ABC News.
I run a social enterprise called Miss Macaroon and we're changing the world one macaroon at a time.
We make and sell French macaroons in our macaroon and Prosecco store in the Great Western Arcade in Birmingham city center [in the] United Kingdom. Then we reinvest the profits in providing training and jobs for long-term unemployed young people.
We work with young people with mental health issues, who are at risk of homelessness and lone parents to build their confidence and get them into work. Due to this work, I'm lucky enough to be one of the members of the public to be invited to Prince Harry and Ms. [Meghan] Markle's wedding.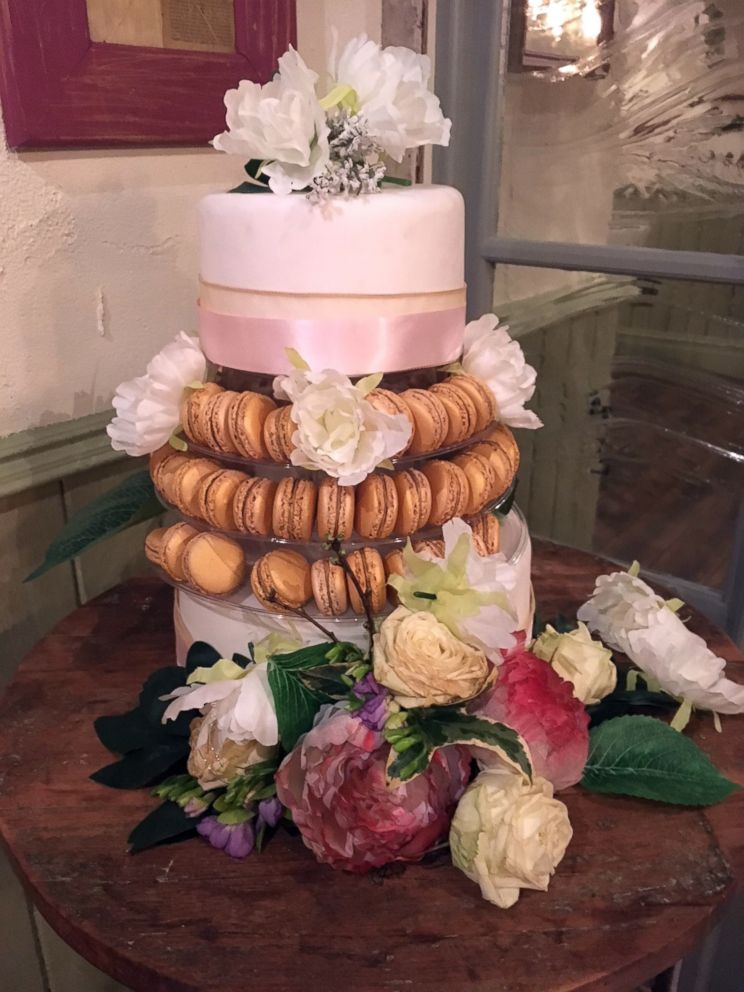 I was completely shocked to receive the invitation in the post a few weeks ago. Once the surprise subsided I felt really honored to be one of only three people from the region to be invited by the West Midlands Lord Lieutenancy. I'm so looking forward to seeing the royal couple arrive, meeting some of the other attendees and sharing the experience with my partner's mum.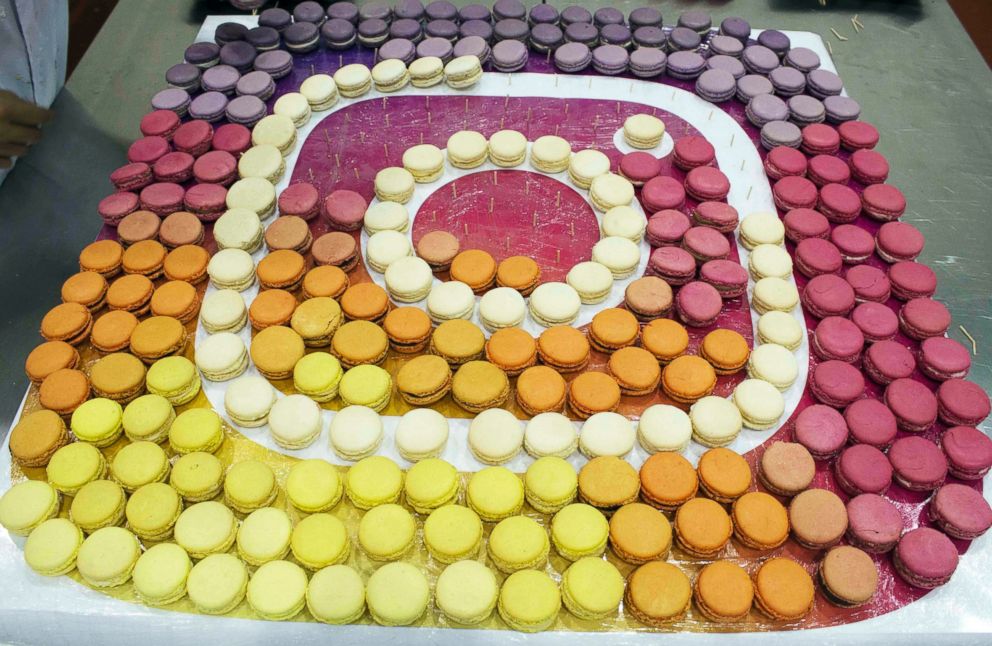 I think it's fantastic that Markle and Prince Harry decided to include the public in their wedding celebration and shine a light on a community project and inspiring young people who have overcome the odds to make a positive impact in their lives and the lives of others.
I also love that the royal couple have asked for donations to seven chosen charities instead of gifts. It's another way to bring awareness to some amazing causes.