It's been more than a year since the world suddenly lost the iconic actress Carrie Fisher at the age of 60.
Interested in
Star Wars?
Add Star Wars as an interest to stay up to date on the latest Star Wars news, video, and analysis from ABC News.
But her "Star Wars" co-star and "space twin," Mark Hamill, says she is somehow still looking over him since her death in late 2016.
It took a few days for Hamill to notice but on the wall in his London hotel room was a piece of art featuring a caricature wearing what looked like Princess Leia's famous buns. It wasn't clear if the artwork was actually tied to "Star Wars" or not.
"And I thought, 'She's been looking over me the whole time,'" Hamill explained today on "The View." He added, "That's the feeling, she's always with us."
Hamill regaled the audience and "The View" hosts with other stories involving the late actress, including how she was always two steps ahead of everyone else.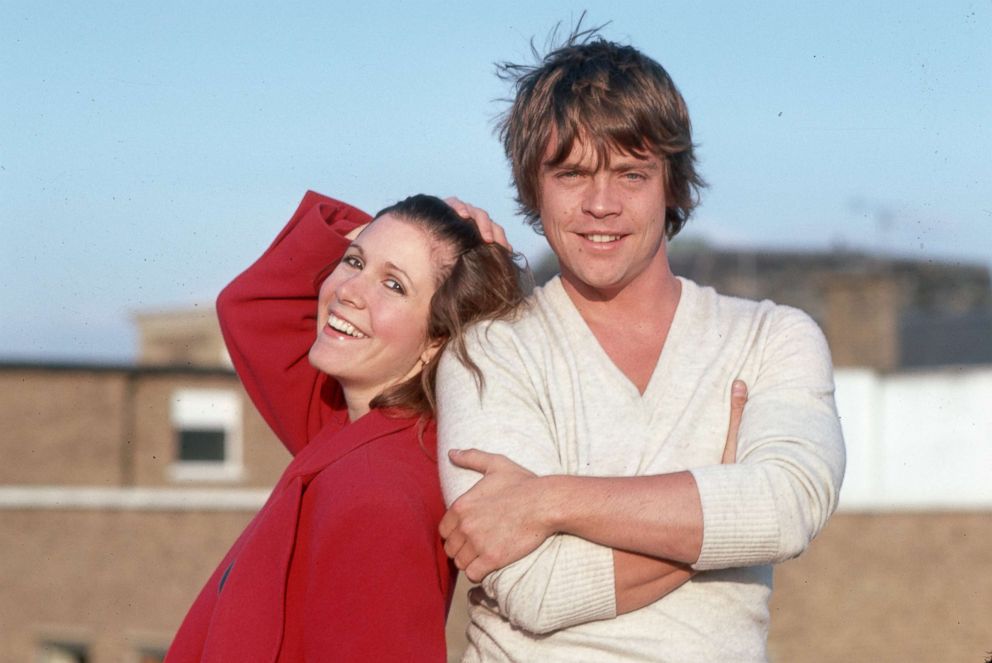 In one instance, Hamill said Fisher showed the depth of her knowledge and understanding when the gang all found out they would be coming back for another "Star Wars" trilogy a few years ago.
"Star Wars" creator George Lucas told Fisher, Hamill and Harrison Ford that there was a new trilogy happening and if they didn't want to do it, they wouldn't recast their characters.
"Carrie went [immediately] 'I'm in!'" Hamill said. "I was like [stoic], but inside I'm like [freaking out]. I said, 'Carrie, Poker face! ... You have to play hard to get."
Hamill said his dear friend turned to him and replied, "Mark, what kinds of parts are there for women in Hollywood over 50?"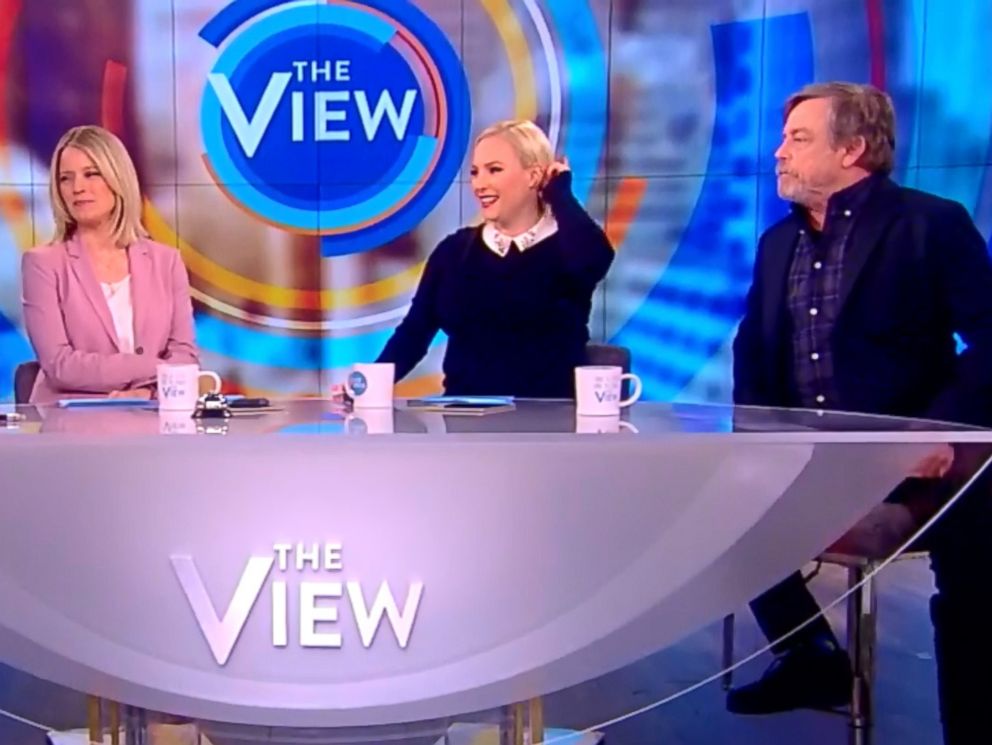 "Again, miles ahead of me," he said. "She understood how you have to embrace the real estate you occupy. She came to see me on Broadway [years ago], and said what's with your B.S. bio … you don't even mention the movies by name."
Hamill thought the critics in New York City didn't care about "Star Wars."
"She said I'm Princess Leia, you're Luke Skywalker, get used to it and get over yourself," he added. "Again she leads the way."
ABC News and Lucasfilm are both part of parent company Disney.