What bride wouldn't want to be treated like a royal princess on her wedding day? The beauty, the elegance and the atmosphere are what dreams are made of. And Disney has found the perfect formula for creating those once-in-a-lifetime memories.
For over 25 years, couples have made Disney destinations their go-to locations to tie the knot. In fact, more than 45,000 couples have married at Walt Disney World Resort.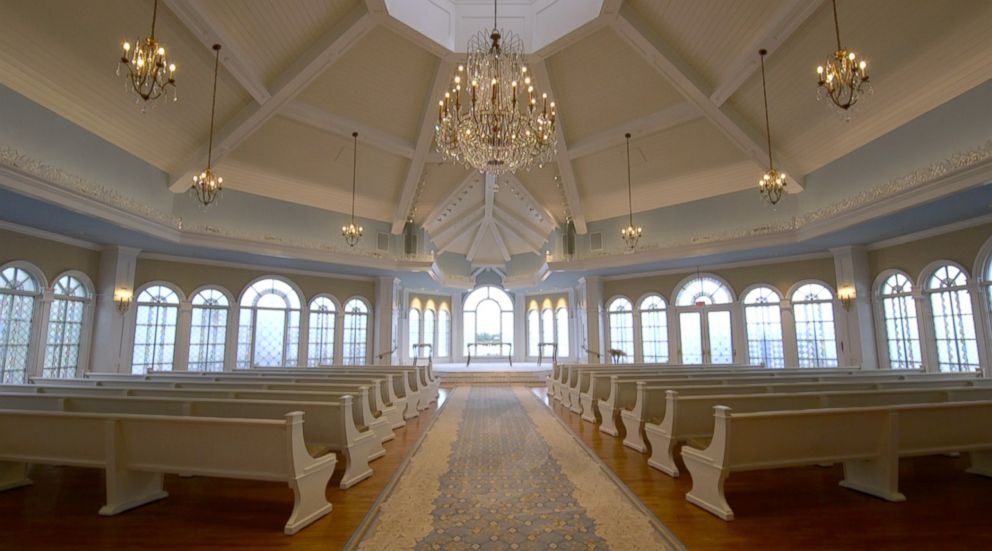 Just imagine, strolling down the aisle of Disney's Wedding Pavilion, some 75 feet long. That's about the length of a swimming pool!
Flowers add an extra special touch. More than 5,000 bridal party bouquets are created every year. And over 275,000 roses are ordered every year for Disney's Fairy Tale Weddings at Walt Disney World.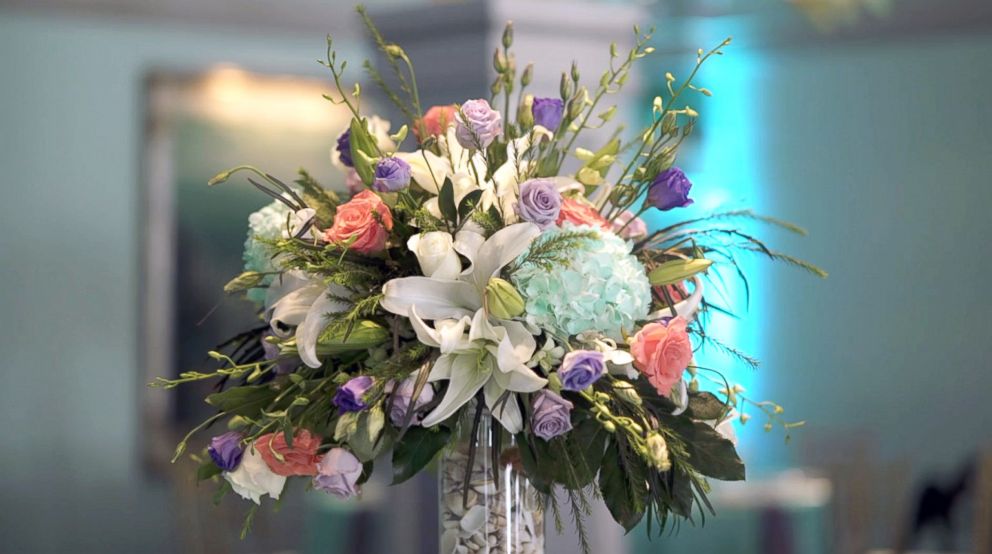 Transportation is key, of course. And there are many options for the bride to make her grand entrance, including Cinderella's Royal Coach, guided by a driver and two footmen dressed in full regalia.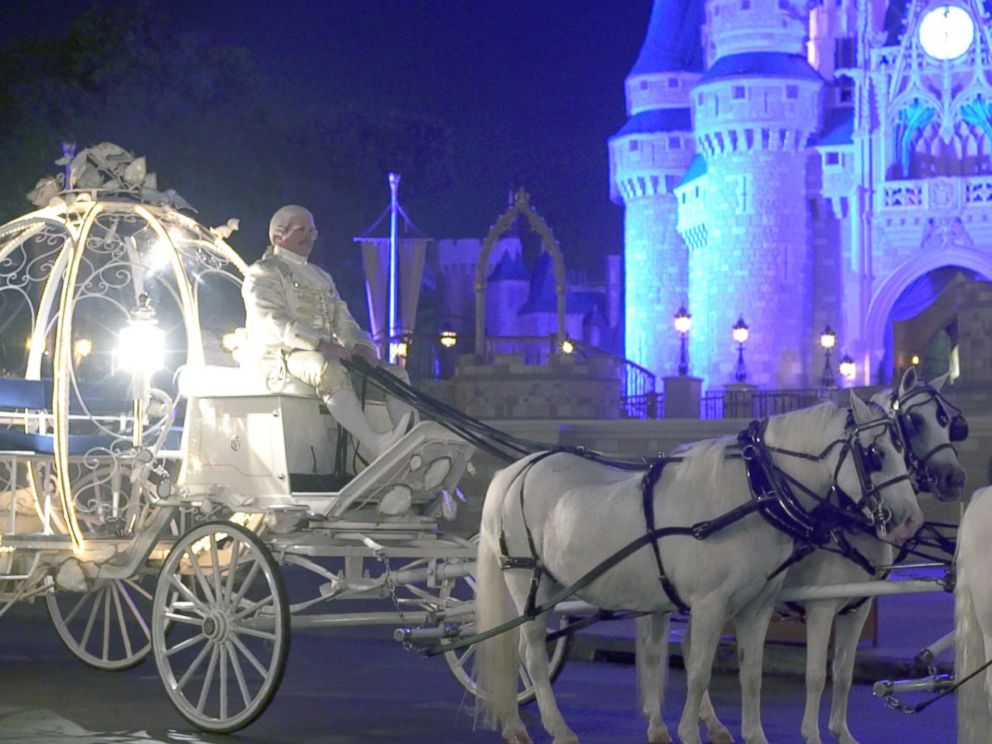 And the cakes. Oh, the cakes! It takes about 72 hours to create a Disney wedding cake, from classic 2-tier cakes to towering 10-tier cakes. More than 30,000 pounds of buttercream is used each year and every cake has a hidden Mickey!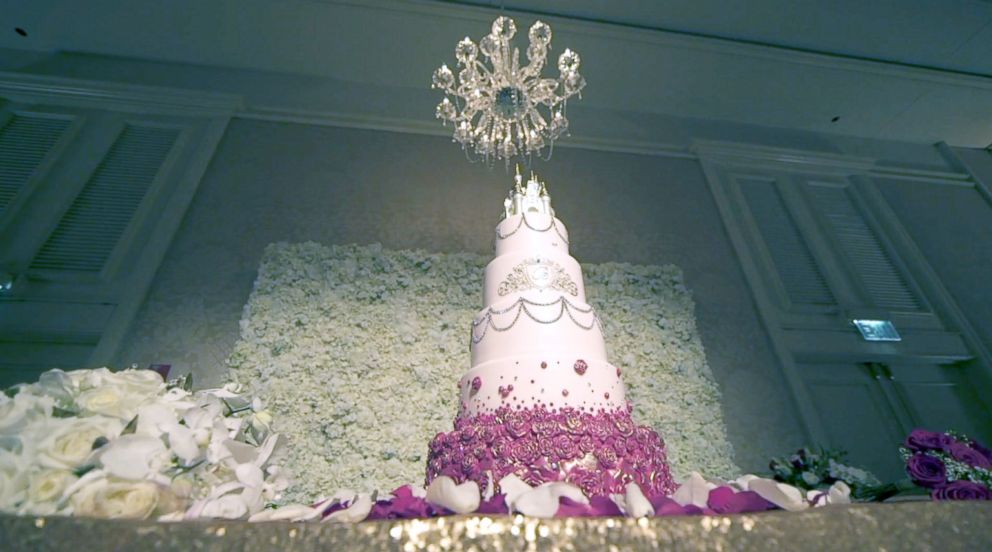 Couples have traveled from every state in the United States and from international locations such as Japan, Saudi Arabia, United Kingdom, Germany and the Netherlands to get married at Walt Disney World Resort.
Be sure to watch the video above to take in the full magic of Disney Fairy Tale Weddings in all their glory.
Disney is the parent company of "GMA" and ABC News.