"A Wrinkle in Time" director Ava DuVernay wants girls to pursue their passions at a young age, noting that the classic book is "about love and tapping into who you are to overcome whatever darkness is in your life."
The Oscar-nominated director revealed to "Good Morning America" that she didn't pick up a camera until she was 32 years old.
"It shows that you can start at any time. But, you're so lucky. You all know what you want to do and what your passion is early in life," DuVernay said. "That's what the film is about. Tapping into your light. Letting it shine no matter the circumstances."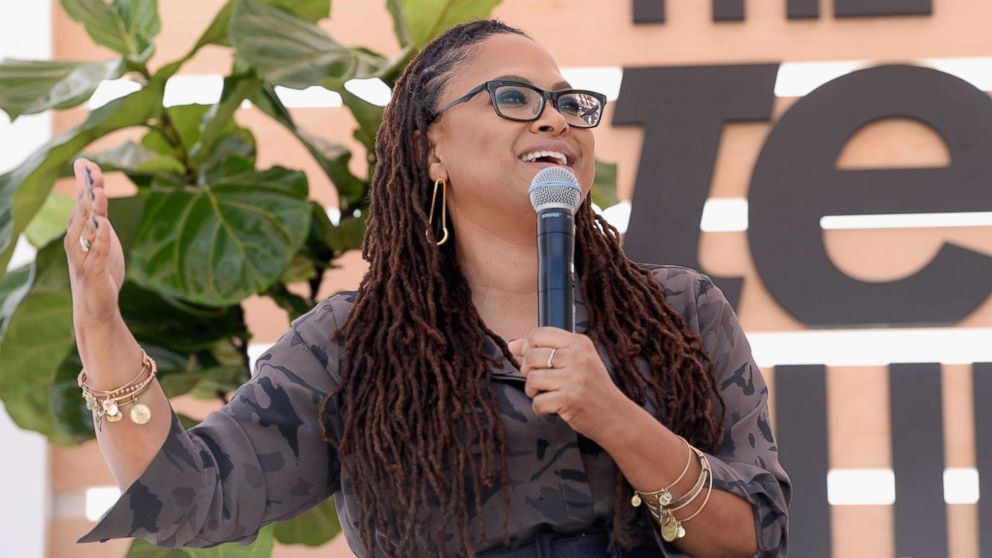 DuVernay said that part of her job as director is to build a comfortable environment for the cast to embrace their fantastical characters.
"Part of it is creating an environment where everyone feels free and fun to explore their characters because people are pretending to be other people. It's awkward, sometimes, if you don't feel comfortable," she explained.
Because the film is based on a fantasy novel, DuVernay said she was able to cast the movie however she wanted.
"Fans of the book [are] embracing the idea of Meg [as a] different color than what people might have imagined in the books," she said of Storm Reid's character. "I just love that. It's time for everyone to see themselves in movies."
DuVernay cast Oprah Winfrey, Reese Witherspoon and Mindy Kaling as the astral travelers who help guide Meg as she looks for her missing scientist father.
DuVernay said these powerful women have all brought "good spirits" and a "warm vibe on the set."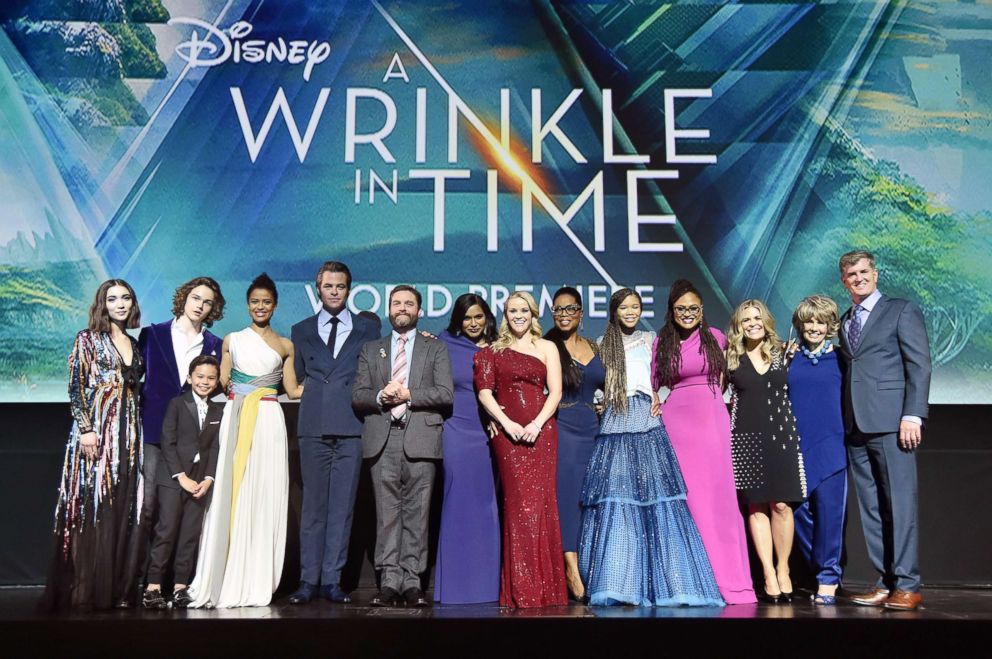 She said the hardest part of directing is staying in tune with everyone on the production. "There are hundreds of people that work to put those scenes together, so just making sure you're listening to everyone and [being] kind to everyone all the time, that's a big thing."
"A Wrinkle in Time" opens in theaters nationwide March 9.
Disney is the parent company of ABC News.