Fans of Zsa Zsa Gabor will soon be able to take home pieces from her estate.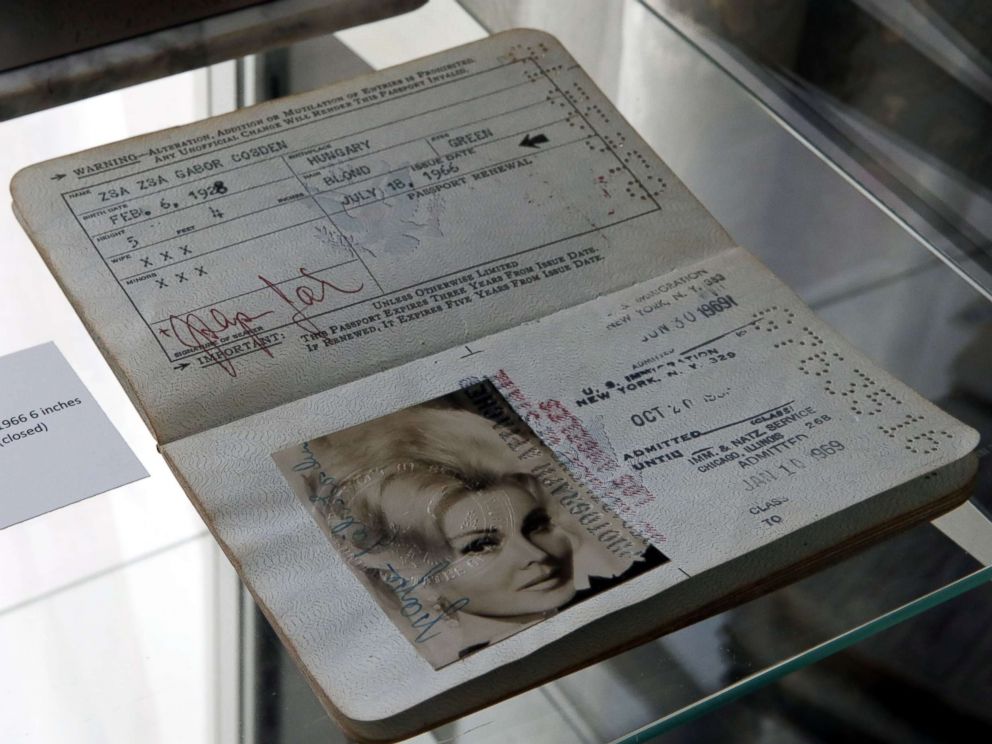 Heritage Auctions is hosting a sale Saturday of the late actress' belongings, ranging from her jewelry to her luggage to the artwork that hung in her ornately decorated home.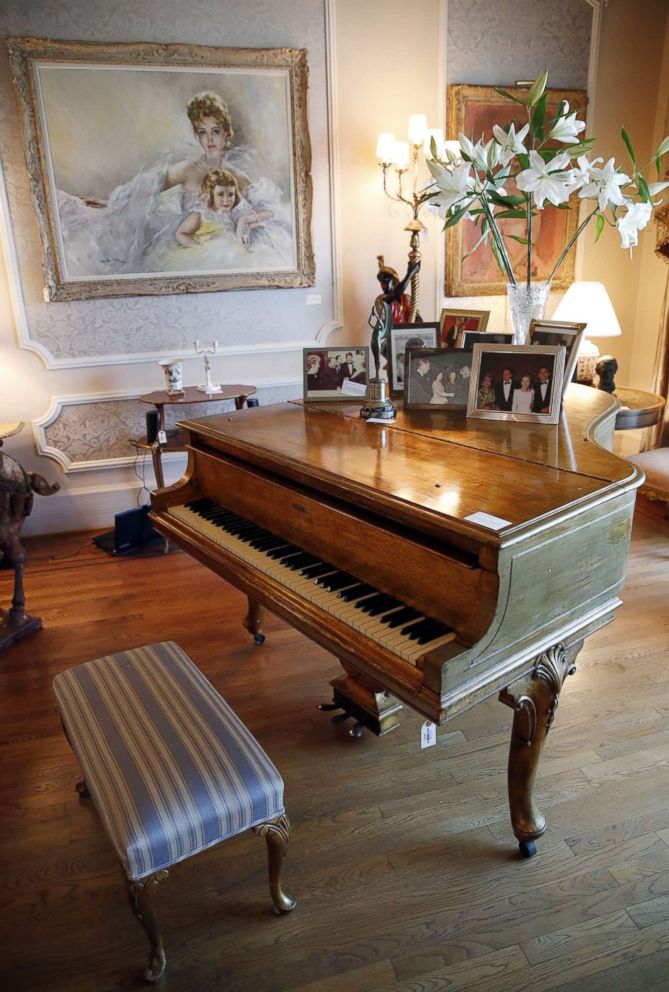 More than 450 pieces will be up for grabs. For Gabor's widower, Frédéric Prinz von Anhalt, however, the sale, which will take place in Beverly Hills, is bittersweet.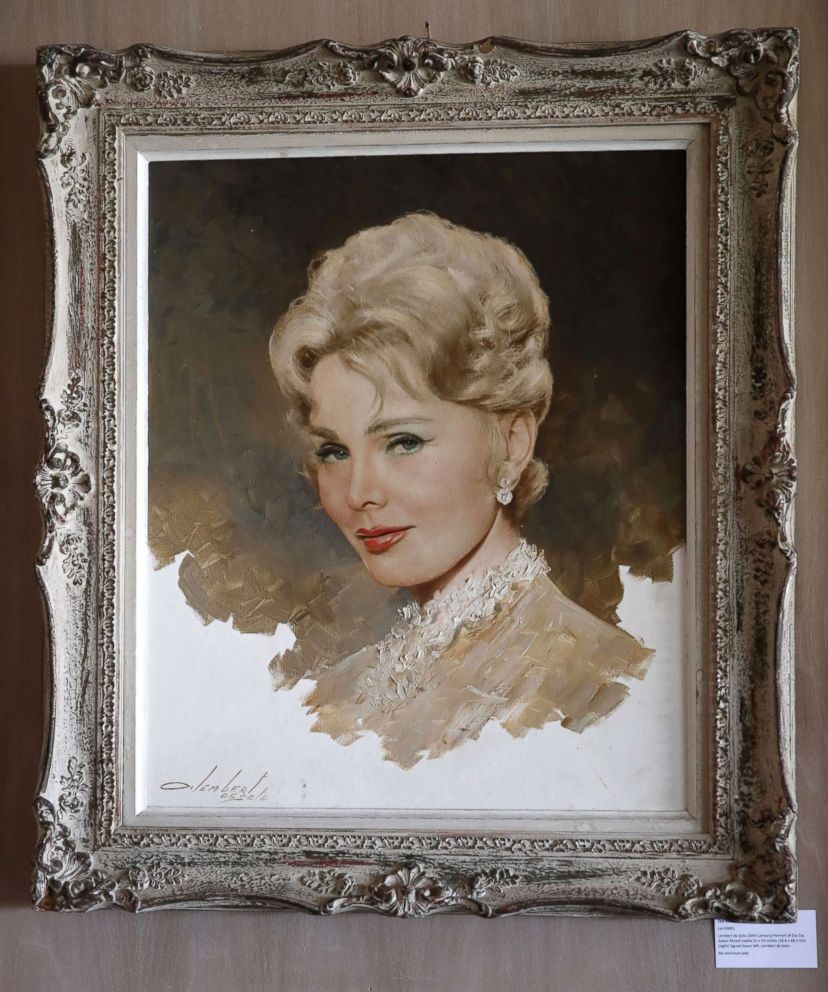 "It's very emotional, but, you know, I have to do it," von Anhalt told Yahoo Entertainment. "She wanted her fans to have it and lots of people around the world, I've got all the letters, lots of fans she has, and they just want a piece of her."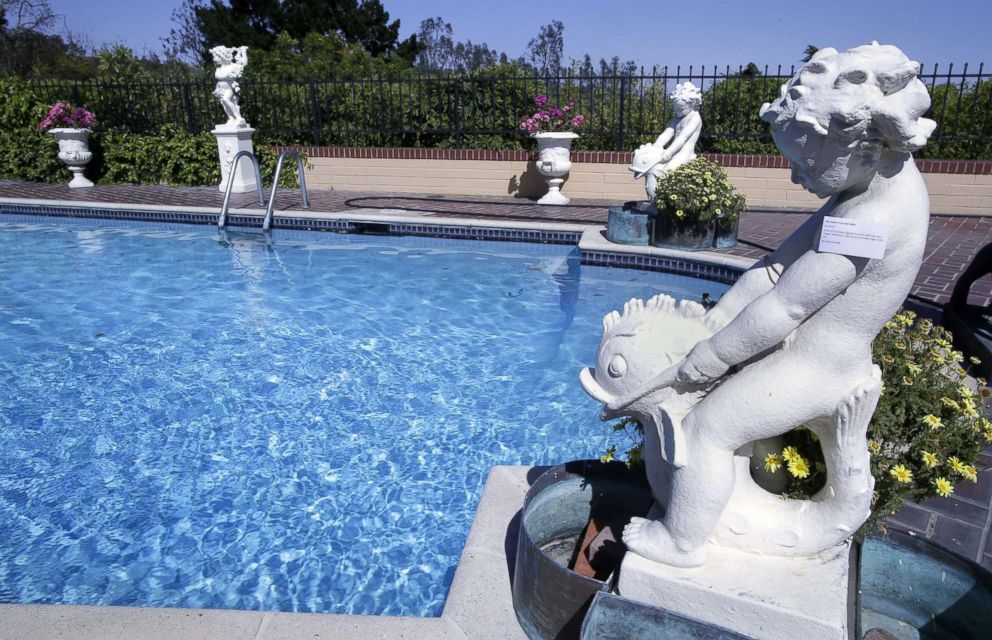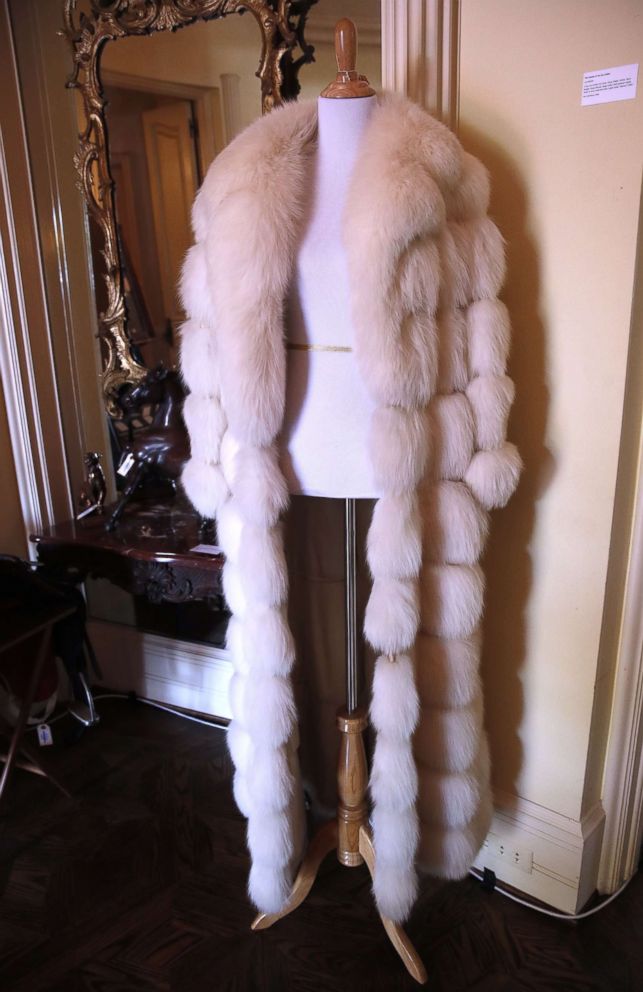 Gabor was 99 years old when she died in December 2016. The Hungarian-born actress, renowned for her lavish lifestyle, had been in poor health in the final years of her life, and in 2011, von Anhalt told the Los Angeles Times that he was forced to put their Bel-Air mansion on the market to raise money to pay for her medical bills.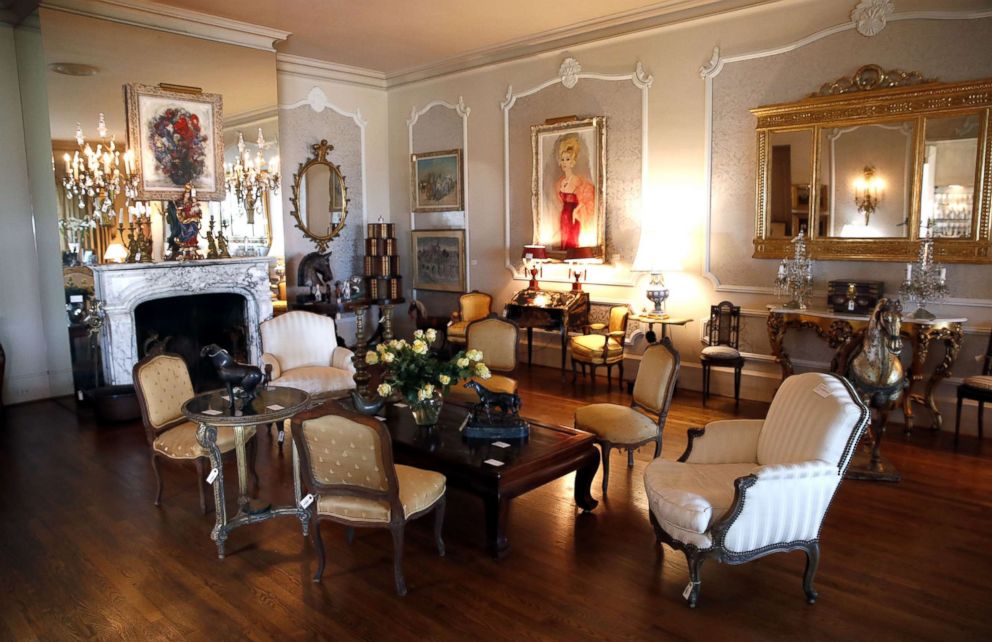 According to Curbed Los Angeles, a real estate mogul purchased the home for $9 million in 2012 and allowed Gabor and von Anhalt to continue living there for an annual fee.