It's that time of year again, when ghosts and ghouls will roam the streets for Halloween.
But there will also be the cutest pups you've ever seen dressed up as Deadpool, a dinosaur, or clad in a million other adorable outfits that you'll want to be sure to get your pet before the end of the week.
So, grab the costume that you think best personifies your furry buddy and get your Instagram filter ready, because your friends and followers will laugh so hard till they cry. Instant likes!
These products were curated by the "GMA" editorial team. "Good Morning America" has affiliate partnerships, so we will get a small share of the revenue from your purchases through these links. All product prices are determined by the retailer and subject to change. By visiting these websites, you will leave GoodMorningAmerica.com and any information you share with the retailer will be governed by its website's terms and conditions and privacy policies.
Animal Planet Raptor pet costume
Price: $25.31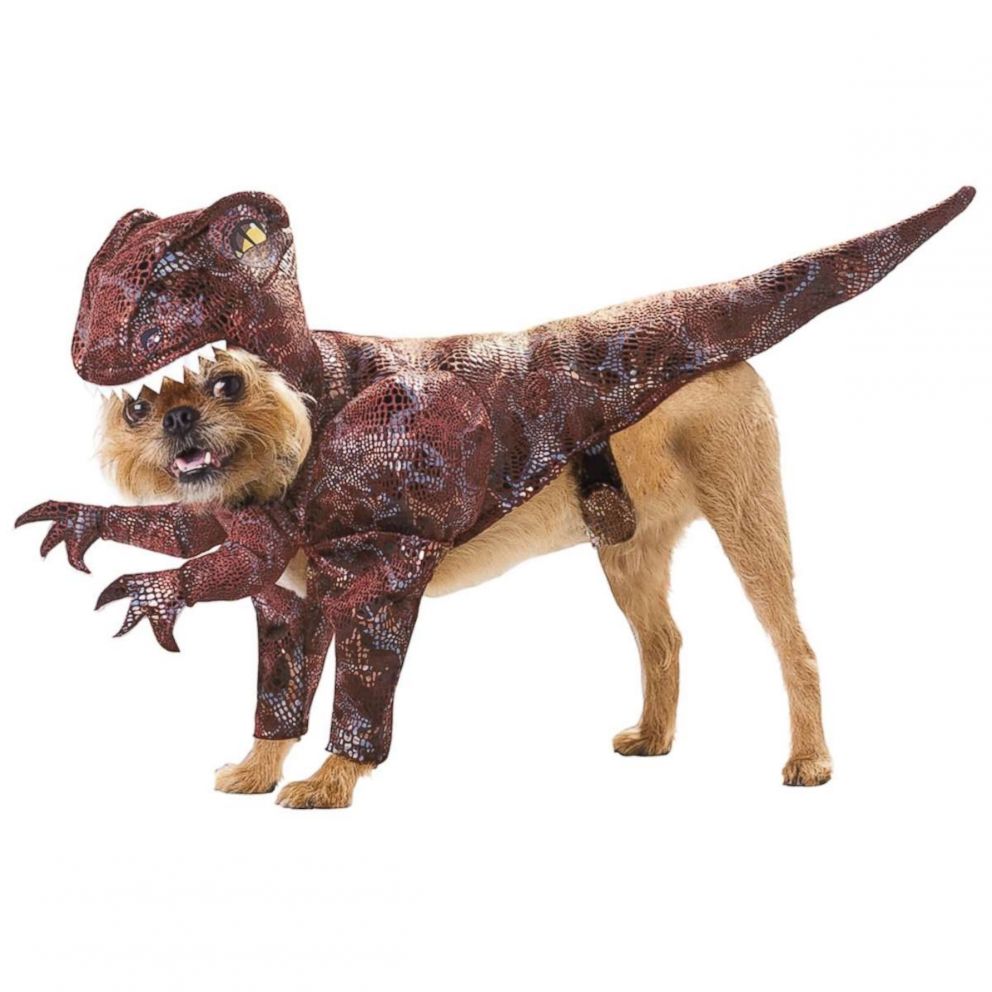 Where's Waldo
Price: $4.95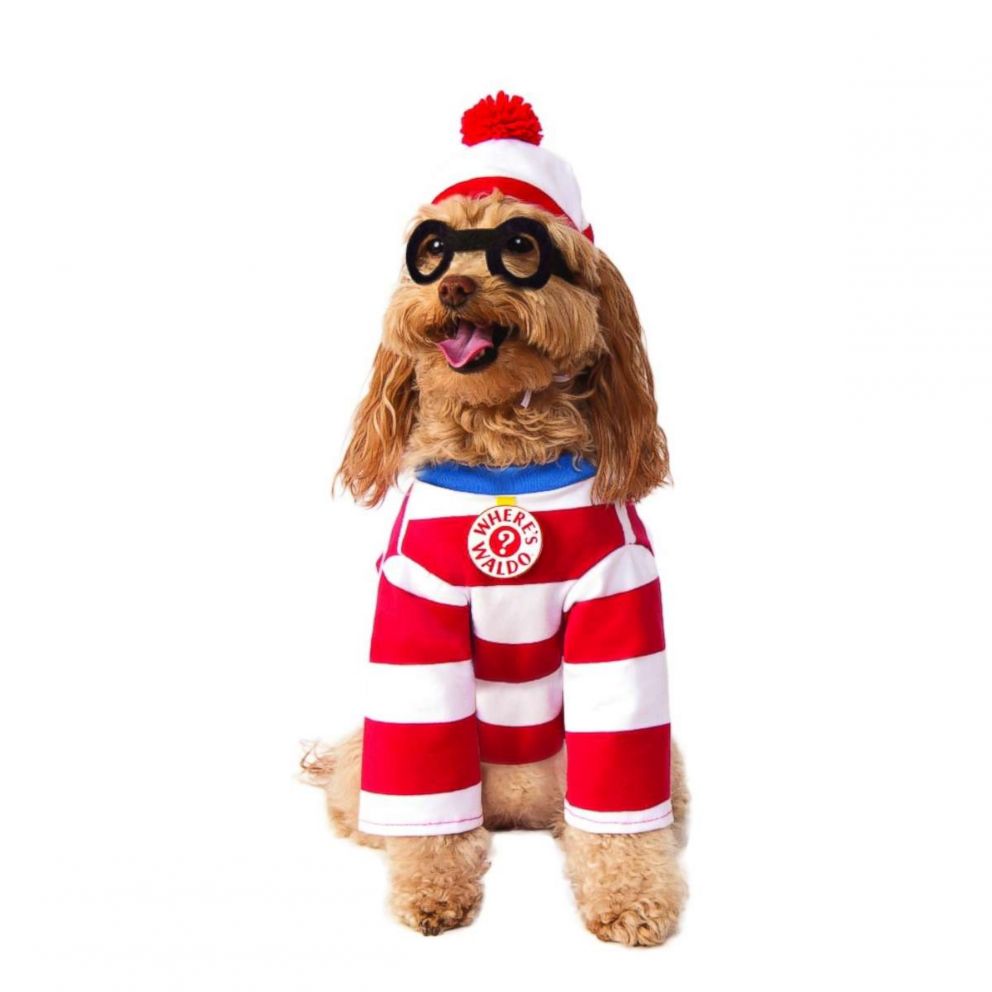 'Barkfest at Sniffanys'
Price: $5.25 - $5.99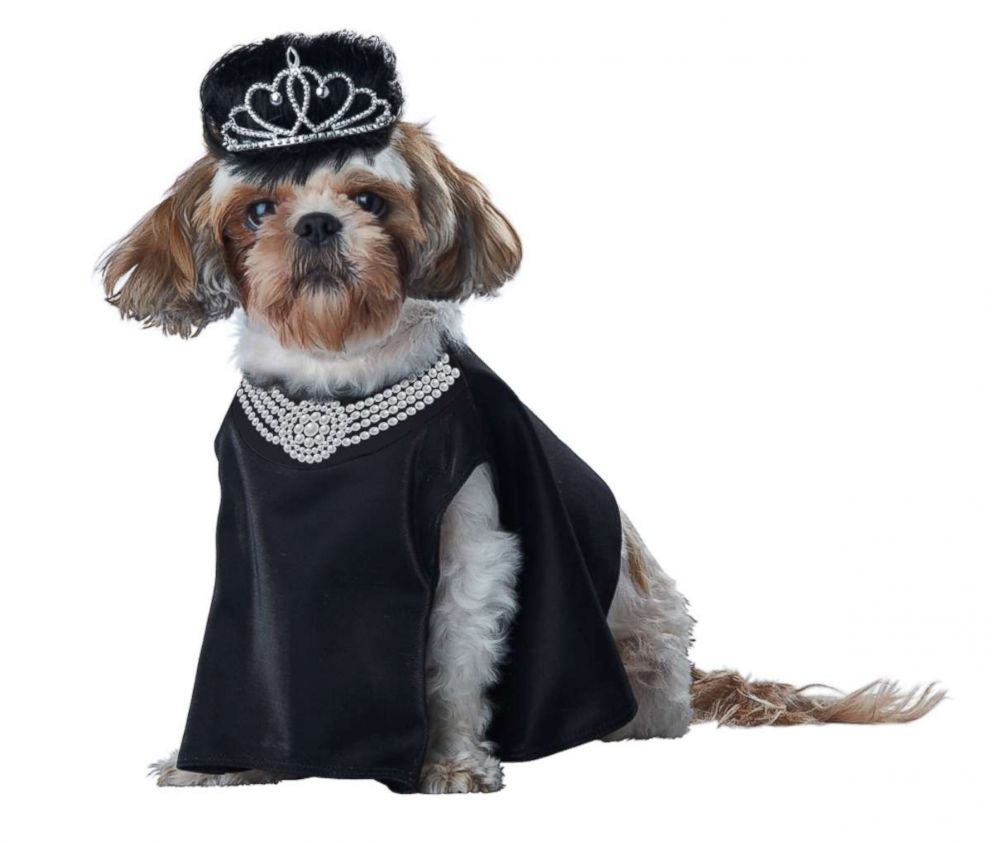 Price: $16.00 - $20.00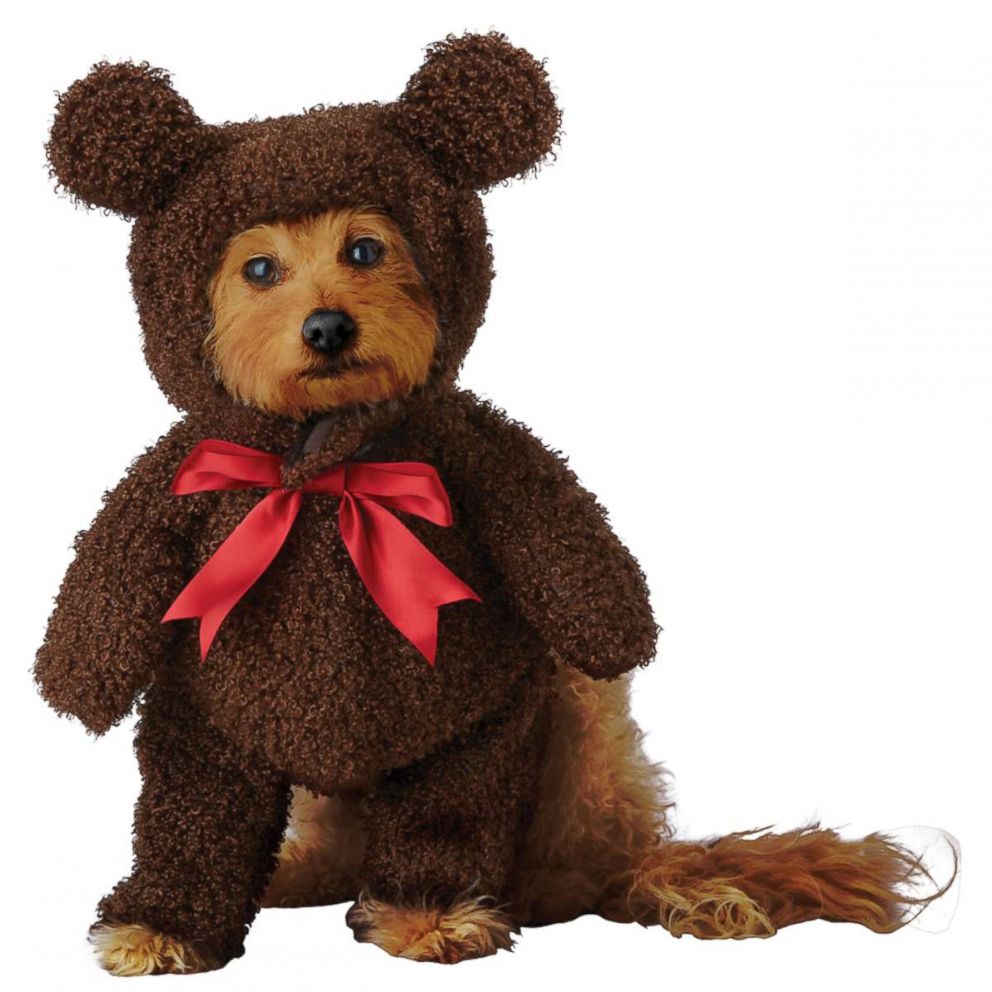 'Star Wars' Stormtrooper
Price: $6.00 - $6.75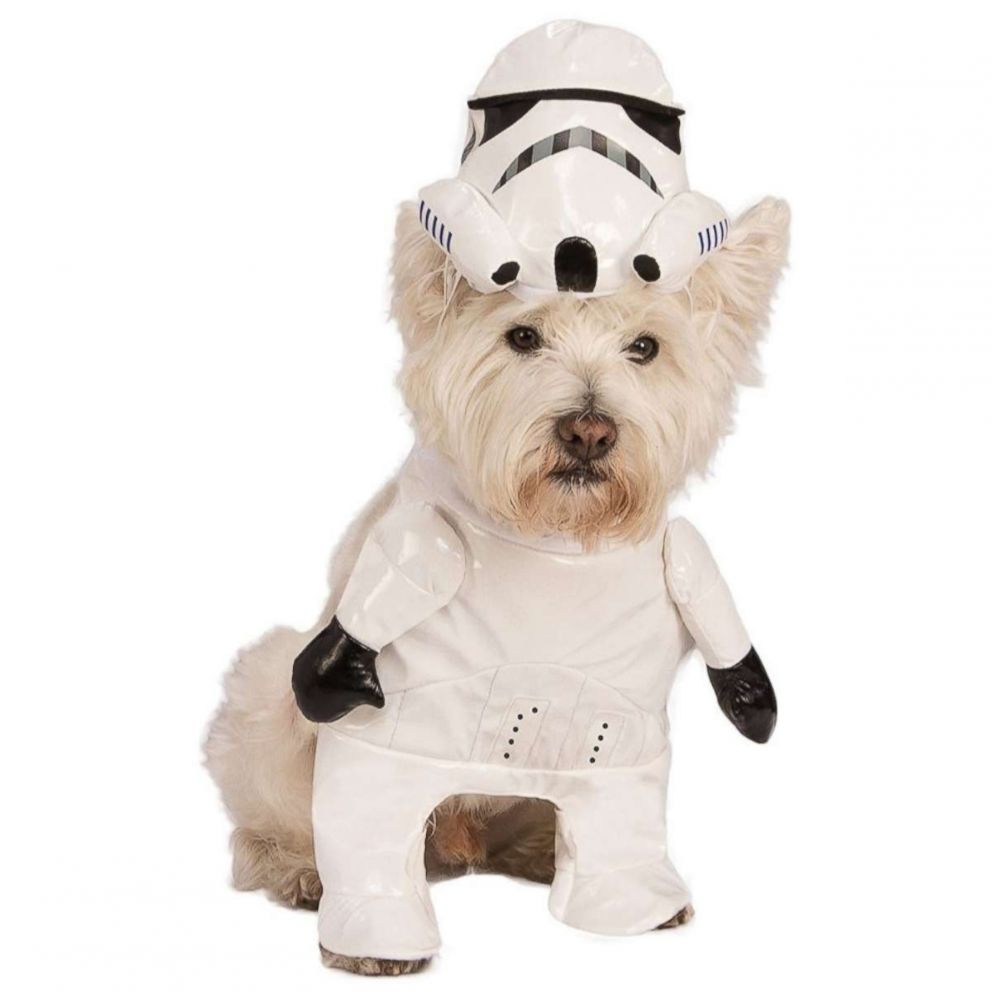 UPS Pal
Price: $24.99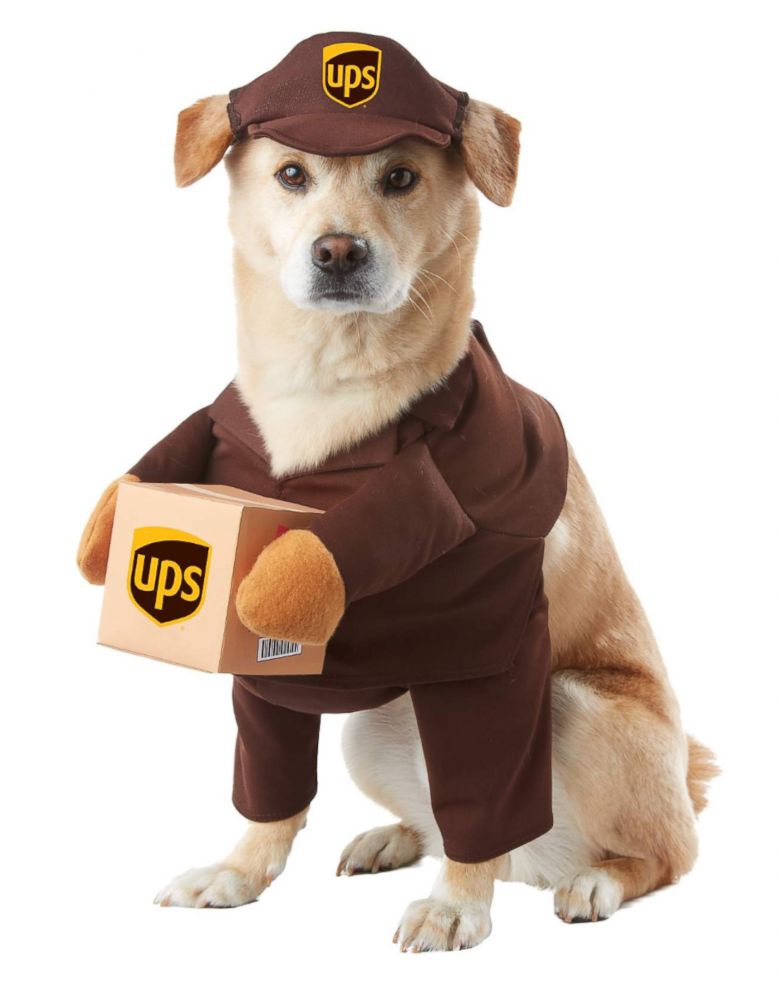 Batman
Price: $21.99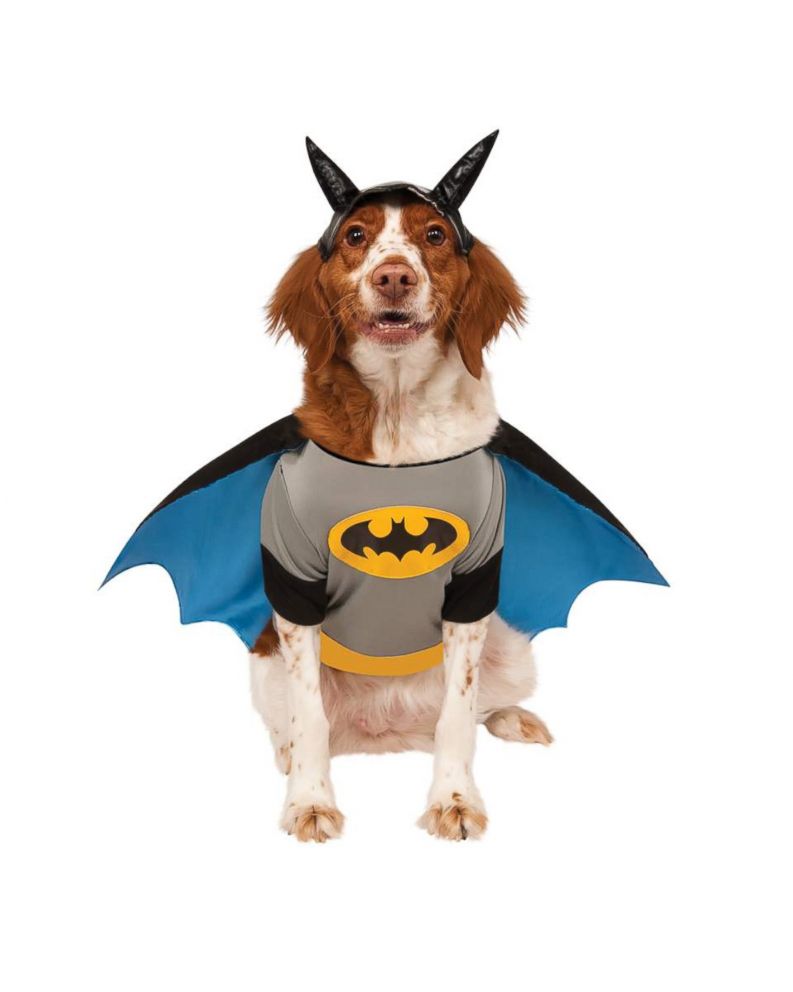 Shark
Price: $19.99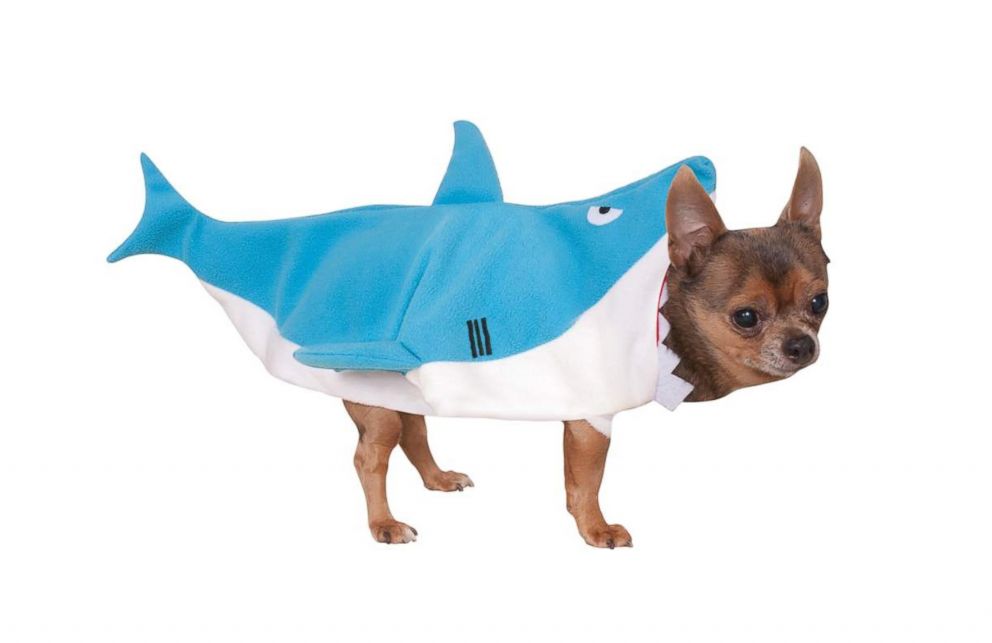 Puppy love groom
Price: $21.98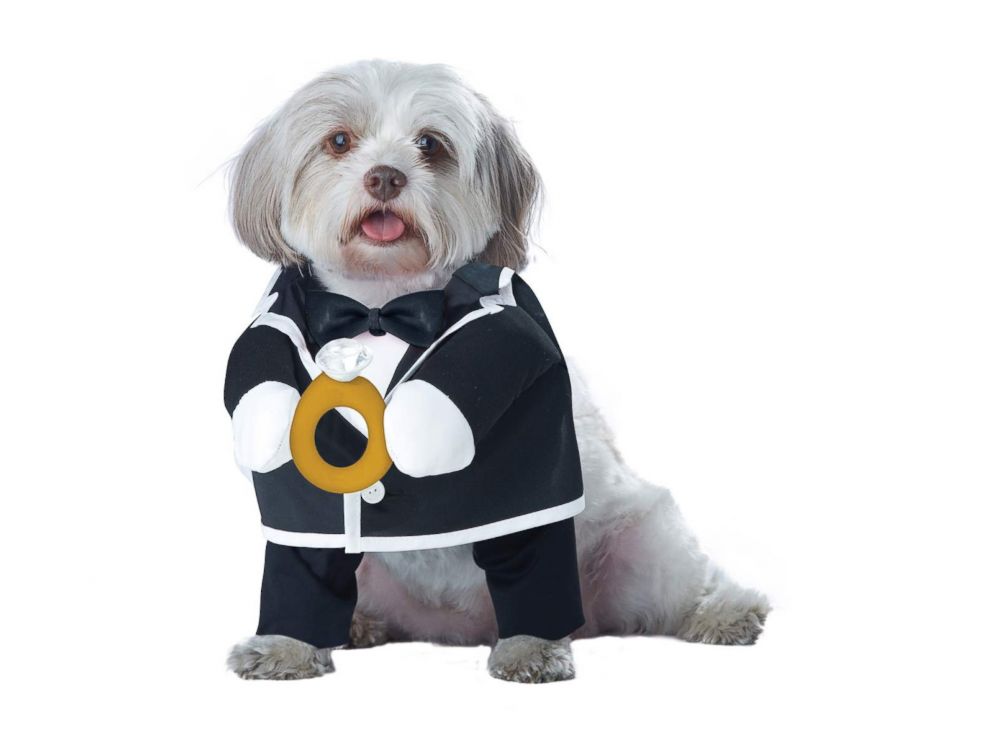 'Deadpool'
Price: $4.50 - $5.25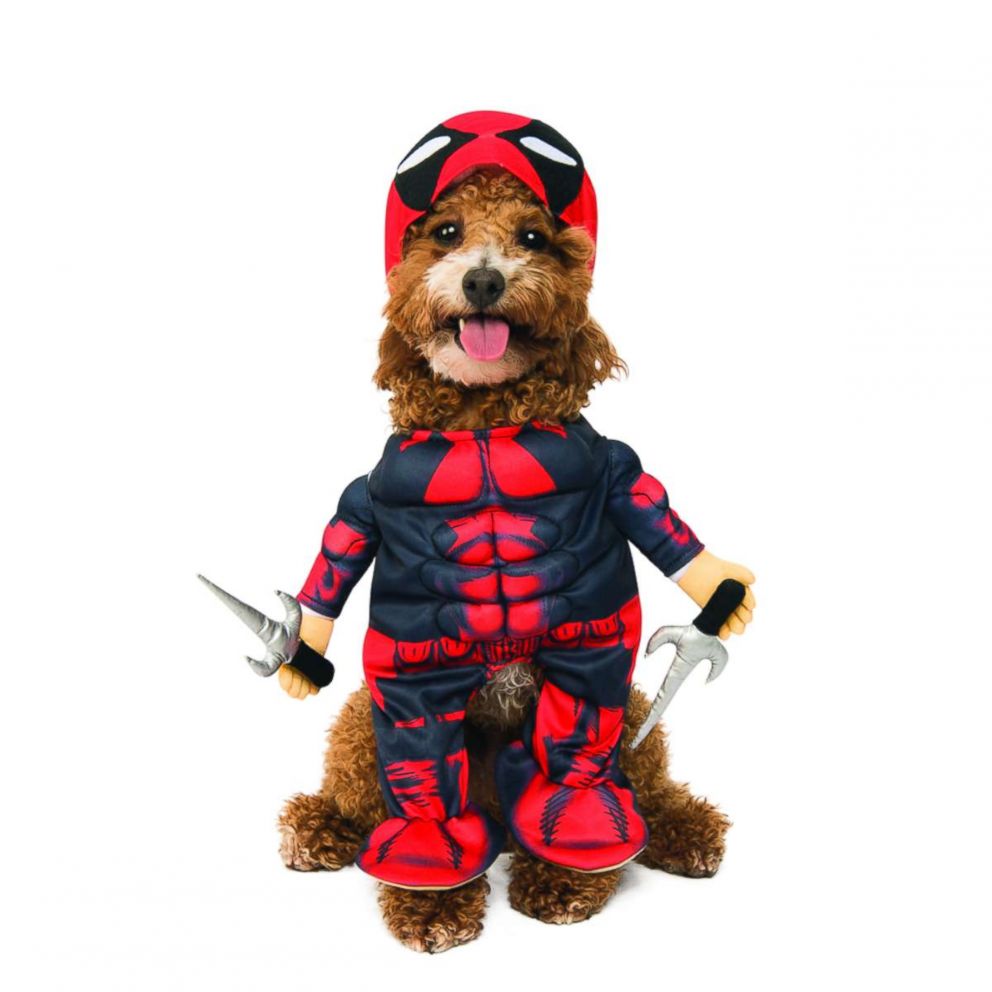 Scorpion dog
Price: $9.99-$49.99
'Wonder Woman'
Price: $9.99-$16.99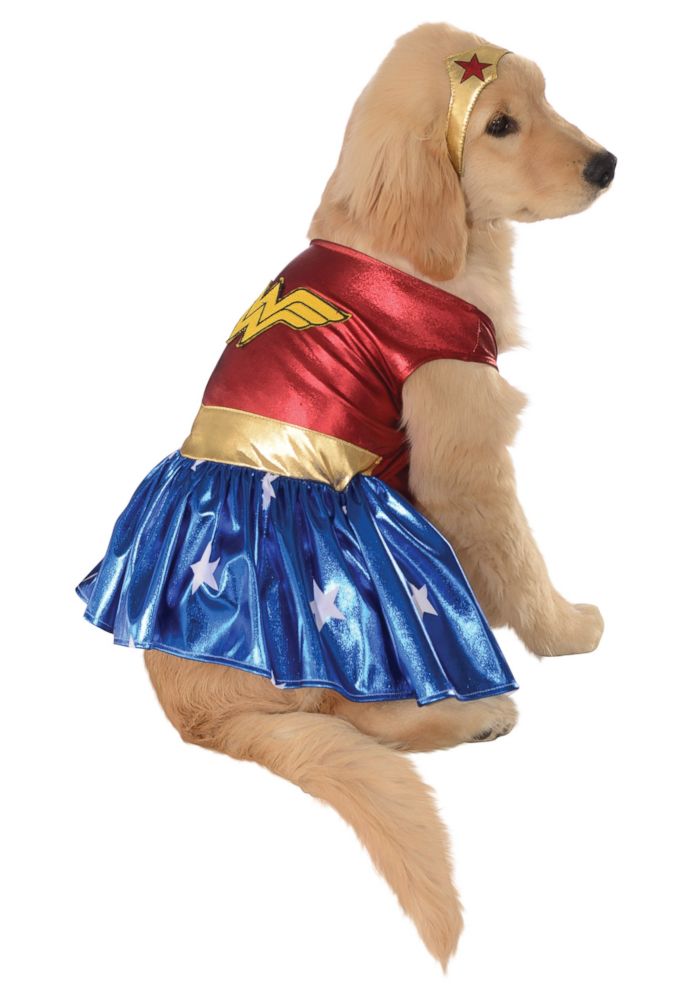 K-9 police car
Price: $19.99-$29.99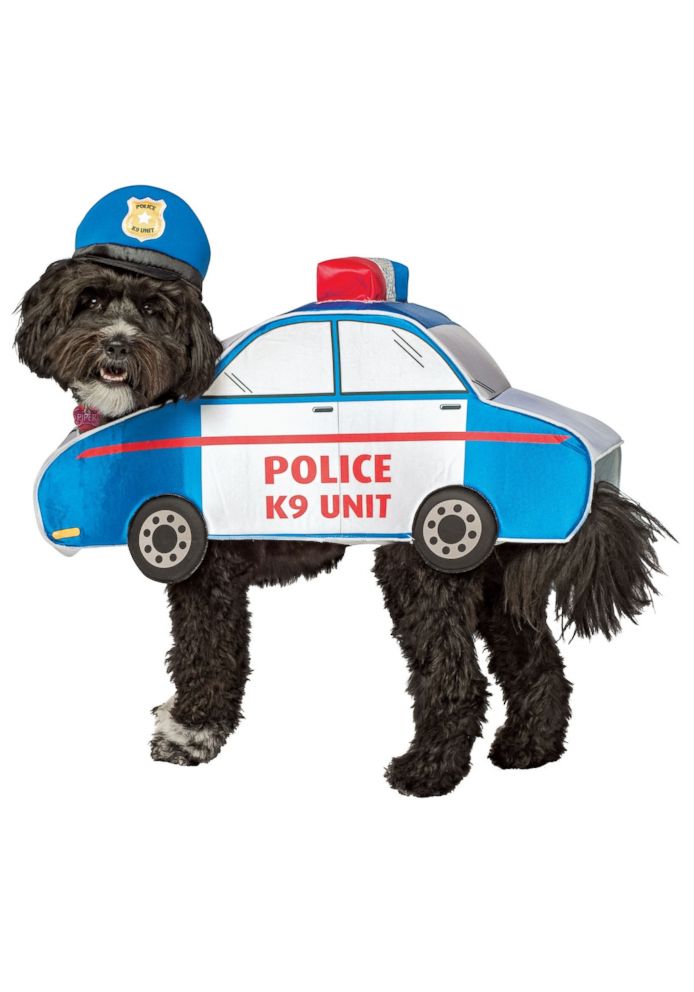 Elf pup
Price: $19.99-$24.99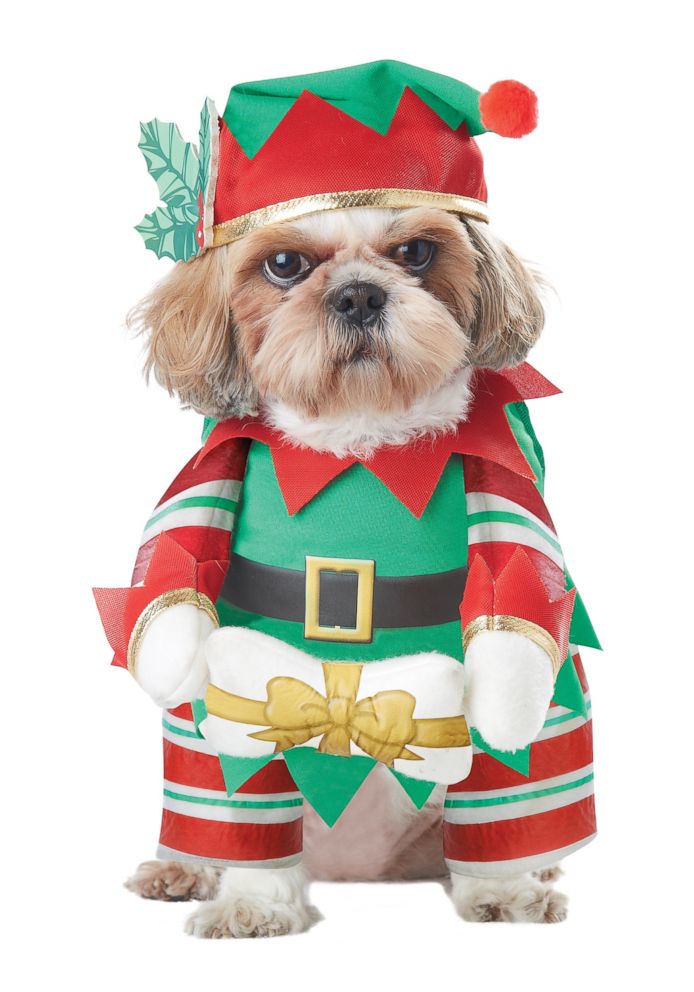 'Star Wars' Dewback rider
Price: $19.99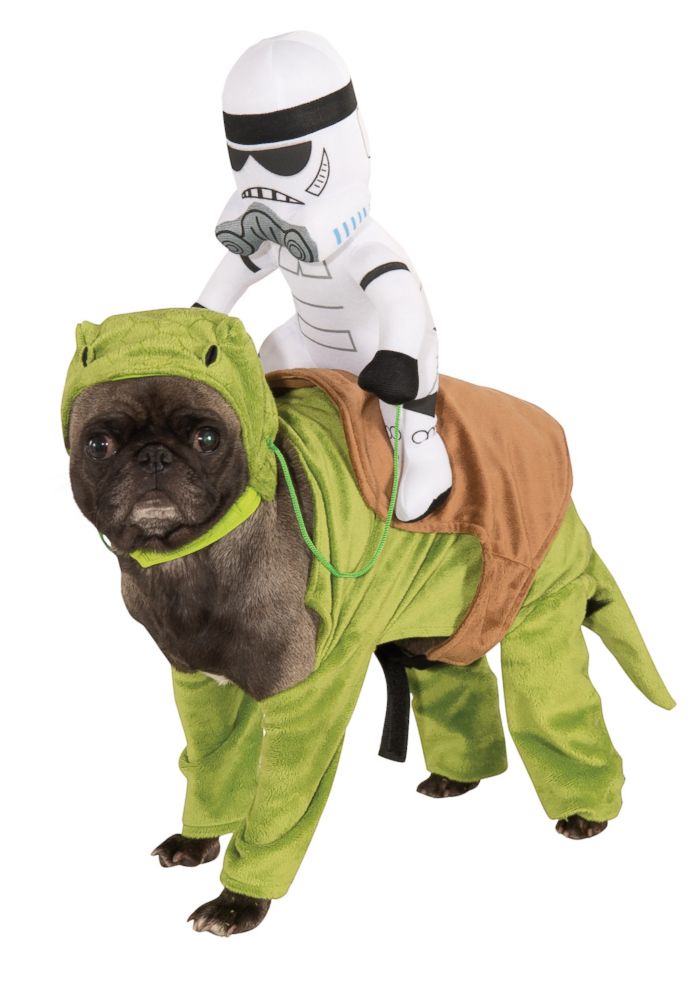 The Walt Disney Company is the parent company of ABC News, Marvel Entertainment and Lucasfilm.