This week's edition of "Your Three Words" features music by Phish.
Now over a quarter of a century old, Phish, match the median age of their devoted "Phish head" fan base.
Phish's immense popularity comes not from radio or video airplay, but from word-of-mouth and their non-stop touring schedule.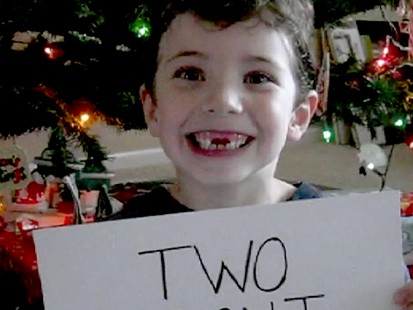 Formed at the University of Vermont in 1983, Phish's line-up solidified in 1986 and remains Trey Anastasio on guitar/vocals, Jon Fishman on drums, Mike Gordon on bass and
Page McConnell
on keyboards.
Phish has released 12 studio albums, five concert videos and a series of 44 complete live concert CDs, including 13 on its own JEMP Records.
Their latest release, "Joy" is the first studio album to be released on their own independent record label JEMP Records, and is a celebration of their triumphant return after having broken up in 2004.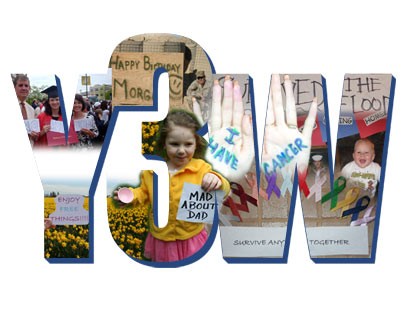 This week's edition of "
Your Week in Three Words
" features the track, "Backwards Down the Number Line," the second single from "Joy"
Phish also offers a selection of 88 full concert downloads at livephish.com.