This Week's edition of Your Three Words features music by Jacksonknife.
Formed in late 2006 as the brain child of Jeremy Kirkland, Jacksonknife has since transformed from a two-member outfit into a full-fledged band of writers and performers. Brian Harney of The 85's and Evan Johnson joined with Noah Stitelman of Soft & Slick and Kirkland to be part of one band that spoke to each member's unique motivations and influences.
Known for their witty and charming live shows, Jacksonknife has shared the stage with the likes of The French Kicks and Ra Ra Riot.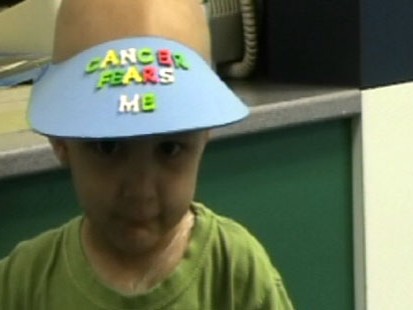 Recorded and produced in late 2008 by Kyle "Slick" Johnson (
Modest Mouse
,
The Hives
) "You Don't Know What You're Talking About" is an energetic hybrid of pop, indie rock and folk and was self-released by the band. The catchy up-tempo "Truthfully" is the opening track from the album.
The members of Jacksonknife are currently in the studio recording new material for an LP they hope to complete by late January 2010.
Tell us about your week in three words.