Originally called the Xerox Teens, the five-piece London band soon changed their name to the XX Teens courtesy of a cease and desist letter from the Xerox company and the hope that their new name would cause Internet search engine nightmares.
Watch more "Your Three Words" videos.
But Anthony Silvester, Rich Cash, William Morrow, Jorgen Raa, and Sarah Jones welcome the controversy that their name implies. In fact, they can get quite political when it comes to their views on pornography and what they say is the hypocritical view society has regarding pornography versus things like the fashion industry.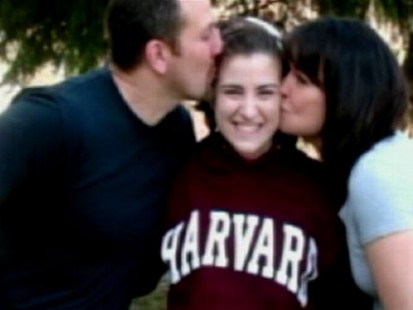 As they put it, "It leaves us with an unhealthy obsession with youth and perfection. One (industry) sells magazines over the counter and the other sells them under the counter, but both are quite degrading." If youth is something that's both alluring and forbidden, then they see that youth itself has become a commodity.
Always eager to push buttons in order to engage in meaningful discussion the XX Teens have invited political activist Brian Haw onstage at their shows to talk about his anti-war views and protests. And a video on the band's Web site samples an entire audio track from an old public service announcement advising people what to do if they are caught in a terrorist attack, while the group has reportedly been seen running around London wearing gas masks.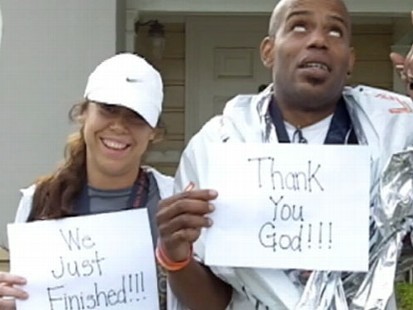 The song,"How to Reduce The Chances of Being a Terror Victim," comes off their album "Welcome to Goon Island" and their other single, "Darlin," was originally included in New Musical Express' Tracks of the Year compilation in 2007.
Check out their new album on the Web at www.goonisland.tv.