One college senior dumped her boyfriend after he claimed she had a "beer gut."
Shelby Johnson initially turned to Twitter to see if she was "overreacting" when her boyfriend, whose name ABC News is not publishing on the request of Johnson, claimed she had a "beer gut."
The tweet, posted on March 29, quickly went viral with more than 11,500 comments, many of which saying that Johnson, 23, was indeed not overreacting. Later, in subsequent tweets Johnson told her followers that she and her boyfriend are "broken up."
"He was really unhappy and felt like s---, especially after knowing my tweet went viral," she continued in a tweet posted three days later. "He has told me he'll use this as a learning experience to be a better person. And here I am, single and free."
I am 120 pounds. I have been for about 5 months.
My partner said this to me. Am I overreacting for feeling hurt by this? I'm at a loss and just can't even comprehend how someone who claims to love me can say this. pic.twitter.com/JpOrtkSZ4h

— shelbs (@babyyygucci) March 30, 2018
Johnson, who's currently a graduating senior at Portland State University, told ABC News she met her boyfriend on Tinder. The two dated for three months until this incident.
"It had started out with him talking about how he was going to make healthier choices," Johnson recalled. "Then he said I should join him with that."
After Johnson asked why he wanted her to join him, she claims he replied that she's "been gaining and needed to lose" weight.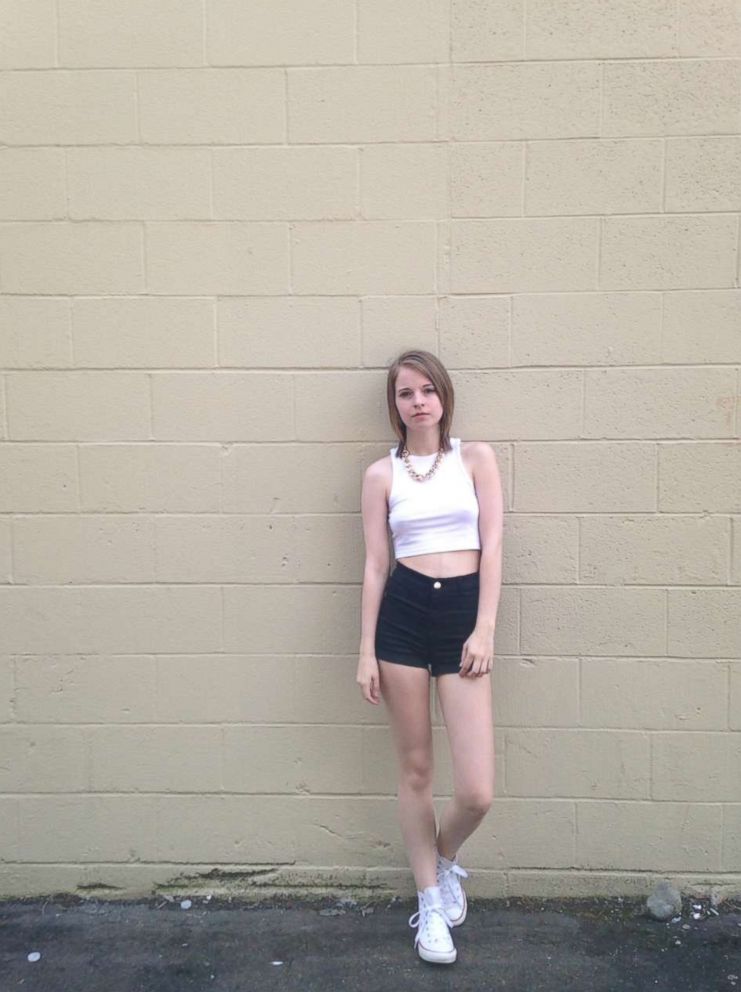 "I was 120 pounds when he met me," she continued, noting that she had likely gained a mere five pounds since they've been together.
For Johnson, she said she didn't dump her weight-conscious boyfriend because of what he said, but how he reacted to her when she told him that he hurt her feelings.
"It wasn't really the comments he made. He wouldn't hear me out that I was hurt," she explained. "People make mistakes. You fight. You hurt each other's feelings, but the fact that I had explained to him that this hurts my feelings and he wouldn't listen, that's what made me realize I needed to break up with him."
"

"

When you're in 20s, don't settle.
Johnson, who had previously struggled to gain weight in high school, weighing much of her life a mere 80 pounds, said she then consulted her therapist and later close friends.
One close friend was Mariah Karm. The two met nearly nine years ago through a mutual friend.
"I had met him initially and I did not get a good vibe from him," Karm, 22, told ABC News. "So the messages didn't surprise me too much."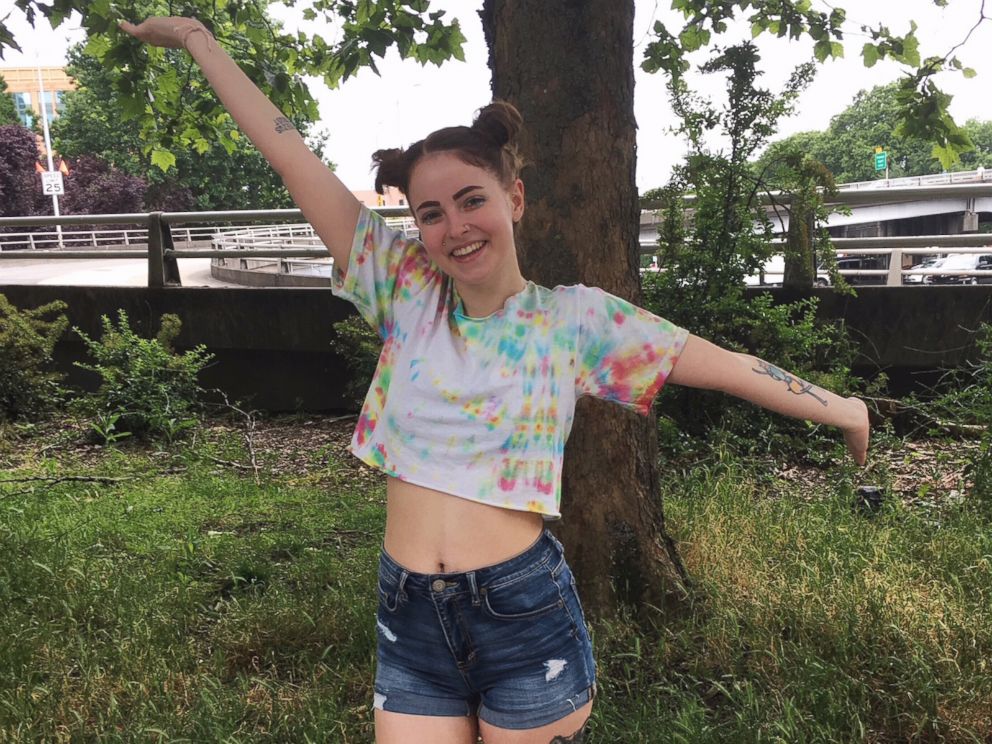 Johnson said now that a few days have passed, she's still confident she made the right decision for her life.
"All you need is someone to apologize for hurting your feelings. I don't have to tolerate it," Johnson said. "When you're in 20s, don't settle."
After her short-lived relationship, Johnson said she's focused on graduating this summer. She plans to volunteer before pursuing a graduate degree in psychology.
"I'd love to be a counselor. It's still a long road, but it's going to be fulfilling," Johnson added.