America has a love-hate relationship with credit cards.
Many of us use them every day, even as we struggle with the bill payments, the Wall Street Journal's Wendy Bounds said.
Bounds suggested a few tips for managing credit cards in order to make the relationship less stressful.
Pay More
Paying only the minimum can get you into trouble. If you can, pay off the entire balance, or at least more than the minimum monthly balance. By doing that, you can save yourself a lot of money.
Bounds gave this example: If you bought a $2,000 home entertainment system on your credit card and paid the 4 percent minimum balance each month, and if the card's interest rate were 15 percent, it would take you more than seven years to pay off the purchase. You would end up paying more than $800 in interest.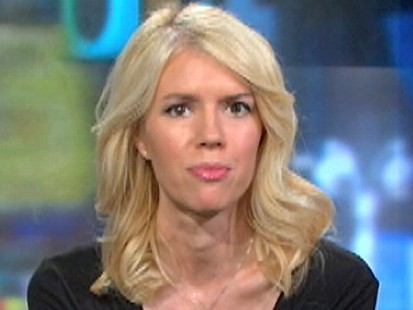 New government rules mandate that your bill disclose how much paying only the minimum would cost you.
Read the Fine Print
It's important to understand your interest rate, how your billing cycle works and other terms of your credit card agreement. If you don't understand them, call your credit card company and ask for an explanation.
Achieve the Right Balance
Credit card usage is linked to you credit score, which, in turn, helps you qualify for loans. If you combine balances, don't close out the old accounts unless the fees are onerous. Longer-held credit cards look better on your credit record.
When you open new lines of credit, be careful to space out the applications. Your score can be negatively affected if you make one application after another within a short time frame.
It's generally better to keep a few lower balances on several credit cards than to have a large balance on a single card.
Try to keep your total balance at no more than 30 percent of your credit card limit.
Cash is King
Try to use cash as often as you can, especially for smaller purchases such as snacks. Studies show that people are more likely to spend more when they use plastic rather than cash.
More Tips for Managing Credit
Remember, if you carry a balance, you will be paying interest on those snacks you purchased on your card.

Click HERE for tips on the best way to pay down your credit card balances.

Click HERE for the lowdown on credit vs. debit cards.

Click HERE to learn how to make the most of your credit card rewards.