Dahlia's Fragrant Chicken Fingers
Feed the Grown-Ups and the Children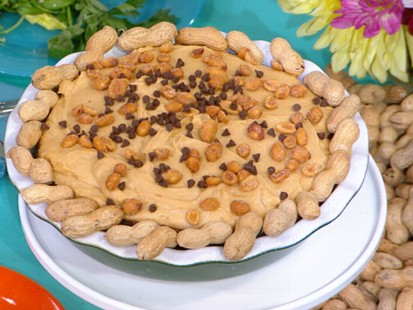 The N.Y. Times food columnist prepares a meal from her new cookbook.
From the kitchen of Melissa Clark
Ingredients
1 pound ground chicken (or turkey)
1/2 cup matzo meal
2 scallions, chopped
2 tablespoons chopped fresh cilantro, basil, or parsley, plus additional for garnish
1 fat garlic clove, minced
1/2 teaspoon kosher salt, plus additional
1/2 teaspoon ground cumin
1/4 teaspoon ground allspice
1/4 teaspoon ground cinnamon
1/4 teaspoon freshly ground black pepper
Pinch Aleppo pepper or cayenne
1 tablespoon extra-virgin olive oil
Cooking Directions
Preheat the oven to 375°F. In a large bowl, combine the chicken, matzo, scallions, cilantro (or basil or parsley), garlic, salt, cumin, allspice, cinnamon, black pepper, and Aleppo or cayenne.
Put half the oil into a rimmed baking sheet. Using your hands, form the chicken mixture into 3/4-inch fingers and rest each one on the baking sheet. When all the fingers are formed, brush them in the remaining oil.
Bake the fingers until just cooked through, 5 to 10 minutes (check them carefully; the baking time will vary a lot depending upon how thick they are). Garnish with additional herbs, if desired.
* From "In the Kitchen With a Good Appetite" by Melissa Clark.
Serves 4 adults or 8 children
Recipe Summary
Main Ingredients: ground chicken, matzo, scallions
Course: Snack, Lunch