Sunny Anderson's Grandma Williams' Squash Pie
Turkey Day Dish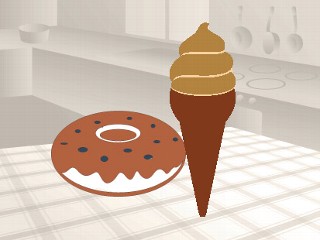 From the kitchen of Sunny Anderson
Try Sunny Anderson's recipe below for Grandma Williams' Squash Pie this Thanksgiving.
Ingredients
6 medium yellow squash, sliced
1 stick unsalted butter
1/2 cup all-purpose flour
1 cup sugar
1 tablespoon lemon extract
3 eggs
Three 9-inch frozen pie shells, defrosted
Cooking Directions
Put the squash in a large pot and fill with water. Bring to a boil over medium heat and cook until tender, 20 minutes. Drain and press the squash with a spoon to remove any excess water.
Preheat the oven to 350 degrees F.
Transfer the squash to a blender. Add the butter and flour and blend until pureed. Add the sugar, lemon extract and eggs and blend until smooth. Evenly divide the filling among the pie shells.
Bake until the filling is set, 45 minutes to 1 hour. Let the pies cool to room temperature before slicing and serving.
Recipe Summary
Main Ingredients: yellow squash, unsalted butter, flour, sugar, lemon, eggs, pie crust
Course: Dessert