Rocco DiSpirito's Chocolate Banana
Try This Great Treat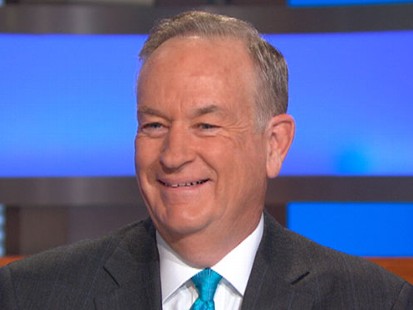 "DWTS" performances evaluated; Goldie Hawn interview; Rocco Dispirito recipes.
From the kitchen of Rocco DiSpirito
Chocolate and banana is one of my favorite flavor combinations. I use a sugar free chocolate sauce and puffed kamut to get a candy bar like mouth feel with none of the sugar and fat.
Ingredients
½ cup water
3 tablespoons plus 1 teaspoon unsweetened cocoa powder
1 tablespoon coconut nectar
4 packets 100% natural Stevia sweetener (powder)
¼ teaspoon plus 1/8 teaspoon xanthan gum
½ cup puffed kamut
1 banana, peeled and cut into quarters
¼ ounce 70% dark chocolate, thinly shaved
Cooking Directions
Add the water, 3 tablespoons cocoa powder, the coconut nectar, and 3 packets of stevia to a blender.
Cover and blend on low speed until everything is incorporated, about 1 minute. Add xanthan gum and blend until mixture thickens, about another minute. Pour the sauce into a small bowl and reserve.
Toss the kamut with the remaining 1 teaspoon cocoa powder and remaining packet of stevia.
Place each quarter of banana in a very small dish or bowl. Pour 1 tablespoon of sauce over each banana. Top with puffed kamut and then the shaved chocolate.
Tips:
Cover the remaining chocolate sauce and store in the refrigerator for up to 1 week.
Per serving:
54 calories, 1.0 g fat (0.6g sat, 0g mono, 0g poly), 0mg cholesterol, 16mg sodium, 13g carbohydrate, 3g fiber, 1g protein
Recipe courtesy Rocco Dispirito.
This recipe was styled by chef Karen Pickus for Good Morning America.
Recipe Summary
Main Ingredients: stevia, banana, kamut, water, coconut
Course: Snack
More Info: Kid Friendly