Home
>
GMA
>
Recipes Home
>
Rocco DiSpirito's Chocolate Brownie Cupcake with Cream Cheese Icing and Chocolate Chips
Rocco DiSpirito's Chocolate Brownie Cupcake with Cream Cheese Icing and Chocolate Chips
Try This Sweet Treat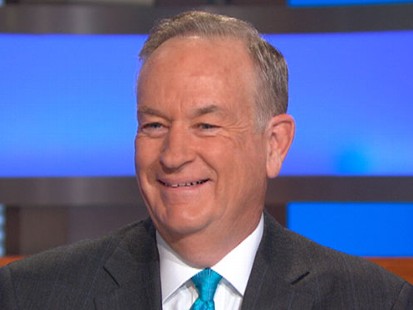 "DWTS" performances evaluated; Goldie Hawn interview; Rocco Dispirito recipes.
From the kitchen of Rocco DiSpirito
|
These chocolate cupcakes are not only moist and delicious, they are good for you! They are packed with black beans, and we use a widely available gluten free flour mix to replace the wheat flour so they are 100% gluten free as well.
Ingredients
1 15-ounce can black beans, rinsed and drained
¾ cup raw agave nectar
¾ cup Egg Beaters
1 teaspoon vanilla extract
1 ½ cups unsweetened cocoa powder
3 tablespoons gluten free all purpose baking flour (such as Bob's Red Mill)
1 tablespoon butter, melted
1 teaspoon instant espresso powder
5 egg whites
5 tablespoons fat free cream cheese, room temperature
5 tablespoons vanilla-flavored sugar free, fat free pudding (such as Jell-O)
96 mini dark chocolate chips
Cooking Directions
Preheat oven to 325° F.
Line 32, 1 ¾-inch cupcake bake cups with paper liners. Lightly coat the inside of each paper liner with cooking spray.
Add the beans, agave, egg beaters and vanilla extract to a blender. Cover and blend until very smooth. Scrape out into a large bowl and add the cocoa powder, baking flour, butter, and espresso powder. Whisk until smooth.
In a large bowl, beat the egg whites with an electric mixer using clean beaters on high speed until stiff. Fold in the egg whites into the bean mixture in three separate additions, making sure to keep as much volume as possible. Spoon the batter into the paper liners. Bake about 15 minutes or until the tops spring back when lightly touched.
Meanwhile, mix the cream cheese and pudding with a whisk until smooth. Scrape the icing into a small piping bag.
Remove the cupcakes and move to a wire rack to cool completely. Pipe the icing onto the cupcakes and top with 3 chocolate chips each.
Tips:
Use a 1 ounce ladle to easily and evenly spoon the cupcake batter into each paper liner.
Per serving:
55 calories, 1.2 g fat (1g sat, 0g mono, 0g poly), 1mg cholesterol, 94mg sodium, 11g carbohydrate, 2g fiber, 3g protein
This recipe was styled by chef Karen Pickus for Good Morning America.
Recipe courtesy Rocco DiSpirito.
Other Recipes That You Might Like