Rocco DiSpirito's Yogurt Pretzels
Try This Sweet And Salty Treat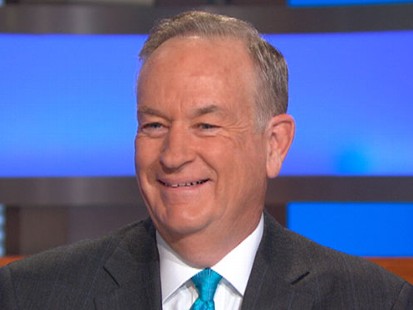 "DWTS" performances evaluated; Goldie Hawn interview; Rocco Dispirito recipes.
From the kitchen of Rocco DiSpirito
Here is a quick and easy recipe that is sure to be a favorite.
Ingredients
1/3 ounce white chocolate, chopped
3 packets 100% natural Stevia sweetener (powder)
2 teaspoons water
½ teaspoon gelatin
1/3 cup 2% Fage yogurt
16 mini pretzles
Cooking Directions
Place the chocolate in a stainless steel bowl and set it over hot water to melt the chocolate.
In a small sauce pot combine the stevia and 2 teaspoons water. Sprinkle the gelatin over the stevia mixture and let sit for 3 minutes. Heat and stir over medium heat until gelatin is dissolved. Stir the white chocolate until melted. Add gelatin mixture to the bowl with the chocolate and stir to combine. Add the yogurt and stir until well combined.
Dip each pretzel in the yogurt mixture to coat. Place coated pretzels on a wire rack. Once all the pretzels are coated, place the rack in the refrigerator to set up, about 10 minutes.
Remove the pretzels from the rack and scrape off any excess glaze. Serve at room temperature.
Tips:
If the yogurt glaze gets too thick as you are dipping the pretzels, add a little hot water to thin it back down.
Per serving:
45 calories, 1.1 g fat (22% of calories from fat) (0.5g sat, 0g mono, 0g poly), 1mg cholesterol, 122mg sodium, 7g carbohydrate, 0g fiber, 2g protein
This recipe was styled by chef Karen Pickus for Good Morning America.
Recipe courtesy Rocco DiSpirito.
Recipe Summary
Main Ingredients: yogurt, gelatin, pretzels
Course: Snack
More Info: Kid Friendly