Avocado Sour Cream
Grady Spears' Labor Day Barbecue Recipes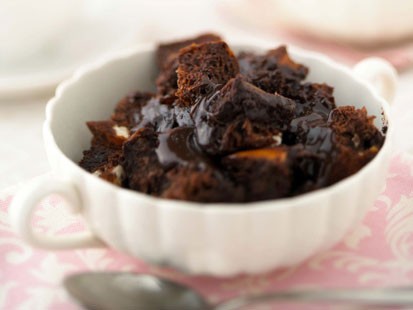 From the kitchen of Grady Spears
Nebraska, the state that Good Morning America visited Monday, as part of ABCNEWS' 50 States One Nation tour, produces 20 percent of the beef that America eats. To honor Nebraska, GMA held a Steak-Out barbecue.
Those planning to fire up the grill on Labor Day can add a spicy twist to their meals with Grady Spears' Avocado Sour Cream.
Try this as a condiment with the Dr. Pepper steak recipe on tortillas, or with raw vegetable sticks, crackers, or tortillas. Another variation: layer it with your favorite bottled or fresh salsa, and shredded Cheddar or jack cheese in a straight-sided glass bowl and use as a dip.
Ingredients
2 ripe avocados, seeded and peeled
1 1/2 cups sour cream
1/2 cup heavy whipping cream
1 teaspoon kosher salt, or to taste
1/2 teaspoon Tabasco, or to taste
2 Tablespoons snipped chives (optional)
Cooking Directions
Combine the avocados, sour cream and heavy cream in a food processor or blender and process until smooth. Add the salt, Tabasco and chives. Taste for seasoning.
Store in an airtight container in the refrigerator until ready to serve (serve within 8 hours.)
Recipe Summary
Main Ingredients: sour cream, whipping cream, avocados
Course: Appetizer/Starter, Dip, Sauces and marinades, Snack