White Chocolate and Berry Jam S'mores
Best of the Fourth of July Recipes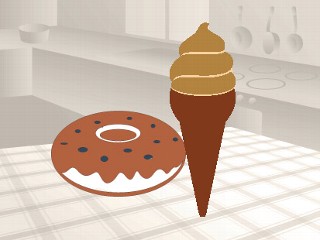 From the kitchen of Katie Brown
With millions of people getting ready to fire up their grills for July Fourth, lifestyle expert Katie Brown joined "Good Morning America" with ideas on how to add zip to a holiday cookout and jazz up your table setting.
The recipes and projects below can be found on Katie's Web site, www.katiebrown.com.
Ingredients
8 ounces white chocolate bar
8 gingersnap cookies
10 marshmallows toasted
8 tablespoons berry jam
Cooking Directions
Toast marshmallows. Place a piece of white chocolate and a marshmallow on one of the gingersnaps. Spoon jam over marshmallows and sandwich with gingersnap.
Recipe Summary
Main Ingredients: white chocolate, gingersnaps, marshmallows
Course: Dessert
More Info: Kid Friendly