So you've planned your retirement -- budgeted for your living expenses, savings, and even your vacation expenses. But what about your health care?
Do you know what Medicare will cover for you?
Medicare has two parts. Part A is hospital insurance and helps pay for hospital, hospice and home health care. In general, most people do not pay for this. Part B is medical insurance and helps pay for doctors, outpatient care, and other medical services. People generally do not pay for this part.
Depending on your age and whether or not you're receiving or plan to receive Social Security, the Medicare application process, timelines, and premiums may vary. Applying late may result in delayed benefits and higher premiums.
Click HERE for resources that can help you determine how and when you should apply for Medicare. You should also seriously consider long-term care or other additional insurance to supplement baseline Medicare coverage.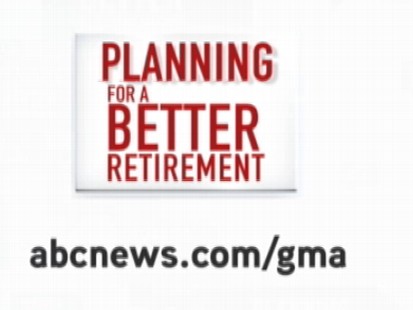 One of the common pitfalls of retirement planning is making the assumption that most health care costs will be covered by the government.
If you underestimate the significant health care costs which could be your responsibility, you may discover that you won't be able to afford the quality of care you desire, or you may need to tap into savings slated for other expenses.