Paul Godbout, 44, a married father of three, submitted the following essay for "GMA's" Work With Me contest about working with fellow locals at a seafood wholesale business that strives to use sustainable species.
I LOVE MY JOB!
I am a seafood wholesaler at Stella Marris Seafood, in the wonderful city of Charleston, S.C.
I can take you behind the scenes, and show you how the fish go from boat to the table.
We strive to be "green" by using sustainable species and educating the chefs, as well as the public.
It is a lot of fun looking at a 100-pound tuna, a 300-pound sword, and watching what chefs like Robert Carter (Peninsula Grill, and 'Throwdown with Bobby Flay') can do with it.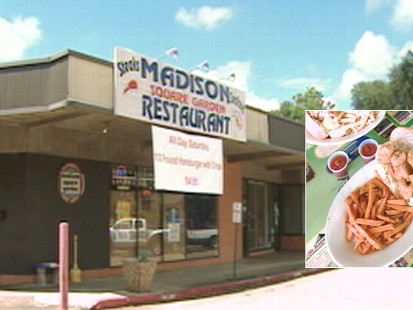 We are a small company with eight full-time employees. We are just a group of local guys trying to make ends meet in a tough economy, and we seem to be succeeding!