— -- A water park in northern California is closed after dozens of people there became sick Thursday afternoon, officials said.
Seventeen people, mostly children, were transported to the hospital and released after they went to the Prewett Family Park in Antioch, California; another 23 were treated onsite, according to Randall Sawyer, Contra Costa Health Services' chief environmental health and hazardous materials officer.
One witness told ABC station KGO-TV in San Francisco that he heard a child screaming and complaining of a burning throat and a number of children began vomiting.
The facility, which is managed by the city of Antioch, includes five pools for fitness and swimming instruction, plus slides and attractions. Officials believe people were exposed to a high level of sodium hypochlorite, which is a form of chlorine.
"Every few years we do get something that happens like this," said Robert Marshall, fire marshal for the Contra Costa County fire protection district. "We have several water parks. It's not unheard of. This one is unusual because of the number of people."
The city's hazardous materials and environmental health team is working with the state Division of Occupational Safety and Health, known as Cal/OSHA, to find the cause of the exposure, Sawyer told ABC News. He said the investigation is ongoing and the city is expected to make any necessary changes so an incident like this doesn't happen again.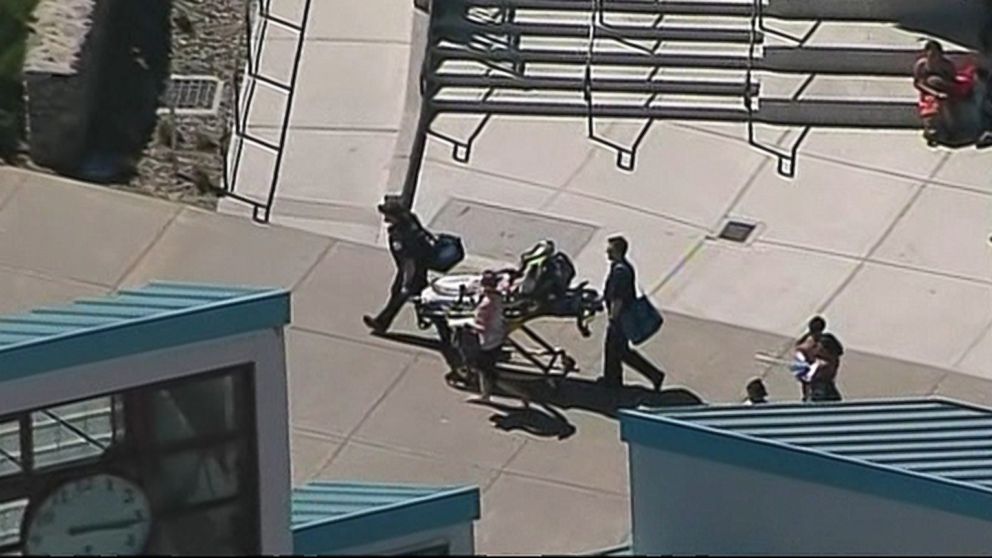 "We are concentrating on the storage and delivery of the sodium hypochlorite into the pool," Sawyer said. "We believe that changes do need to be done with this system and that by making these changes it may prevent such an exposure that occurred yesterday."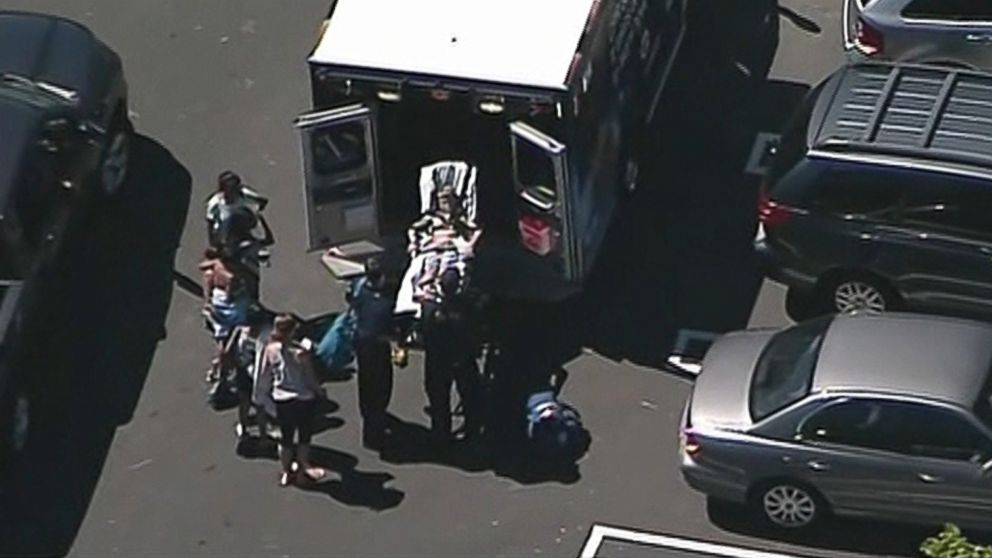 Antioch's parks and recreation director, Nancy Kaiser, who has worked for the city since October 2014, told ABC News the water park is closed so the staff can resume testing in collaboration with the regulatory agencies.
She said she does not know when the park will reopen.