Is Your Baby Fussy at Bedtime? Tell Nightline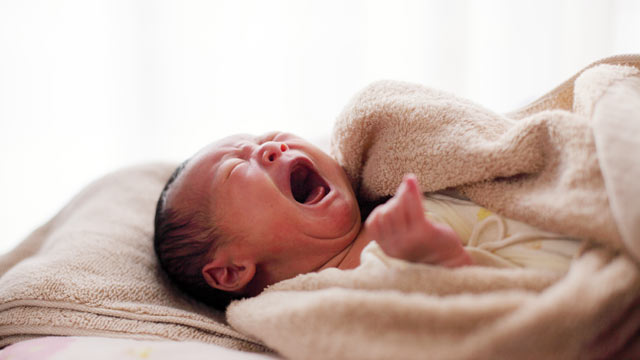 Do you have a baby who just won't sleep, no matter how hard you try? Does your toddler fight bedtime every night? Are you and your spouse exhausted from weeks and months of sleepless nights? If so maybe "Nightline" can help.
We are looking for a family in the New York City metropolitan area with a baby and/or young children (under 5 years old) who have trouble sleeping for an upcoming TV segment. We might have Dr. Harvey Karp, author of the Happiest Baby Guide to Great Sleep, come to your home and try to help you and your family finally get a good night's sleep.
If you are interested, please fill out the form below and a "Nightline" producer could be in touch with you.