The Food and Drug Administration announced today that it will block the import of some widely used generic drugs made by Ranbaxy Laboratories Ltd., a major manufacturer in India, citing concerns about poor quality control in their production. The FDA issued two warning letters and an import alert for generic drugs produced at two of Ranbaxy's plants. People taking any of 30 generic medications, such as the generics of Cipro, Alavert and Claritin, could be affected by today's alert.

The alert from the FDA covers a collection of more than 30 different generic drugs, in a range of amounts, produced at two of Ranbaxy's facilities. Click here to see a full list of the drugs in question, such as Acyclovir, Cepfprozil, Metaformin HCl, Gabapentin and more.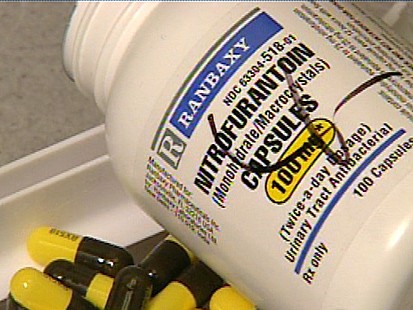 For more information on how the FDA's actions will affect you, check out the FDA's Questions and Answers section for consumers.

"Generic Drugs: What Everyone Should Know" is a short article that explains the FDA's regulations and standards for generic drugs. You can also search for brand name equivalents of the generic drugs in question from Ranbaxy by using the FDA's "Electronic Orange Book."

If you've noticed adverse reactions or side effects associated with these drugs, consumers and doctors can fill out the FDA's MedWatch Report, or call the MedWatch program at 1-800-FDA-1088.

To learn more about the issues raised by the FDA about Ranbaxy's Dewas and Paonta Sahib facilities, you can read the warning letters sent to ensure quality.

To stay up to date on drug safety alerts, you can download the FDA's Drug Safety Newsletter.