Love to enjoy meals like lasagna and desserts like peanut butter pie but hate how they wreak havoc on your diet or healthy eating habits? Taste of Home's Healthy Cooking magazine has two recipes that will satisfy your taste buds and not ruin your diet plan.
Here are the Healthy Cooking Lasagna and Peanut Butter Pie recipes featured on "Good Morning America Health."
Watch "Good Morning America Health" every weekday at 2 p.m. ET on ABC News Now for the latest health and wellness news.
Lasagna Deliziosa
Prep Time: 45 minutes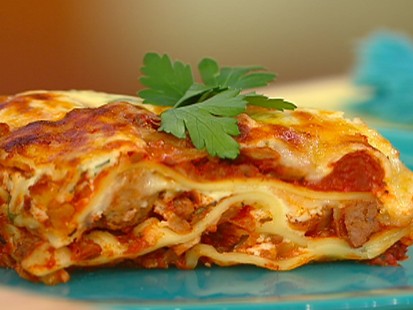 Bake Time: 50 minutes plus standing time
9 uncooked lasagna noodles
1 package (20 ounces) Italian turkey sausage links, casings removed
½ pound lean ground beef
1 large onion, chopped
2 garlic cloves, minced
1 can (28 ounces) diced tomatoes, undrained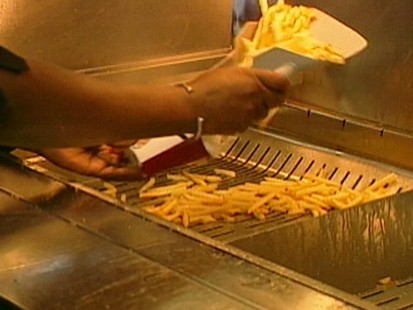 1 can (12 ounces) tomato paste
¼ cup water
2 teaspoons sugar
1 teaspoon dried basil
½ teaspoon fennel seed
¼ teaspoon pepper
1 egg, lightly beaten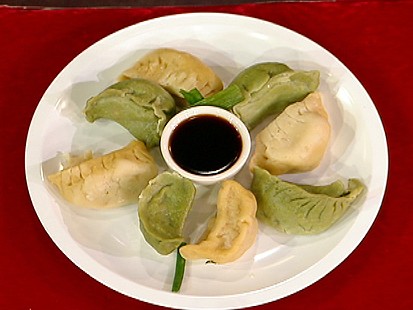 1 carton (15 ounces) reduced-fat ricotta cheese
1 tablespoon minced fresh parsley
½ teaspoon salt
2 cups (8 ounces) shredded part-skim mozzarella cheese
¾ cup grated Parmesan cheese
Directions:
Cook noodles according to package directions. Meanwhile, in a Dutch oven, cook the sausage, beef, onion and garlic over medium heat until meat is no longer pink; drain.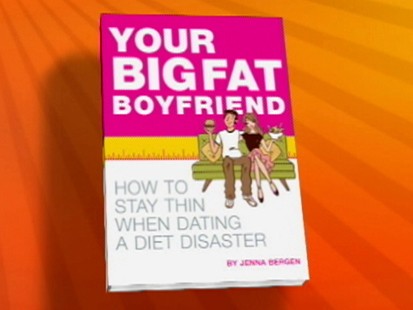 Stir in the tomatoes, tomato paste, water, sugar, basil, fennel and pepper. Bring to a boil. Reduce heat; cover and simmer for 15-20 minutes, stirring occasionally.
In a small bowl, combine the egg, ricotta cheese, parsley and salt. Drain noodles and rinse in cold water. Spread 1 cup meat sauce in a 13-by-9 inch baking dish coated with cooking spray. Top with three noodles, 2 cups meat sauce, 2/3 cup ricotta cheese mixture, 2/3 cup mozzarella and ¼ cup Parmesan. Repeat layers twice.
Cover and bake at 375 degrees for 40 minutes. Uncover; bake 10-15 minutes longer or until a thermometer reads 160 degrees. Let stand for 10 minutes before cutting.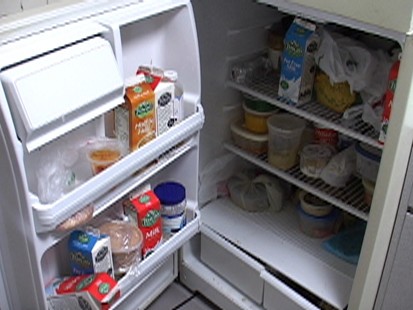 Yield: 12 servings.
Nutrition Facts: 1 piece equals 323 calories, 12 g fat (5 g saturated fat), 79 mg cholesterol, 701 mg sodium, 28 g carbohydrate, 4 g fiber, 25 g protein.
Peanut Butter Pies
Prep: 15 minutes plus freezing time
1 package (8 ounces) fat-free cream cheese
¾ cup reduced-fat creamy peanut butter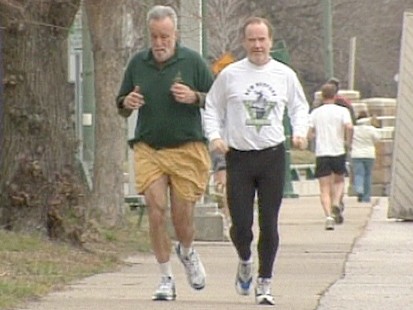 1 can (14 ounces) fat-free sweetened condensed milk
1 teaspoon vanilla extract
1 carton (12 ounces) frozen fat-free whipped topping, thawed
2 reduced-fat graham cracker crusts (8 inches)
¼ cup chocolate syrup
¼ cup finely chopped unsalted peanuts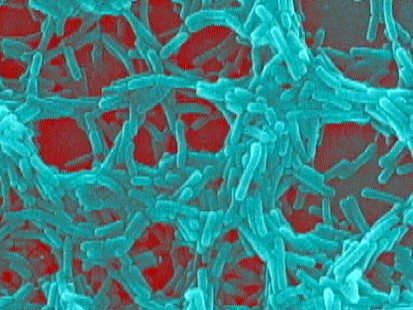 Directions:
In a large bowl, beat cream cheese and peanut butter until smooth. Beat in milk and vanilla until blended. Fold in whipped topping. Pour into crusts. Cover and freeze for 8 hours or overnight.
Remove from the freezer 10 minutes before serving. Drizzle with syrup and sprinkle with peanuts. Store leftovers in the freezer.
Yield: 2 pies (8 servings each).
Nutrition Facts: 1 piece equals 305 calories, 8 g fat (2 g saturated fat), 4 mg cholesterol, 285 mg sodium, 47 g carbohydrate, 1 g fiber, 9 g protein.