The Biden administration is lifting pre-departure COVID-19 testing requirements for international travelers to the United States, according to a senior White House official.
Effective Sunday, June 12, those traveling to the U.S. will no longer need a negative COVID-19 test one day before their flight to the country.
"We are able to take this step because of the tremendous progress we've made in our fight against the virus," the official told ABC News. "We have made lifesaving vaccines and treatments widely available and these tools are working to prevent serious illness and death, and are effective against the prevalent variants circulating in the U.S. and around the world."
Initially, the Biden administration had required fully vaccinated travelers, including U.S. citizens, to show proof of a negative test within three days of travel and unvaccinated people to show a negative test within one day of travel.
But the rules were strengthened to showing proof of a negative test within one day of travel, regardless of vaccination status, as the omicron variant spread across the U.S. and the world.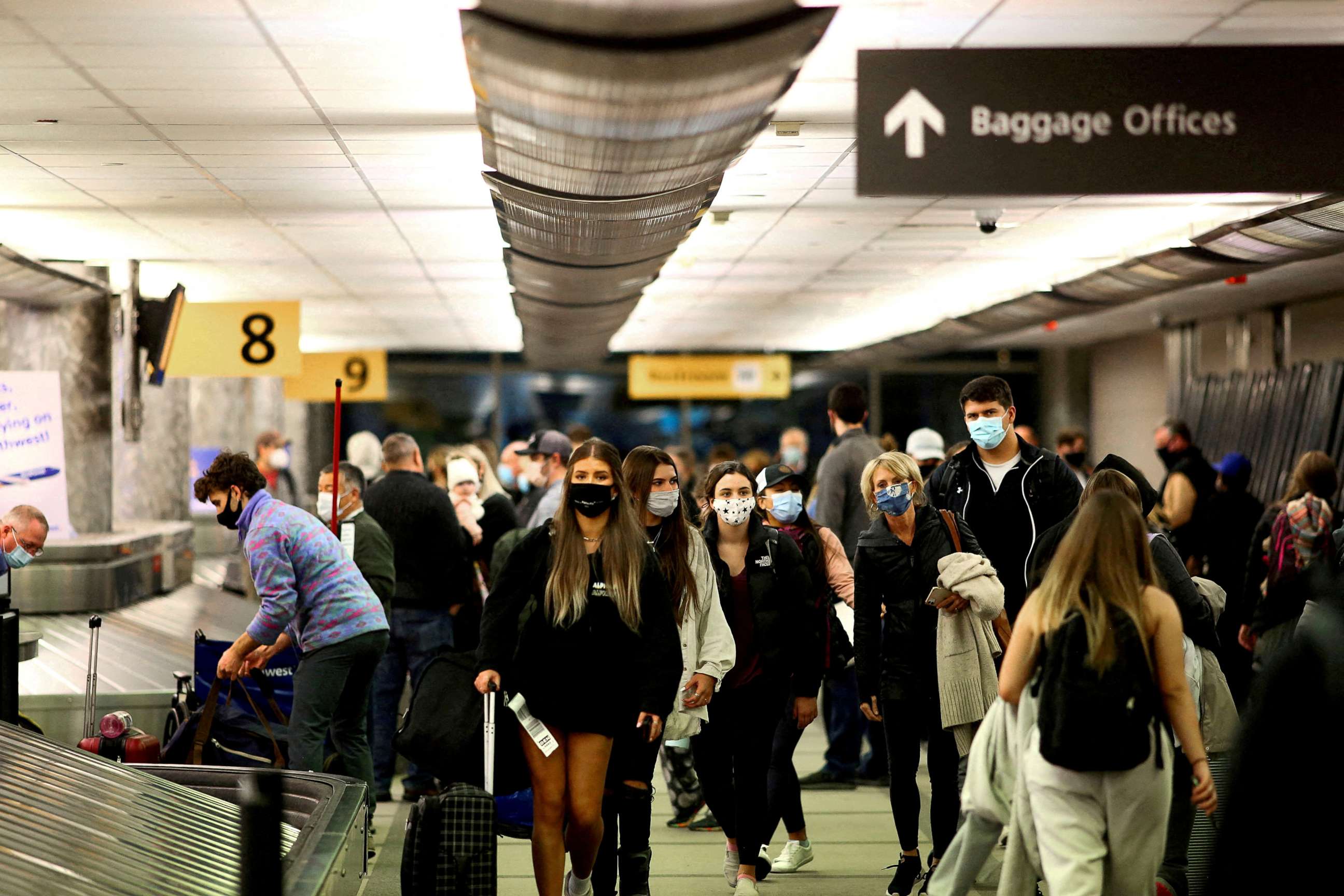 The official said the Centers for Disease Control and Prevention will do a reassessment of the rule in 90 days and then an ongoing basis. If a new variant emerges, the CDC may consider reinstating the pre-departure testing requirement.
"We're committed to continuing to ensure the safety of Americans here at home and international air travel," the official said. "CDC will continue to recommend COVID-19 testing prior to air travel of any kind, and we will be working with the airlines and other partners to ensure a smooth transition.
Airlines and travel groups have been lobbying the White House to drop the COVID-19 test requirements for inbound travelers to help revitalize international travel.
"Lifting this policy will help encourage and restore air travel to the United States, benefiting communities across the country that rely heavily on travel and tourism to support their local economies," Nick Calio, president and CEO of Airlines for America, the group that lobbies on behalf of all major U.S. airlines, said in a statement. "We are eager to welcome the millions of travelers who are ready to come to the U.S. for vacation, business and reunions with loved ones."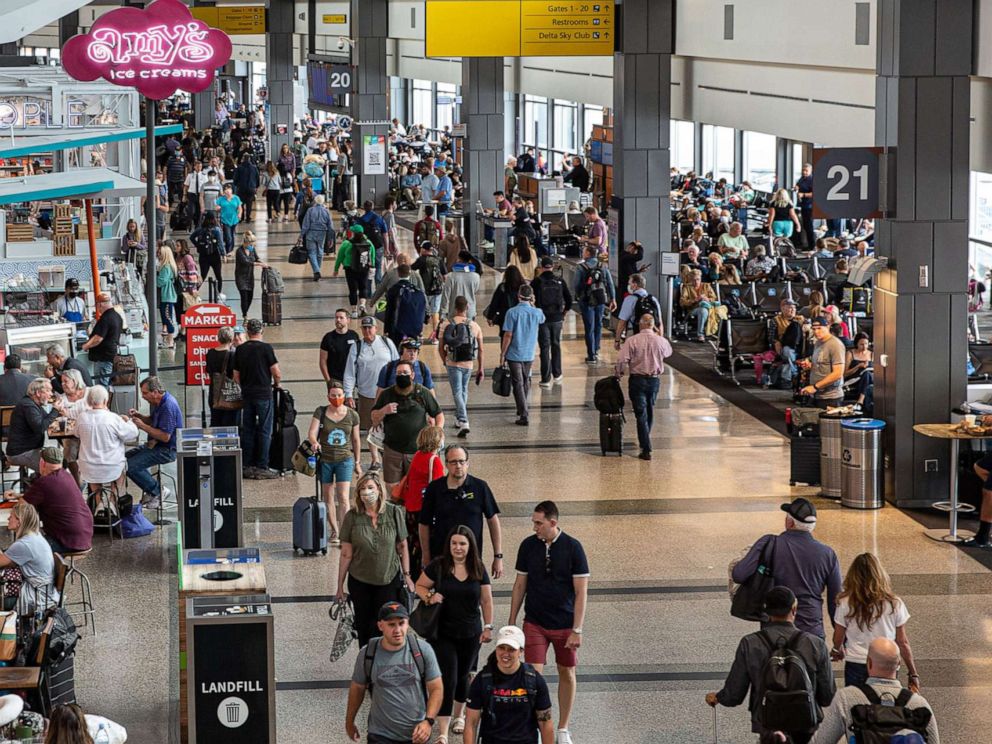 Nevada Sen. Catherine Cortez Masto, a Democrat, tweeted Friday morning, that she was "glad" to hear of the news.
"I led efforts with the administration to make this change, and I'm glad the CDC has decided to suspend the coronavirus testing requirement for international travelers," she wrote. "I'll continue to advocate for the strong recovery of our hospitality industry and its workers."
Most countries in Europe -- including the United Kingdom, France, Germany, Greece and Italy -- have dropped testing requirements to enter the country. But others, such as Japan and South Korea, still require proof of a negative test.
Non-U.S. citizens will still be required to show proof of being fully vaccinated against COVID-19 before entering the country. U.S. citizens are not required to show proof of vaccination but are recommended to stay home and self-quarantine for five full days after travel.
The move comes two months after a federal judge struck down the CDC's travel mask mandate, which required travelers to wear masks on airplanes, in airports and other travel hubs, and while riding public transit.
ABC News' Amanda Maile contributed to this report.