Ten days after their fairy tale wedding, Prince William and his bride, the former Kate Middleton, are off on their honeymoon.
The couple's very public nuptials were followed by a quiet weekend in the UK, after which William returned to work as a Royal Air Force rescue pilot. It seems the nearly two-week delay, before their honeymoon, provided the ruse necessary to slip out of the country unnoticed.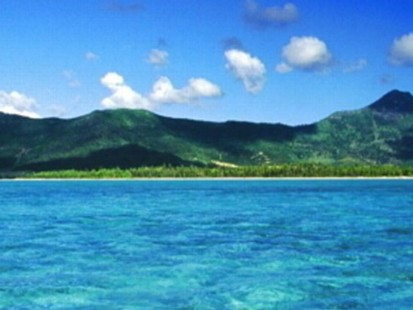 The prince has taken a two week leave from his pilot's job, but the palace would not say whether the couple intends to honeymoon for the full two weeks.
And where exactly is the honeymoon fit for a future king and the newly crowned duchess of Cambridge? That question remains unanswered.
"We are not confirming and we are not commenting on speculation on where they may be going on their private honeymoon. We are just confirming that they have gone," stated a Clarence House spokesman.
Guesses include: Africa (where Will proposed last October), Australia, Jordan and the Caribbean.
The Daily Mail reports the prince whisked his new wife off to a private island paradise in Seychelles, an archipelago in the Indian Ocean.
The German newspaper Hamburger Abendblatt quoted Germany real estate mogul Farhad Vladi saying that he has rented an island in the Seychelles to the Britsh royal family.
"Yes, we rented the island to the British royal family," Vladi told the paper. "Prince William and his Kate are spending their honeymoon there. But you will understand that we are not saying anything further."
Vladi is the owner of Vladi Private Islands, a company that owns many exclusive, lush islands in beautiful and remote locations.
The Associated Press contributed to this report