— -- Jeffrey Fowle, one of three Americans being held in North Korea, was abruptly allowed to leave today on a U.S. government jet.
Fowle, 56, of Miamisburg, Ohio, had been awaiting trial on charges of leaving a Bible at a nightclub in the northern port city of Chongjin last May. Proseletyzing is illegal in North Korea.
A Defense Department plane carried Fowle out of the country, but it was not immediately clear when he was supposed to return home.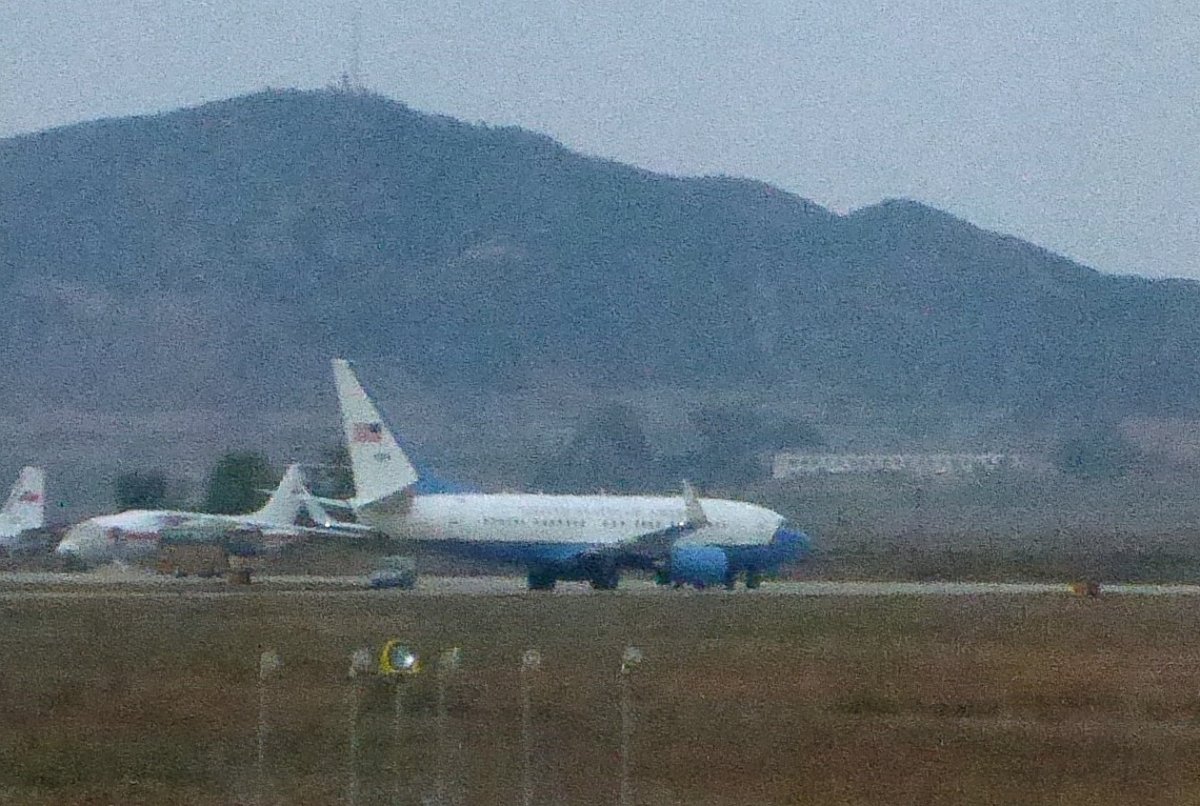 The site of the U.S. plane with the American flag on its tail Pyongyang's international airport was an unusual sight.
The State Department welcomed Fowle's release but called on the North Korean government to release two other Americans still in the secretive country, Kenneth Bae and Matthew Miller.
Fowle's release was negotiated with the help of Sweden since the U.S. does not have diplomatic relations with North Korea.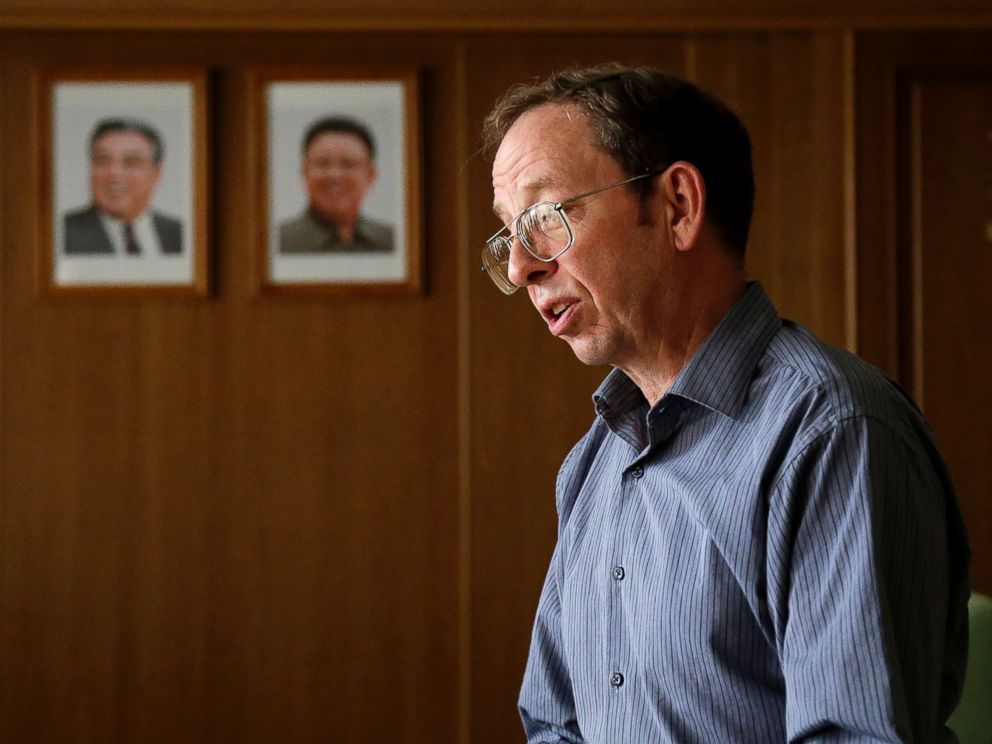 "We thank the government of Sweden for the tireless efforts of the Embassy of Sweden in Pyongyang," the State Department said.
Fowle will have to deal with another problem when he returns. While in a North Korean jail he was fired from his job as an equipment operator for the city of Moraine, Ohio, a job he had for the last 26 years. The dismissal last month came with a $70,000 severance package.
At some point, you have to return to work," Moraine City Manager David Hicks told ABC News.
Hicks noted that Fowle was a union employee. "Although he was terminated, he has the ability to apply at any point in the next year and he would be immediately reinstated into his position," he said.
The city's termination letter to Fowle said that he was being dismissed "in light of your continued incarceration in North Korea resulting from (a) unilateral decision to travel to North Korea against the advice of your family and acquaintances; and (b) running afoul of North Korean restrictions on 'anti-government' activities."
Hicks said that the city kept his wife and children on Fowle's health insurance after his termination. Full press release coming. Hicks said Fowle would be welcome back at his job.
Bae, 46, of Lynwood, Washington, is a Korean-American missionary who is serving a 15-year sentence for unspecified "hostile acts." He was arrested in November 2012 while leading a tour group in a special North Korean economic zone. Pyongyang accused Bae of smuggling in inflammatory literature and trying to establish a base for anti-government activities at a border city hotel. His sister believes Bae's Christian faith got him into trouble.
Miller, 24, is from Bakersfield, California. He was convicted Sept. 14 of entering North Korea illegally to commit espionage and sentenced to six years of hard labor. At his 90-minute trial, North Korea's Supreme Court said he tore up his tourist visa at Pyongyang's airport upon arrival on April 10 and admitted to having the "wild ambition" of experiencing prison life so that he could secretly investigate North Korea's human rights situation.
The Associated Press contributed to this report