— -- The attacker in an explosion that killed at least 11 people in Istanbul, Turkey, this morning was affiliated with ISIS, Turkish officials said.
The suicide bomber was a member of the group, Turkish Prime Minister Ahmet Davutoglu said, pledging to battle ISIS until it no longer "remains a threat" to Turkey or the world.
The alleged attacker is Nabil Fadli, born in Saudi Arabia in 1988, Turkish officials said. He recently entered Turkey through Syria, officials said. Fadli was not on a watch list, Turkey's Deputy Prime Minister Numan Kurtulmus said.
The blast happened near the iconic blue mosque in Sultanahmet, a historic, tourist district, around 10:20 a.m. local time. Some of the victims were part of a 33-person German tourist group that was at the site at the time.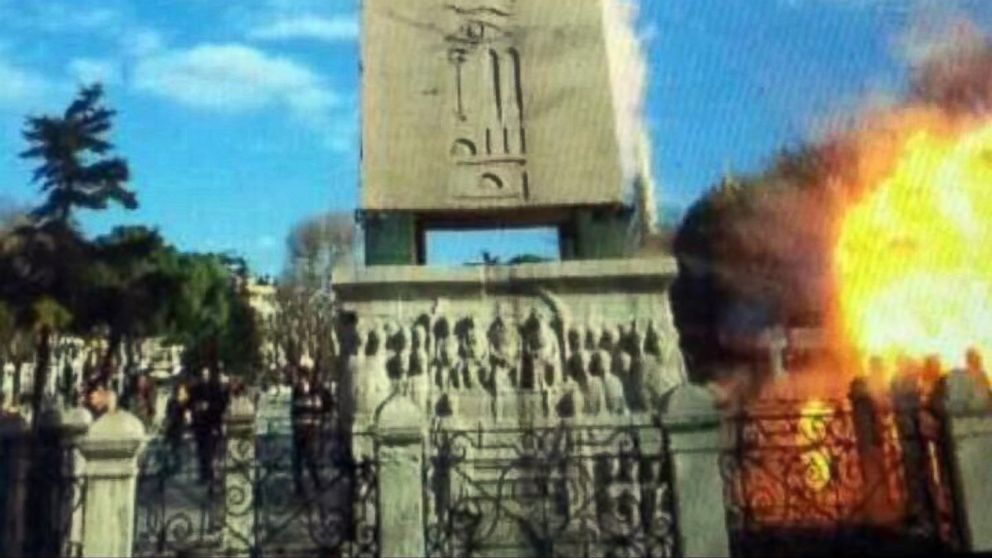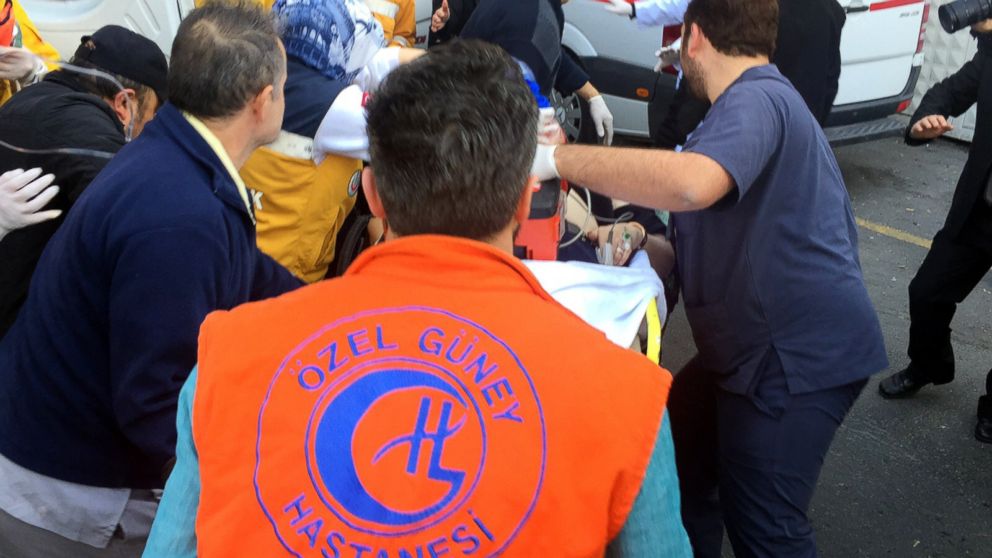 Officials say nine Germans and two South Koreans were killed. Fourteen people were injured.
The State Department said it knows of no Americans affected by the attack.
German Chancellor Angela Merkel, speaking at a news conference in Berlin, said, "Today Istanbul was hit; Paris has been hit, Tunisia has been hit, Ankara has been hit before. ... International terrorism is once again showing its cruel and inhuman face today."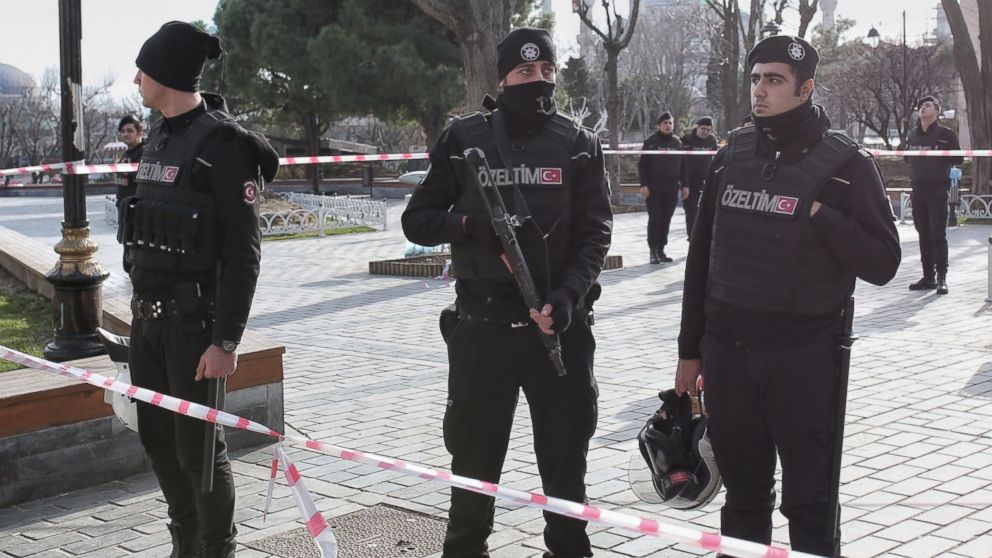 White House National Security Council spokesman Ned Price condemned the attack, saying in a statement, "This heinous attack occurred in Istanbul's historic heart, and struck Turks and foreign tourists alike."
"Our thoughts and prayers are with the families and loved ones of all those who have been killed and with those injured. We stand together with Turkey, a NATO ally, a strong partner, and a valued member of the Counter-ISIL coalition, in the face of this attack and pledge our ongoing cooperation and support in the fight against terrorism," he said, using another name for ISIS, also known as the Islamic State.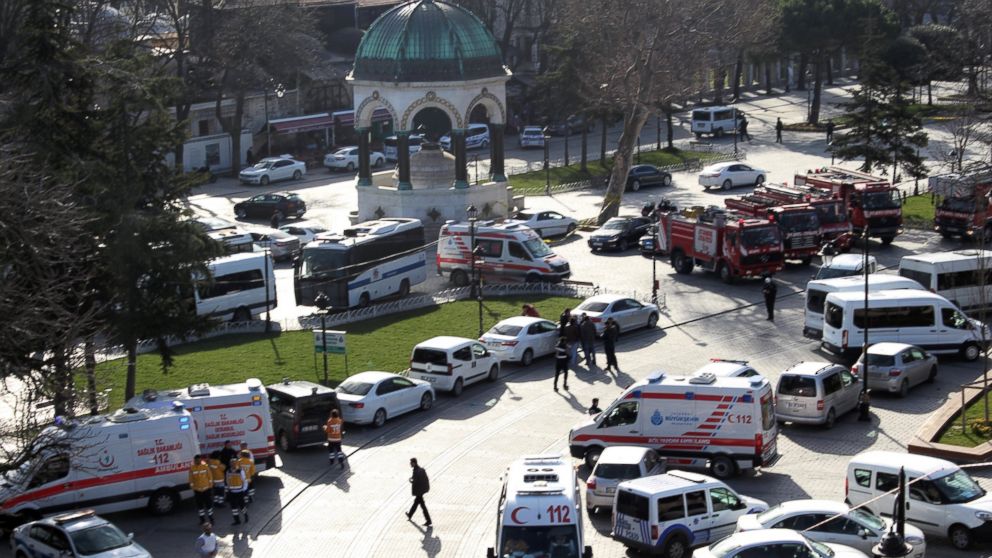 This is a breaking news story. Check back for updates.