After getting into a fight with his mother, a 12-year-old boy apparently managed to hop on a plane and go on vacation to Bali using his parents' credit cards without them knowing.
"I wanted to go on an adventure," the boy told Australia's 9News in an exclusive interview that aired Monday on the network's TV show "A Current Affair."
The Australian boy, whose identity was not revealed for privacy concerns, said he was upset over an argument he had with his mother. So, he said, he nabbed his family's credit cards and tried twice to book a flight from Sydney to Bali with two different airlines, but was told he needed a letter from a consenting parent in order to travel alone, according to 9News.
When his parents found out about the two attempts to fly alone overseas, they alerted the Australian Federal Police.
"We were told his passport would be flagged," the boy's mother, identified only as Emma, told 9News in the interview.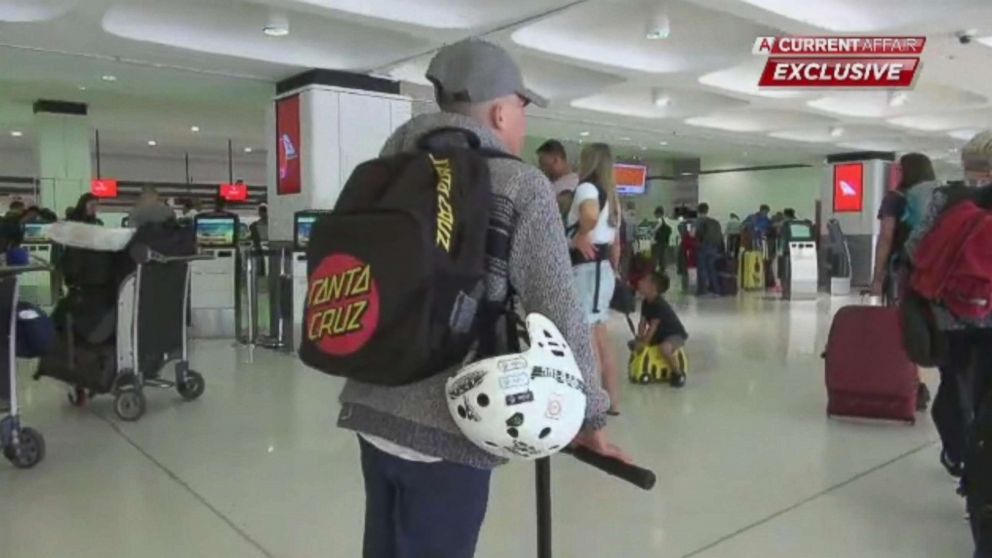 The boy tried to book a flight to the Indonesian island again, this time with Jetstar Airways. It worked.
He quickly packed his backpack and took a train to Sydney Airport, where he used a self-service check-in kiosk to collect his ticket and hopped on a connecting flight to Perth. From there, the boy used his passport and student ID to board a second plane to Bali, according to 9News.
"I got the deal cheap," he told 9News.
When he touched down at the international airport in Bali's capital city, Denpasar, immigration and customs officials asked to see his passport and whether he was traveling with anyone.
"I said, 'No, my mum is waiting outside because she lives in Bali and I'm going to meet her outside,'" the boy told 9News.
They stamped his passport and let him through.
Bali was a place the boy had visited frequently with his family for vacations, but never on his own, according to 9News.
"I was a bit worried," he admitted. "But I still had adrenaline from being so angry at mom just to not care."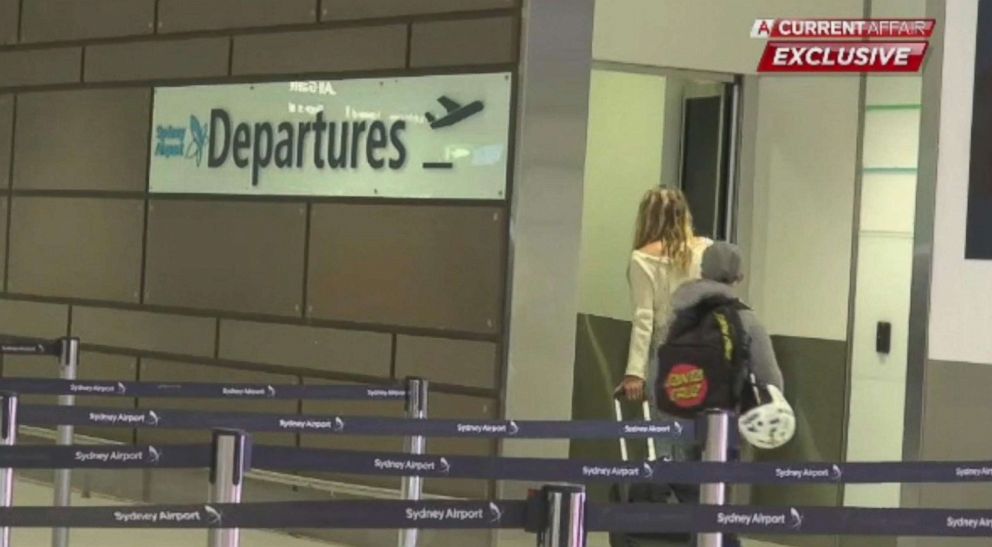 The boy checked in to the All Seasons hotel near Legian Beach, where he had booked a room with his parents' credit cards, and told the front desk staff that his older sister would be staying with him, but he was checking in early.
Then, he rented a motorbike and spent four days enjoying all that Bali has to offer -- white sand beaches, lively restaurants, souvenir shops and a backdrop of volcanic mountains. The boy told 9News he even bought a beer and drank it on the beach, though he's only 12.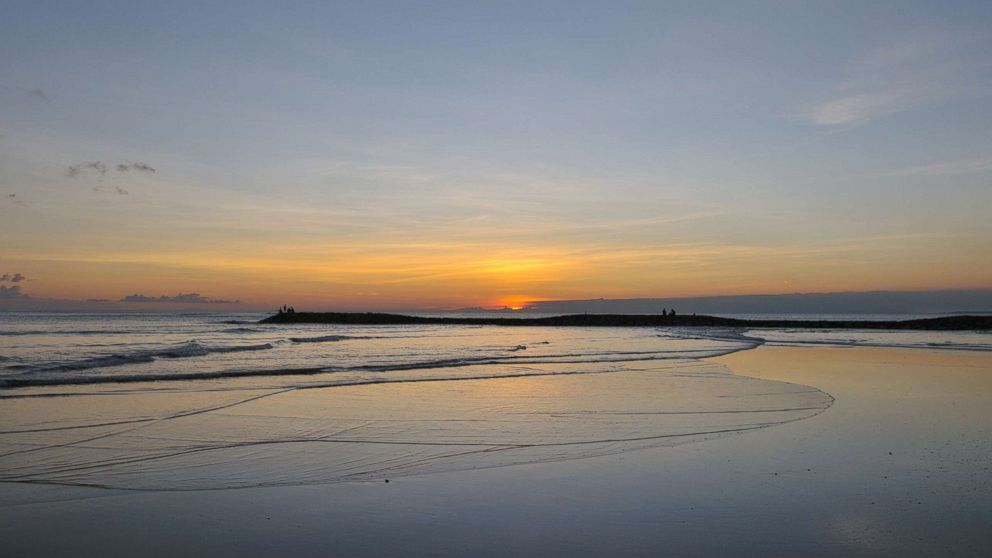 Neither Jetstar Airways or the All Seasons hotel in Bali immediately responded to ABC News' requests for comment Monday.
The boy, who had been reported missing by his parents, was ignoring the barrage of frantic calls and messages to his cellphone. But the device apparently revealed his location when he posted a video on social media of him jumping into the hotel pool. That's when the Australian Federal Police contacted his family with the news.
The boy's mother told 9News she was "shocked" and "disgusted."
"He just doesn't like the word 'no,' and that's what I got, a kid in Indonesia," Emma said. "It's too easy, it's way too easy. There's a problem with our system."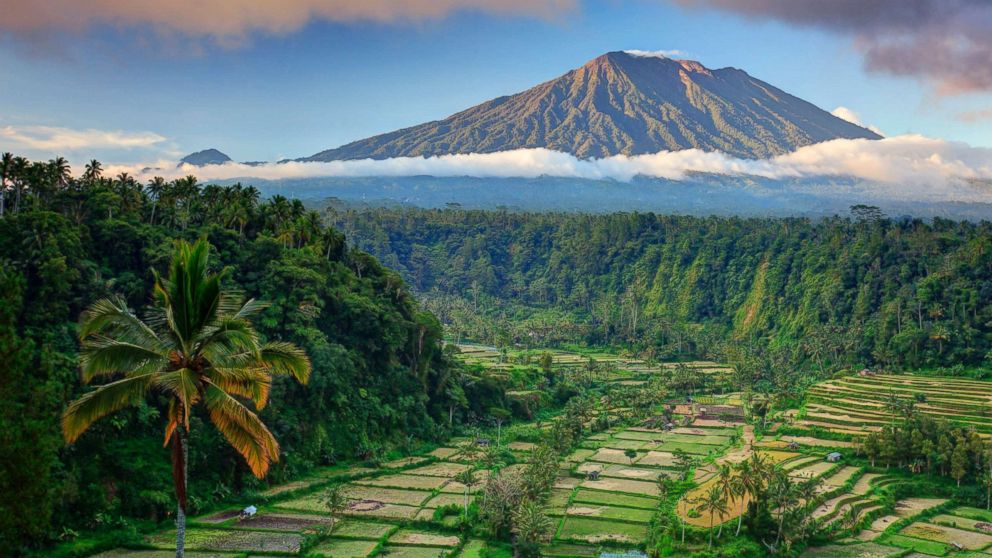 That day, an official from the Australian-Consulate General in Bali as well as a Balinese police officer were waiting for the boy at his hotel when he returned from the beach, according to 9News.
The boy told them he would go collect his things from his hotel room. Instead, he locked himself in there and shuttered the windows.
"I was a bit scared," he told 9News. "I didn't know what was going to happen."
But police were able to get into the room by unscrewing a window.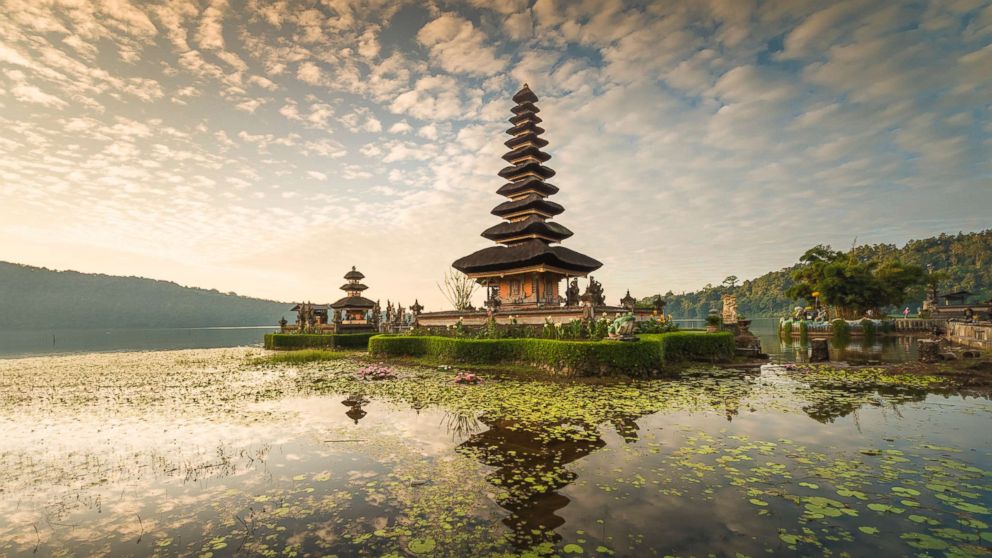 Consular staff stayed with the boy at the Balinese police station overnight while his parents hurriedly hopped on a plane to collect their son, according to 9News.
"We still are in shock," the boy's mother told 9News. "We sit here thinking, 'How did this happen?' Considering we screamed, we begged for help."
The Australian Federal Police did not immediately respond to ABC News' request for comment Monday.
Now back at home in Sydney with his family, the boy told 9News he had never thought about the dangers of traveling abroad alone but said he knows never to do it again.
"I know I'll get in a lot of trouble next time," he said.
ABC News' Anastasia Williams contributed to this report.