— -- The links between the deadly attacks in Belgium and France are becoming clearer now that officials have connected at least two of the suspected Brussels bombers to last year's attacks in Paris.
Belgian law enforcement officials told ABC News late Wednesday that evidence led them to believe that 24-year-old Najim Laachraoui was one of Tuesday's Brussels Airport bombers. And Khalid El-Bakraoui was thought to be responsible for the Brussels metro attack, Belgian prosecutors had said earlier.
Both men, authorities say, share notable links to the deaths of 130 people in Paris in November.
Housing the Accused
Belgium's federal prosecutor confirmed the issuance of a European and international arrest warrant for El-Bakraoui dating from Dec. 11, 2015, which was in connection to the Paris attacks the month before.
El-Bakraoui is suspected of using a different name -- Ibrahim Maaroufi -- to rent a house in the Belgian town of Charleroi, which is about an hour's drive to Brussels and about a three-hour drive to Paris.
That house, reportedly used by the Paris attackers, was raided on Dec. 9.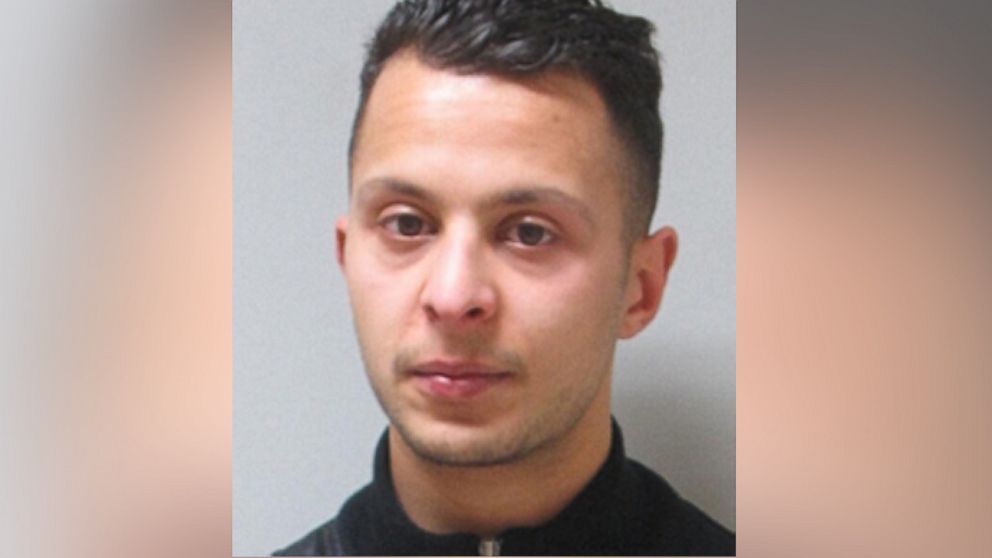 Making the Bombs
But the ties that bind Laachraoui to both scenes were publicly disclosed first.
A "wanted poster" featuring Laachraoui and posted online shortly after the Paris attacks says his DNA was found in a rented house in a Brussels suburb and an apartment in central Brussels' Schaerbeek neighborhood, locations a Belgian prosecutor said Monday were "used by the terrorist group" in the Paris attacks.
Laarchraoui's DNA was also found on two of the suicide belts used in the November Paris attacks, according to The Associated Press.
Police found TATP, a crystalline explosive, and other bomb making materials in the apartment building where a taxi driver took investigators after the Tuesday attacks. The driver realized that he transported Laachraoui and two other suspects to the airport that morning.
Linking the Two Belgian Attacks
Aside from the similarities in timing and methodology of the attacks at the Brussels airport and subway station, the individual bombers also serve to connect the two events.
Officials identified Laachraoui as the man on the left in a surveillance photo of three suspects in the airport bombing. The man in the middle was identified as Ibrahim El-Bakraoui, Khalid El-Bakraoui's older brother.