A married couple from Ottawa in Ontario, Canada, recently woke up to what they called "a complete mystery on" their driveway.
Grace Pullen went "to check on snow conditions" early Wednesday morning and ended up stumbling upon "the entire contents of a stranger's life" dumped on the driveway, her husband Kit Pullen told ABC News today.
"She rushed over saying, 'You better come and get a look at this,' and I went out and discovered a huge piles of boxes and tons of stuff," Kit Pullen said. "Somebody's whole life was just on our driveway."
Items on the driveway included a sofa, several mattresses and box springs, a wardrobe, several TVs and books, Pullen said.
A neighbor later told the couple that he "saw a truck back up into the driveway and some people pulling stuff out" around 3 a.m., Pullen said.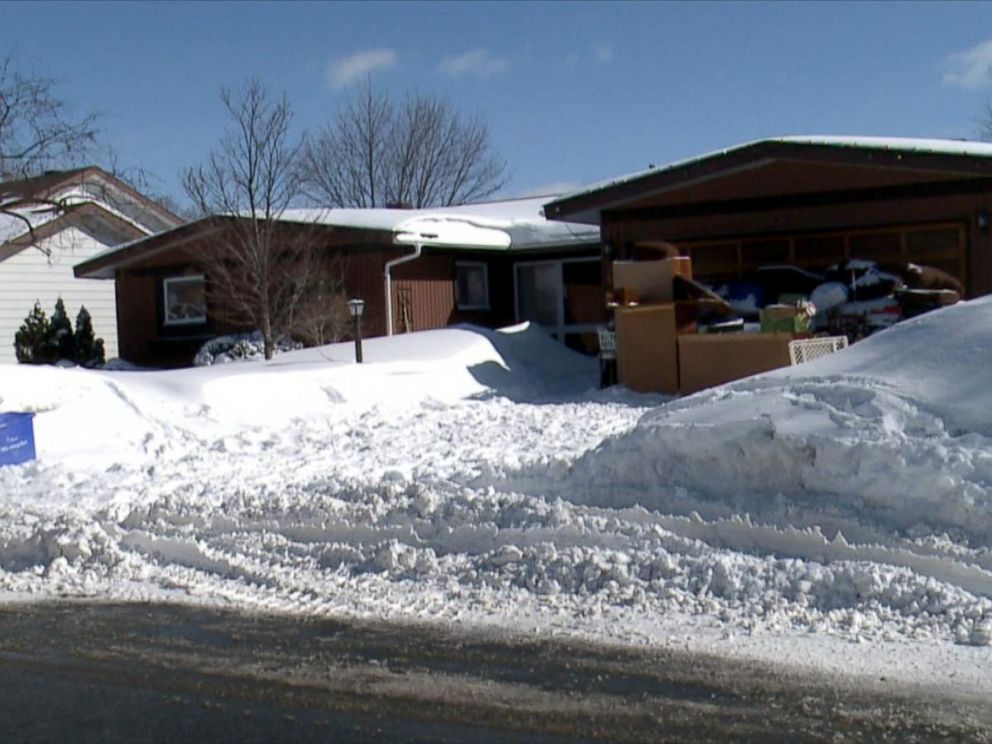 It turned out the truck was driven by the friend of a woman who now believes she was "scammed into thinking she was going to rent the property," Pullen said.
An Ontario Provincial Police Constable named Craig Kelso apparently stopped the truck driver Wednesday afternoon for making an illegal U-turn, and the driver explained the entire story to the officer, Pullen said.
Kelso did not immediately respond to ABC News' requests for additional comment.
The driver later went back to Pullen's house, where he explained the situation and picked up the belongings from the driveway, Pullen said.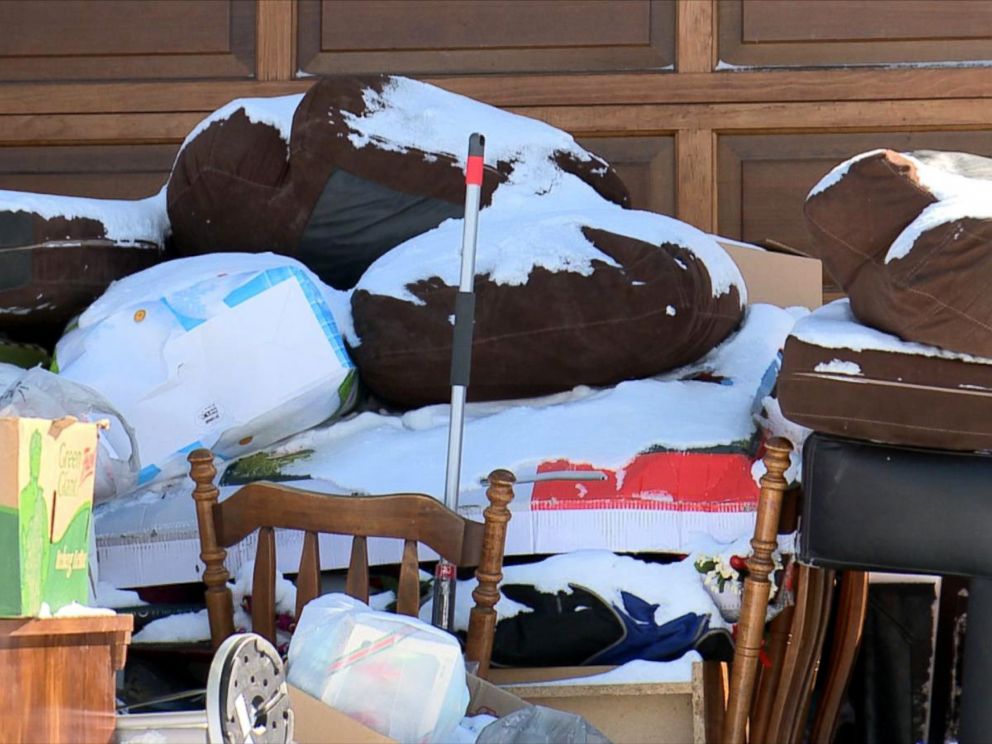 Nikki Wilson -- a woman from Napanee, Canada, which is over two hours away from Ottawa -- told CBC News that she posted a wanted ad on a website called Kijiji searching for a new home to rent in Ottawa. Someone responded and falsely claimed the Pullens' home was for rent and requested $900 for the first month, she said.
"I just wanted a new start, a place to finally call home and make my own life with my family," she said. "How can people be so cruel in this world?"
Pullen said he and his wife have since been trying to reach Wilson to offer monetary help, but she hasn't responded to them yet. Wilson also did not immediately respond to ABC News' requests for additional comment.
Shawn McIntyre, manager for Kijiji's community and communications, told ABC News today that the company has also "reached out to the victim to get more information" and has contacted several different police departments to find out "if the victim has filed any reports," so Kijiji can offer assistance with any possible investigations.
He added that the original wanted listing has since been taken down.
"We want to encourage users to only deal locally and in person," McIntyre said. "Do not send money electronically over the Internet. And in the case of buying a home or rental, of course, you should visit the place to check it out before sending money."