Today is the first day of May, which means it's May Day.
Here's what you need to know:
What is May Day?
May Day is an international labor day commemorated by political action by labor unions and pro-labor organizations. Also known as International Workers' Day, May Day occurs annually on May 1. Celebrations typically entail protests, strikes and social events.
The history of May Day
The first May Day celebration occurred on May 1, 1886, when 80,000 industrial workers went on strike demanding an eight-hour workday in Chicago.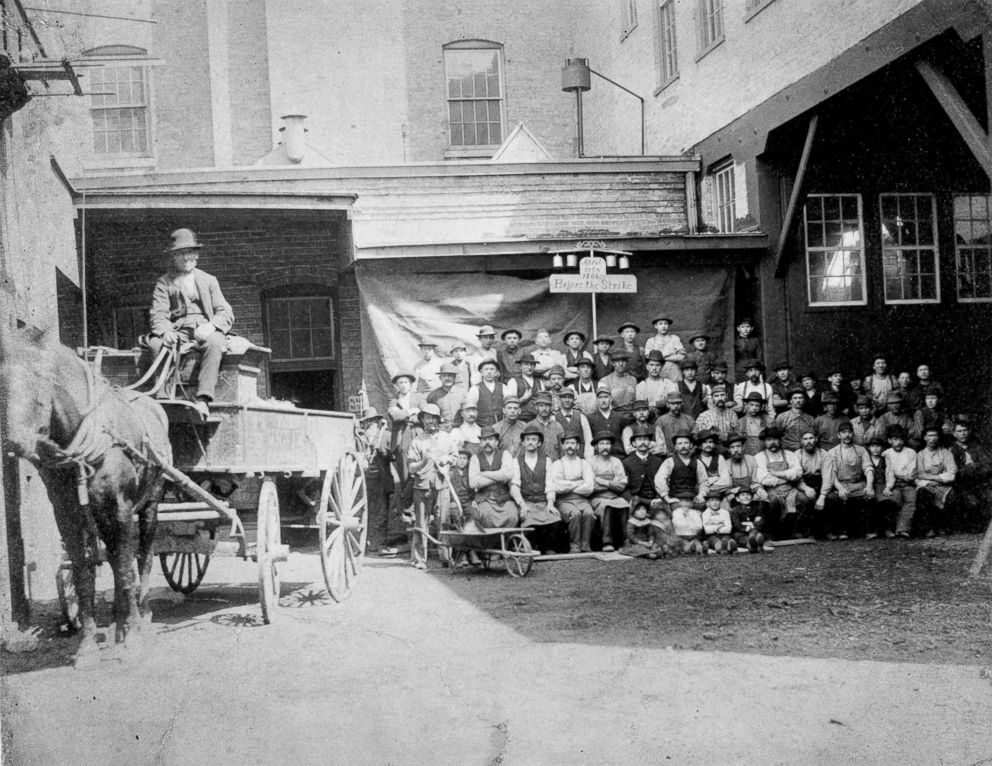 The strike continued for days, and on May 4, a bomb went off in Haymarket Square after a labor activist meeting. The bomb killed one police officer, and both police and activists were injured and died in the violence that broke out after the explosion.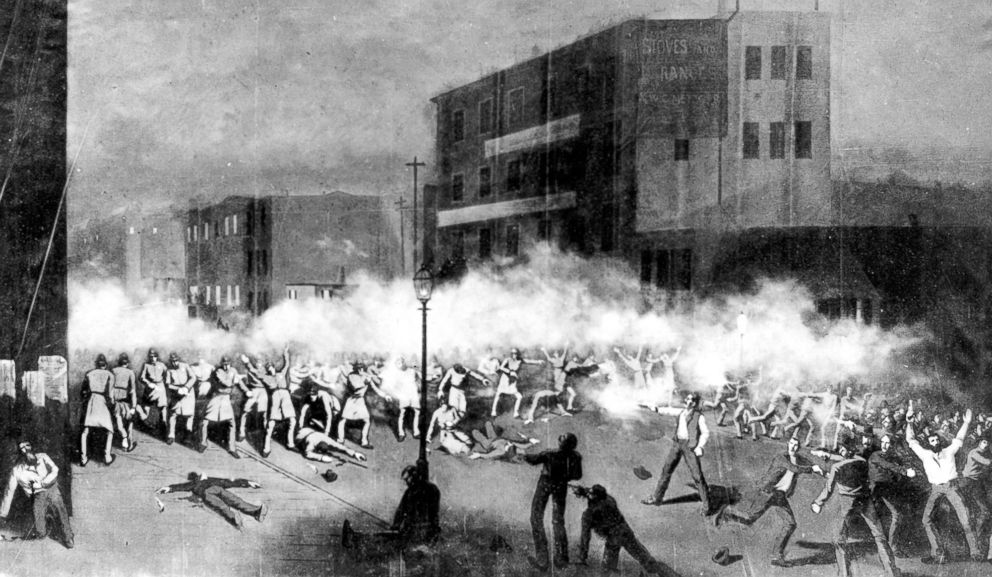 Eight men police said were labor organizers -- Albert Parsons, August Spies, Oscar Neebe, Louis Lingg, George Engel, Adolph Fischer, Michael Schwab and Samuel Fielden -- were charged in the officer's murder and found guilty. All of the men were sentenced to death by hanging except Neebe, who was sentenced to 15 years in jail.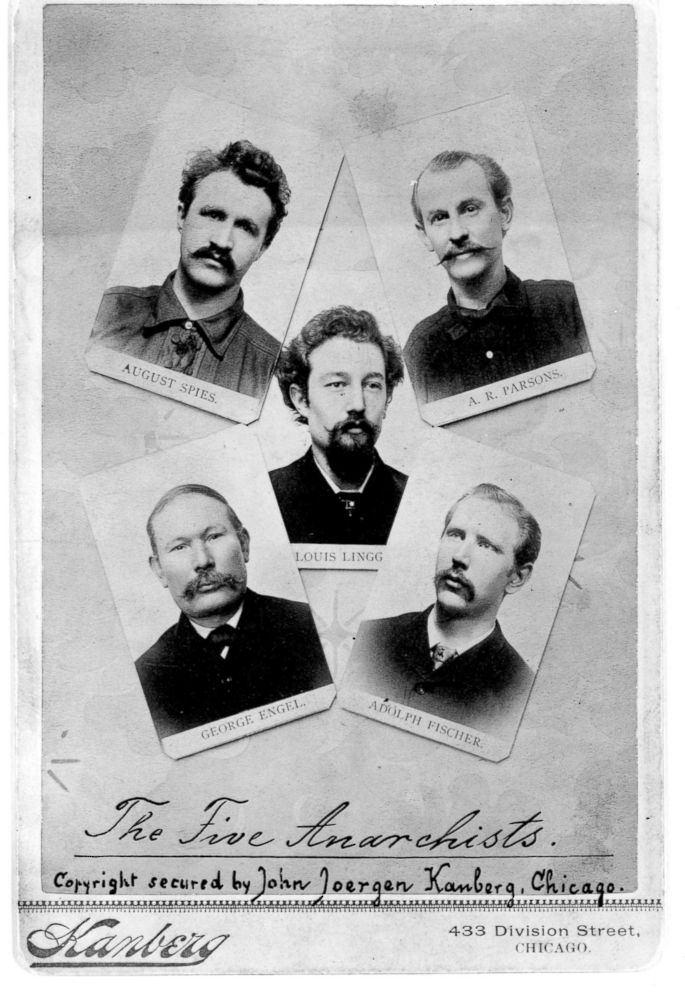 Lingg died by suicide the night before he was meant to be hanged. Parsons, Spies, Engel and Fischer were executed on Nov. 11, 1887.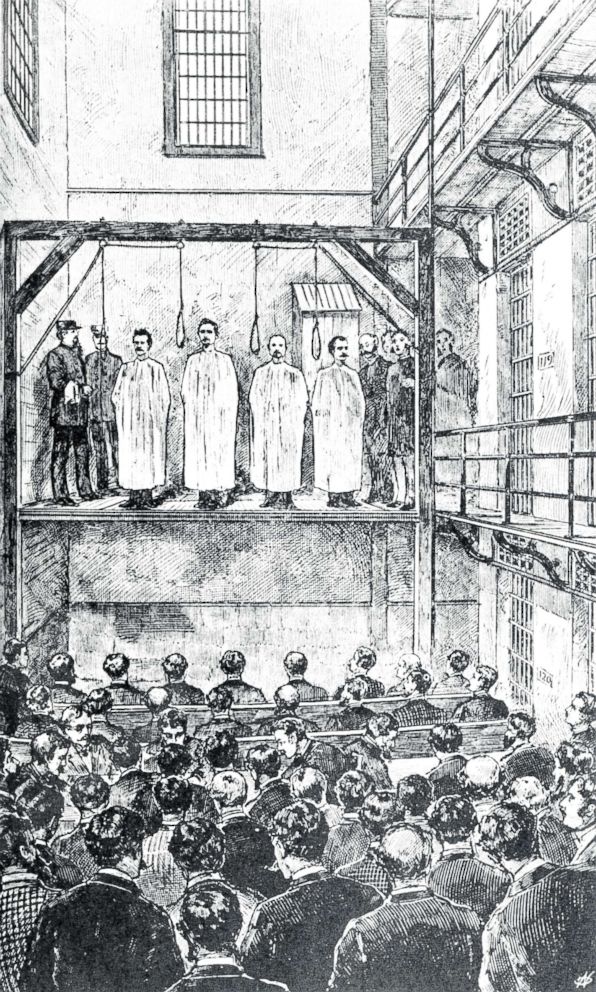 To honor those men, a delegate from the American Federation of Labor requested at a labor conference in Paris that May 1 be commemorated as International Labor Day, according to the Illinois Labor History Society.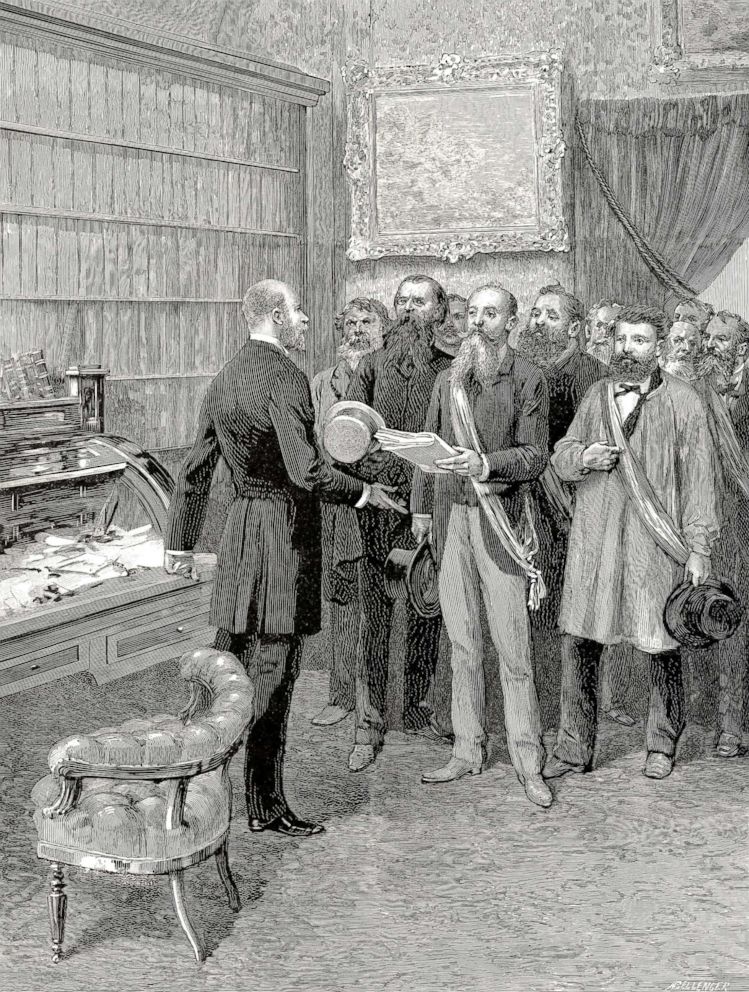 A few years later on June 26, 1893, Neebe, Schwan and Fielden were pardoned by the Illinois governor.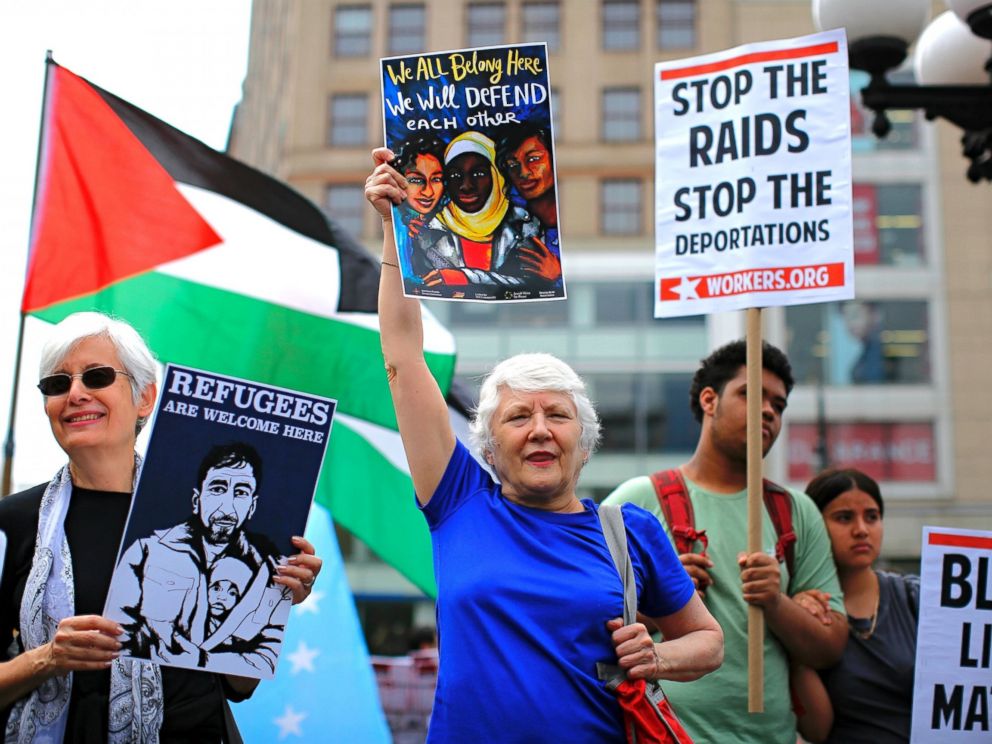 Modern May Day practices
Many of the industrialized nations today commemorate May 1 as Labor Day. Workers and activists mark the day with rallies and marches for better pay and working conditions.
Although the first May Day events occurred in the U.S., America does not recognize May 1 as a federal holiday. Instead, the U.S. celebrates the labor movement annually on the first Monday in September.
Information courtesy of the Library of Congress.