Major General Gary Volesky, Commander of the 101st Airborne Division, has completed three tours of Iraq since 2004, but he says his latest deployment is a very different battle from the rest.
"It is a different enemy," he told ABC News' Martha Raddatz from al Asad airbase in western Iraq. "This enemy that we are facing today, make no mistake, is out there to attack everyone. We saw it in Paris, we saw it in Brussels, we've seen it in California."
The new enemy, of course, is ISIS.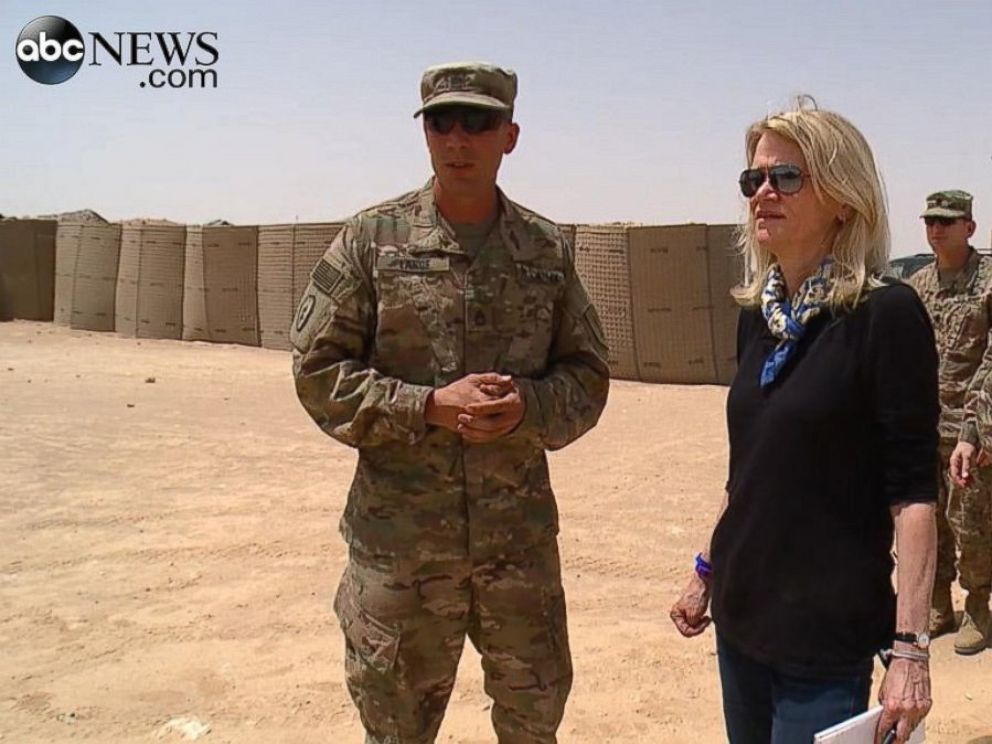 Major General Volesky commands the nearly 5,000 Americans in Iraq who are determined to stop the group from wreaking havoc across the country.
Nearly two years ago, ISIS militants overran large swaths of Iraq and Syria, but General Volesky said that with the help of U.S. forces, the Iraqis have ISIS on defense.
"Every day they lose terrain, and they're not regaining anything. So that's really what's different," he said.
Just last December, Iraqi Security Forces recaptured the city of Ramadi, the capital of Iraq's largest province, eight months after it fell to ISIS.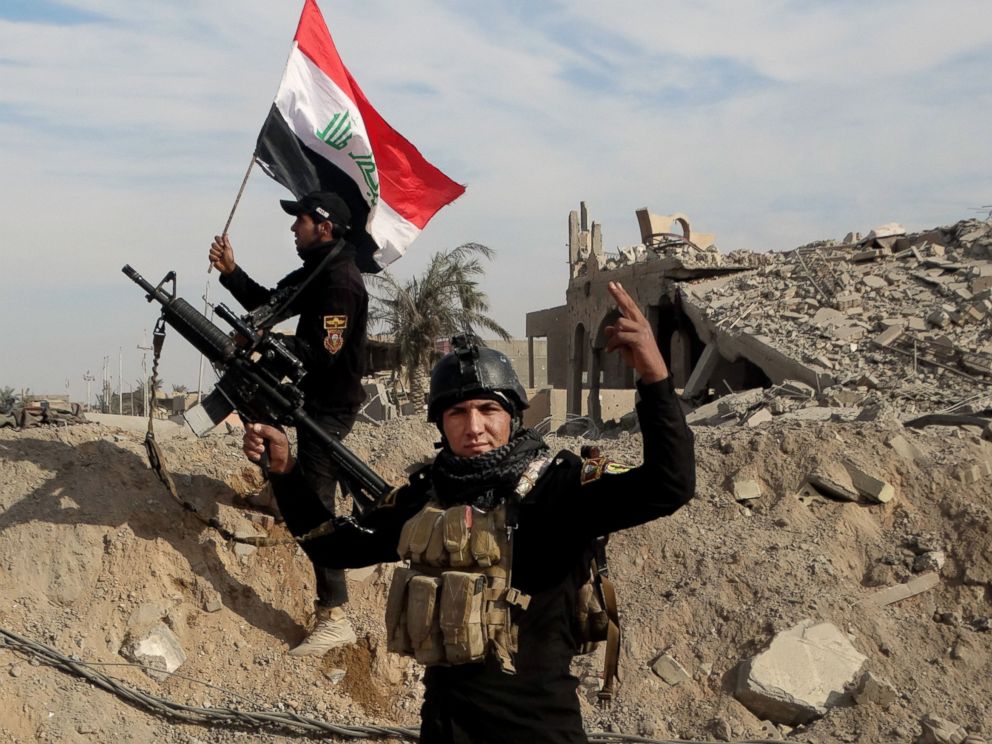 The cost of that fight was obvious as ABC News drove down street after street of flattened homes and schools, an estimated 6,000 buildings destroyed in total.
As ISIS fled, they blew up bridges and riddled the streets with improvised explosive devices (IUDs), more unexploded bombs than any other place on earth.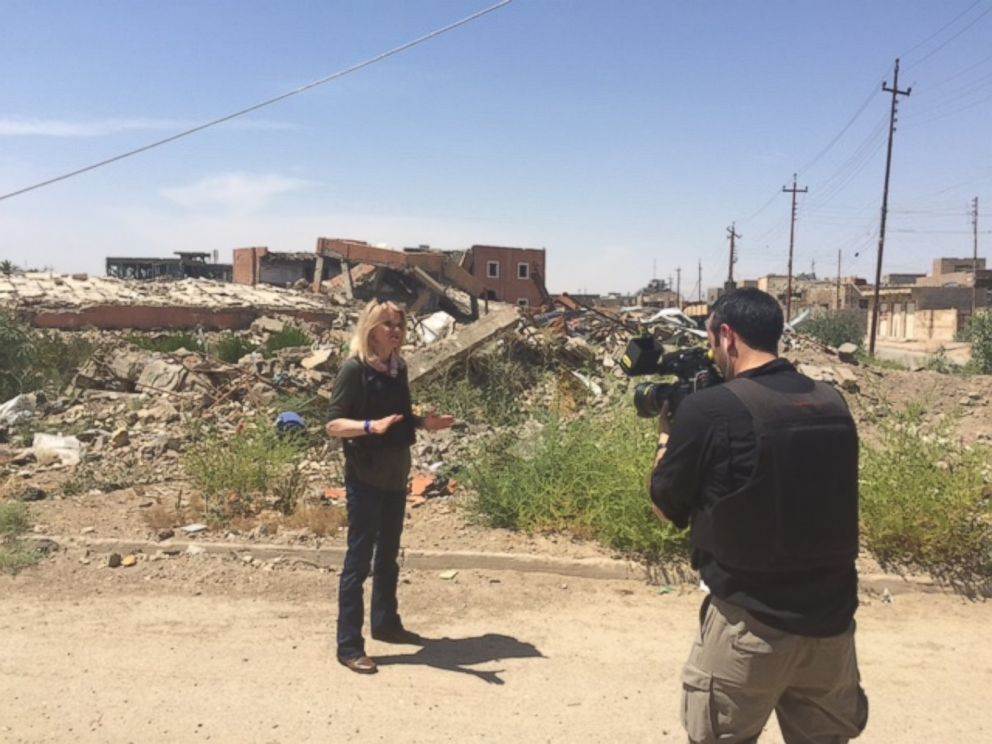 Now, it's the job of State Department contractors Janus Global Operations, to diffuse the thousands of mines left behind. It could take years, even decades, to clear Ramadi.
As Ramadi is secured, Iraqi Security Forces are looking to retake Mosul too.
They say that Mosul, three times larger than Ramadi and under ISIS control for two years now, will be much more difficult to recapture.
A confident Iraqi Special Forces Commander told ABC News that his forces are ready to reclaim Mosul by the end of this year.
"We have the forces and the prepared plans to liberate Mosul," General Taleb Kenani said. "Right now, we are conducting small operations to execute this big plan."
Like in Ramadi where more than 600 airstrikes bombed ISIS targets, U.S. air power will be a key ingredient to a successful mission.
The Iraqi forces hope for even more American air support going forward.
When ABC News asked General Kenani if U.S. air power was enough, he replied that it was "good."
"But always, we need more, especially in Mosul, around Mosul," he said.
General Volesky said the U.S. will support whatever plan the Iraqi Security Forces put in place to reclaim Mosul.
But whether that battle takes place this year or next, the real success against ISIS will take the U.S. military, and the next U.S. president, a very long time to achieve.
ABC News' Cindy Smith and Pat O'Gara contributed to this report from Iraq.