— -- One fox at the National Fox Welfare Society in England is just too friendly to be released back into the wild. World, meeting Pudding, the fox that doesn't quite act like a typical fox.
"Pudding came to us from Yorkshire, hence the name Pudding," NFWS founder Mark Hemmington told ABC News. "She was found on her own at a very young age."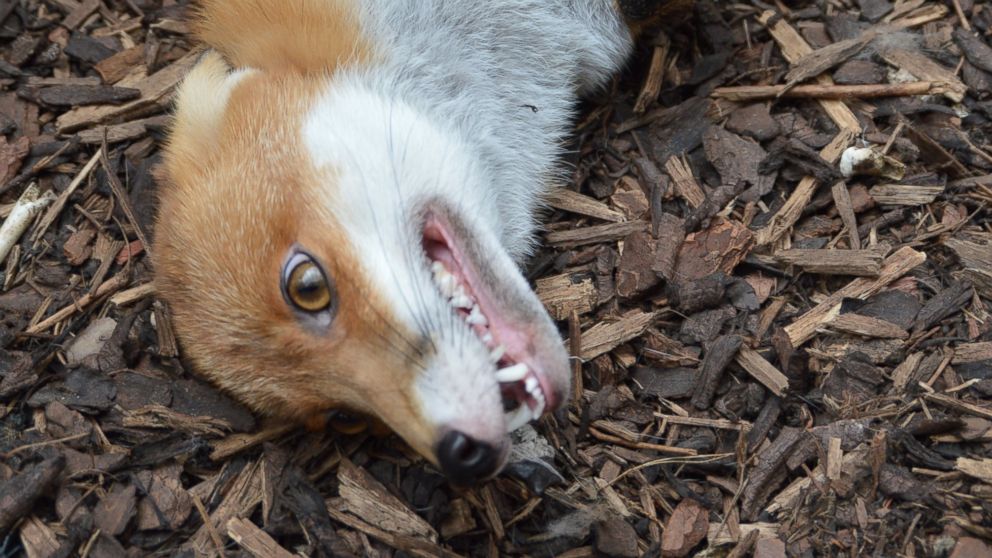 The plan was to slowly integrate Pudding, found around three years ago, into a litter of cubs to prepare her for release back into the wild, but things didn't go as planned, Hemmington said.
The day before Pudding was set to join the other fox cubs in their pen, a fallen 200-foot tree closed off the entrance, leaving Hemmington to feed the cubs trapped inside and Pudding all alone. Though it took months to remove the tree, no cubs were hurt, and those cubs were able to be released to the wild soon after. Pudding, on the other hand, was unable to go with them.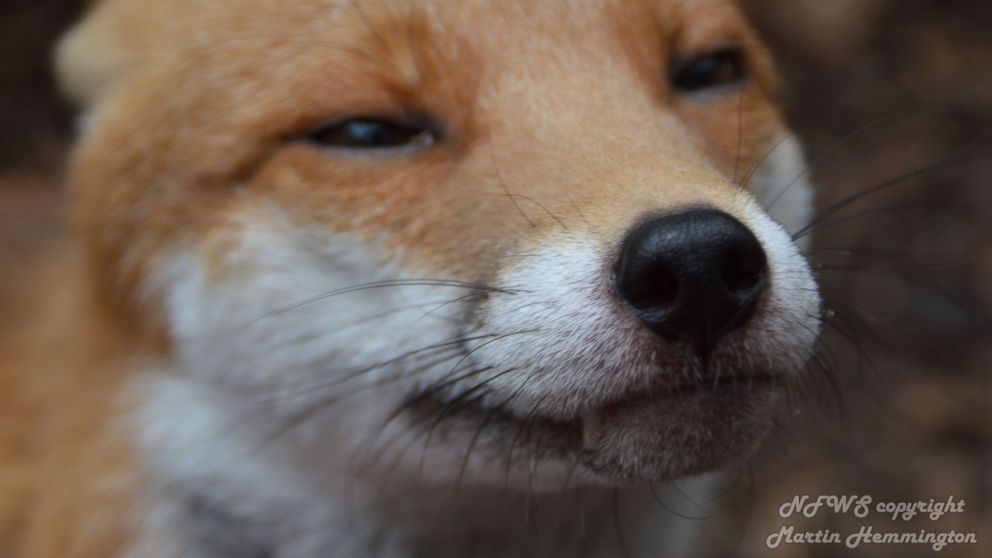 "Pudding had no cubs to integrate with and bonded more with me," Hemmington said.
Though similar attempts to assimilate Pudding into the wild were made, none were successful, leaving the friendly fox too domesticated to survive on her own.
Pudding now permanently lives at the site as a resident fox, living with her very own domesticated fox friend, a cub that was found and raised as a pet by a family who passed him on to the NFWS a year later.
As cute as Pudding may be, Hemmington does not suggest owning a fox as a pet, noting that "they are wild animals and that is where I believe they should be."
For now, the NFWS continues to enjoy Pudding's company and her incredibly photogenic fox face.