— -- Freed writer Peter Theo Curtis has spoken out for the first time today since being released by Syrian militants, thanking the "brave determined and big-hearted people" who helped save him.
In a brief news conference held down the road from his mother's home in Massachusetts, Curtis said how "total strangers" have been coming up to him and telling him how grateful they are for his release.
"I suddenly remember how good the American people are and what kindness they have in their hearts," he said.
The Price of Freedom: Inside A Terrorist Hostage Negotiation
Released Hostage Peter Theo Curtis Back in US
How US Writer Peter Theo Curtis' Mother Reacted When She Learned Son Was Freed
"I had no idea that so much effort was being expended on my behalf," he added. "I am overwhelmed by emotion."
Curtis, 45, was held for nearly two years and his release came just days after militant group ISIS executed fellow American journalist James Foley. Al-Nusra's decision to release Curtis was seen by many as a move to distance themselves from ISIS as no ransom money was reportedly handed over as part of the deal.
He did not go into any details about his time in captivity, but appeared eager to move forward.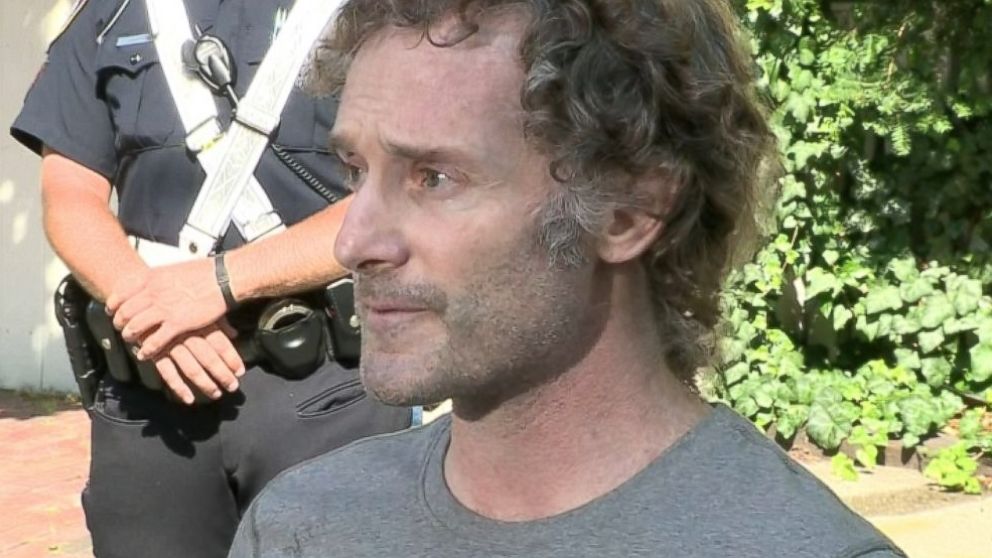 "I have to bond with my mother and my family now," he said before adding that he will not be giving any further statements in the near future.
The writer was released by Syrian jihadist group Jabhat al-Nusra this past Sunday. He arrived back in the United States on Tuesday night.
His flight from Tel Aviv, Israel arrived at Newark Liberty International Airport in New Jersey on Tuesday evening but he was reunited with relatives -- including his mother Nancy -- when he flew from there home to Boston.