Hurricane Matthew Leaves 10 Dead in Haiti, Cholera 'Surge' Feared
Non-profit Partners in Health also fears a "likely surge in Cholera."
— -- Hurricane Matthew ripped through Haiti as a Category 4 storm with 145 mph winds on Tuesday, leaving villages flooded, roofs ripped from houses -- and a rising death roll. The country's Directorate for Civil Protection said Wednesday night the number of fatalities had doubled to 10.
Matthew's destructive winds and torrential rainfall flooded the southern part of the country, leaving behind devastating conditions for hundreds of thousands of residents, and medical officials concerned about an outbreak of Cholera.
Officials and observers say that some towns are almost completely destroyed and others have been cut off from communication, leaving loved ones to fear for the worst.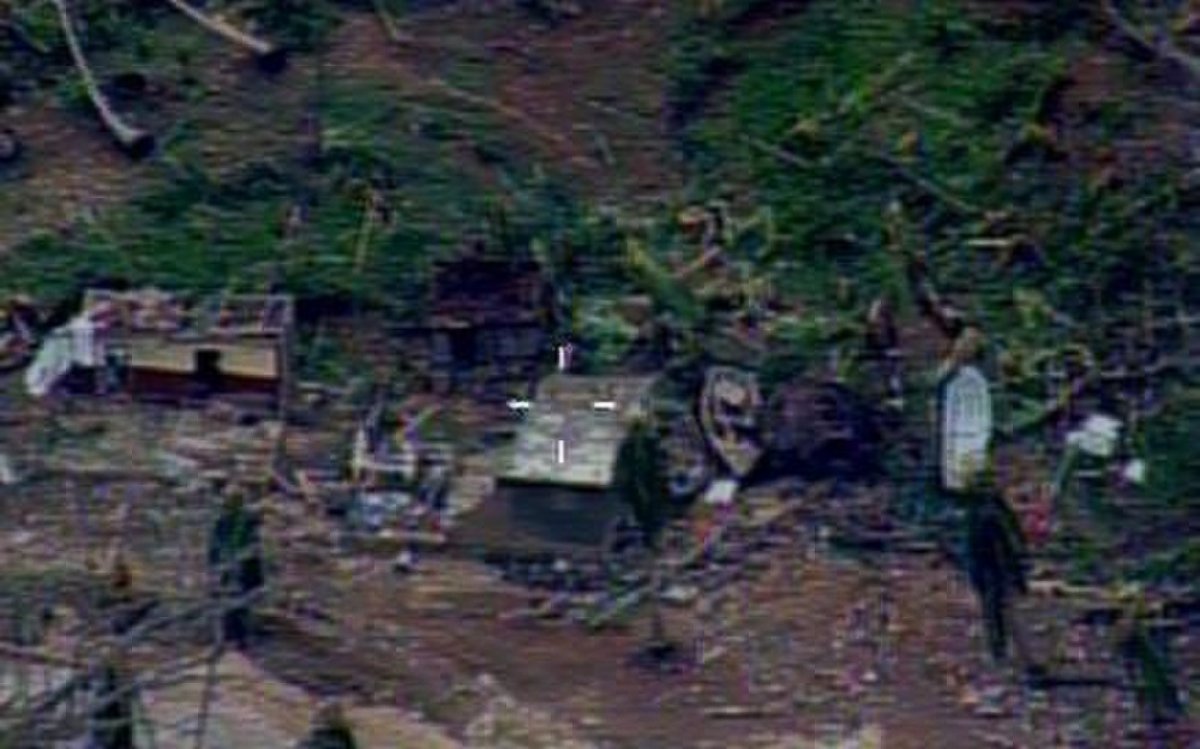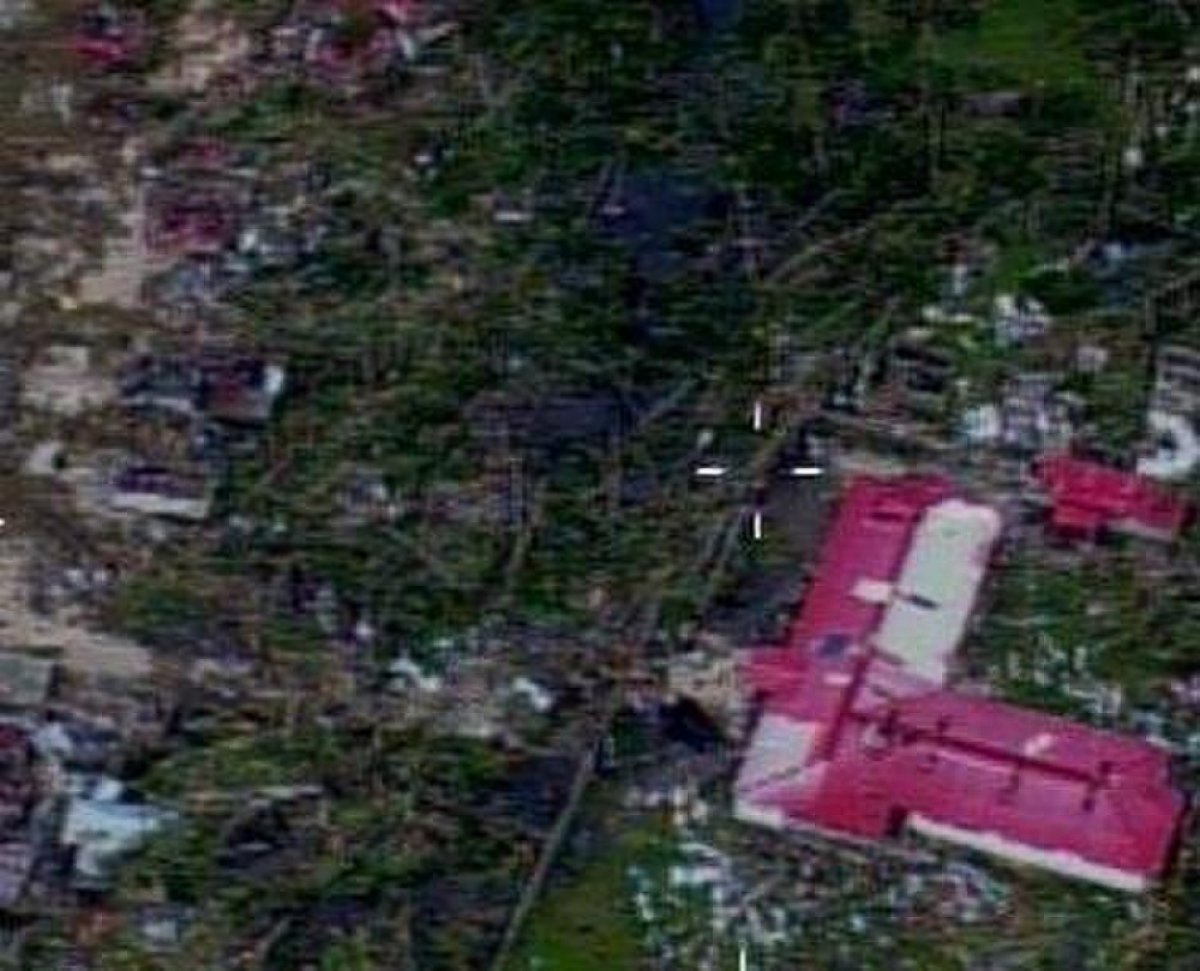 Mourad Wahba, the U.N. secretary general's deputy special representative for Haiti said in a statement that "Haiti is facing the largest humanitarian event witnessed since the earthquake six years ago," referring to an earthquake in 2010 that left some 200,000 people dead.
A spokesman for UN Secretary-General Ban Ki-Moon added in a statement today that at least 350,000 people need immediate assistance in Haiti, and the full extent of the hurricane's impact remains unclear.
An NGO that operates in Haiti, the Haitian Health Foundation, shared a report with ABC News from a pilot that flew over the coastal Haitian city of Jeremie Wednesday.
The pilot said of Jeremie, "It's wiped out. Barely 1 percent of houses are standing. The people are alive ... they survived. But soon, they may starve. They're cutoff."
The U.S. Military announced it is moving nine helicopters and 100 personnel to Haiti starting tomorrow to assist in the relief efforts.
Dr. Charles-Patrick Almazor, the chief medical officer in Haiti for Partners In Health who is on the ground in Port-au-Prince, told ABC News today that most of the devastation is in the southern part of Haiti, where it has been difficult to get in contact with relatives and friends, leaving many fearing for the worst.
He said there are some villages where they still haven't been able to hear from a single person.
Almazor added he is worried about Cholera and Zika outbreaks in Haiti, two major healthcare concerns that devastated the nation even before Matthew hit.
Partners in Health tweeted that is seeking donations, in advance of a "likely surge in Cholera."
"What would be the immediate need is to make sure that people get safe drinking water and safe water for washing," Almazor added.
In a statement this evening, Almazor said, "though the storm has passed, experience tells us that the worst is yet to come."
The storm has also disrupted Haiti's political sphere. Haitian officials also announced that they would be postponing a presidential election that was scheduled for this Sunday as a result of Hurricane Matthew.