— -- Two and a half years after Fallujah fell to ISIS, Iraqi counterterrorism forces are pushing deeper into the city to reclaim it from militants.
Iraqi forces recently captured the city's main hospital that ISIS had used as a command center.
Tens of thousands of civilians have been forced to flee Fallujah – some even swimming across the Euphrates River for safety.
The United Nations estimates that nearly 10,000 families left this past weekend. Eighty-four thousand people have escaped since the operation began last month.
The exodus has overwhelmed existing refugee camps.
"In many cases, two or three families are having to share tents as there is not enough accommodation, and many new arrivals are having to sleep rough, without hygiene facilities," the United Nation's refugee agency said Sunday.
The Norwegian Refugee Council said aid agencies are struggling to provide enough water, food, shelter and medical care.
On Friday, Iraq's Prime Minister Haider al-Abadi declared victory over Fallujah, saying the city "has returned to the embrace of the nation."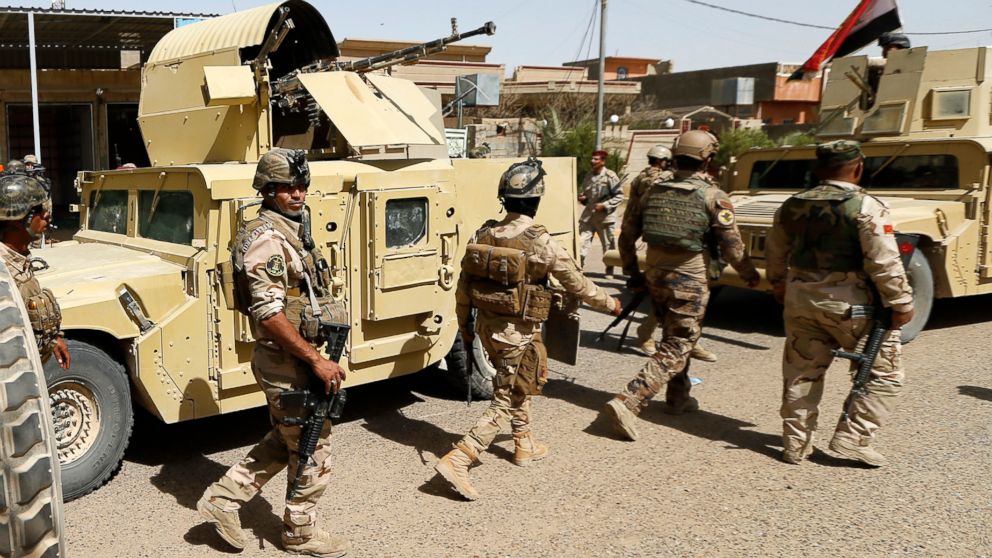 Sources on the ground say victory is within reach, but ISIS militants continue to resist.
Fallujah was the first city to fall to ISIS in 2014.
Its liberation will pave the way for Iraqi forces to reclaim Mosul, the remaining urban stronghold for ISIS.