— -- Three British schoolgirls who are believed to have flown to Turkey on their way to Syria in an effort to join ISIS were reportedly seen on surveillance video waiting for a bus the same day they left London.
The three girls -- Shamima Begum, 15, Amira Abase, 15, and Kadiza Sultana, 16 -- were last seen February 17 when they boarded a flight from London's Gatwick airport headed for Turkey. The surveillance video shows them waiting at a bus station on the European side of Istanbul later that same day, reports to the BBC.
Scotland Yard believes the Bethnal Green Academy students are now in Syria, having been met at the border by ISIS fighters, according to the BBC. Scotland Yard had previously said the girls were going to join ISIS.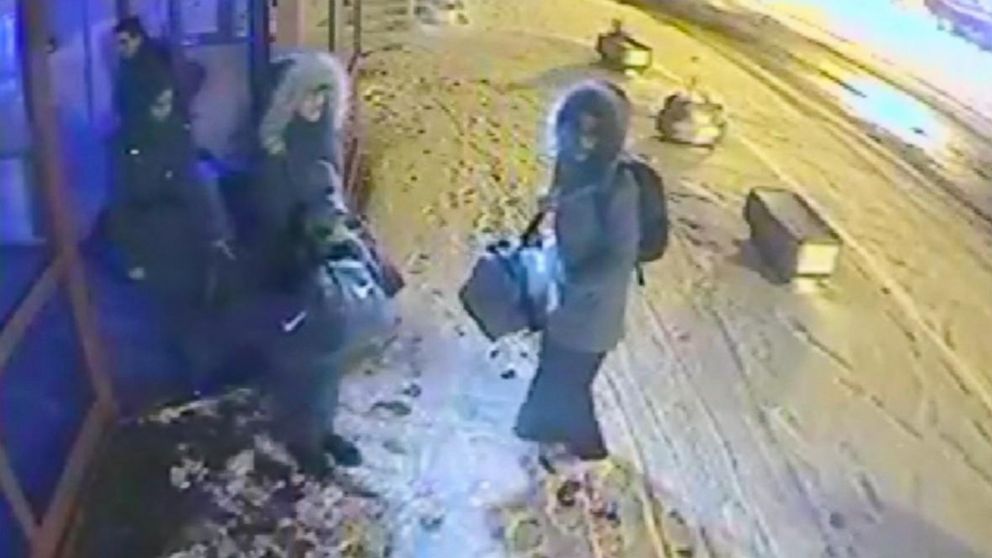 Time codes on the surveillance video suggest the girls were at the bus station for about 18 hours, reports the BBC.
The girls' relatives have made emotional pleas for them to return home.
"If you're watching this, baby, please come home," said Renu Begum, an older sister of one of the missing girls, Shamima Begum, told the BBC last week. "Mum needs you more than anything in the world. You're our baby and we just want you home, we want you safe. Just contact anybody let them know that you need help."
Abase Hussen, the father of Amira Abase, told the BBC his daughter told him she was going to a wedding when she left the family home.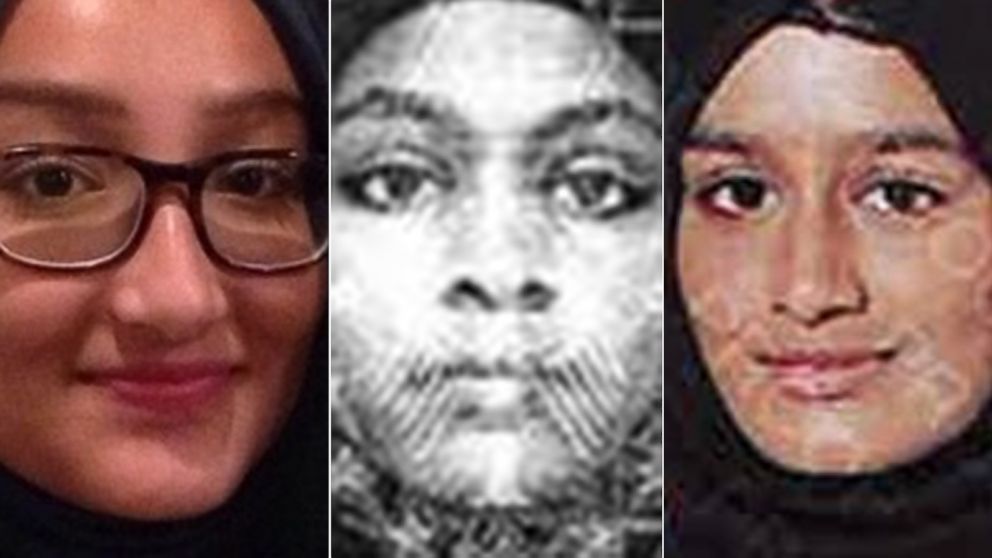 A relative of Kadiza Sultana said "everyone's hurting... especially mum."
"Find the courage in your heart to contact us and let us know that you're safe and you're OK," the relative said.
ABC News' Meghan Keneally and Kirit Radia contributed to this report.